Research
The Mechanical, Industrial and Manufacturing Engineering Department boasts world-class researchers and state-of-the-art laboratory facilities, offering many opportunities for students, faculty, and industry. 
Graduate Research
Our world-class faculty, motivated students and high-quality laboratory facilities provide a rich environment for exploration and hands-on research and development. Our graduate students are engaged in highly visible areas of research and have assumed faculty and leadership positions. 
Undergraduate research
Are you interested in an Undergraduate Research Opportunity? Within the department several faculty members act as undergraduate student mentors, offering undergraduate students the opportunity to work in their labs. 
Partnership with Industry
Are you interested in working with our world-class researchers and facilities? Check out the UToledo Institute for Applied Engineering Research. Or for smaller projects, explore sponsoring a Senior Design project.
Major Focus Areas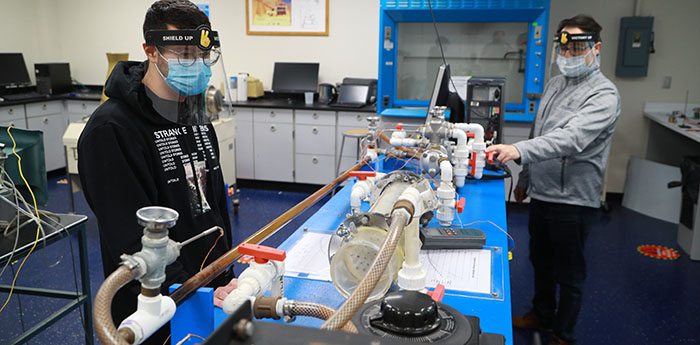 The Thermal-Fluid Sciences focus group encompasses the broad research activities of fluid dynamics, heat transfer and flow.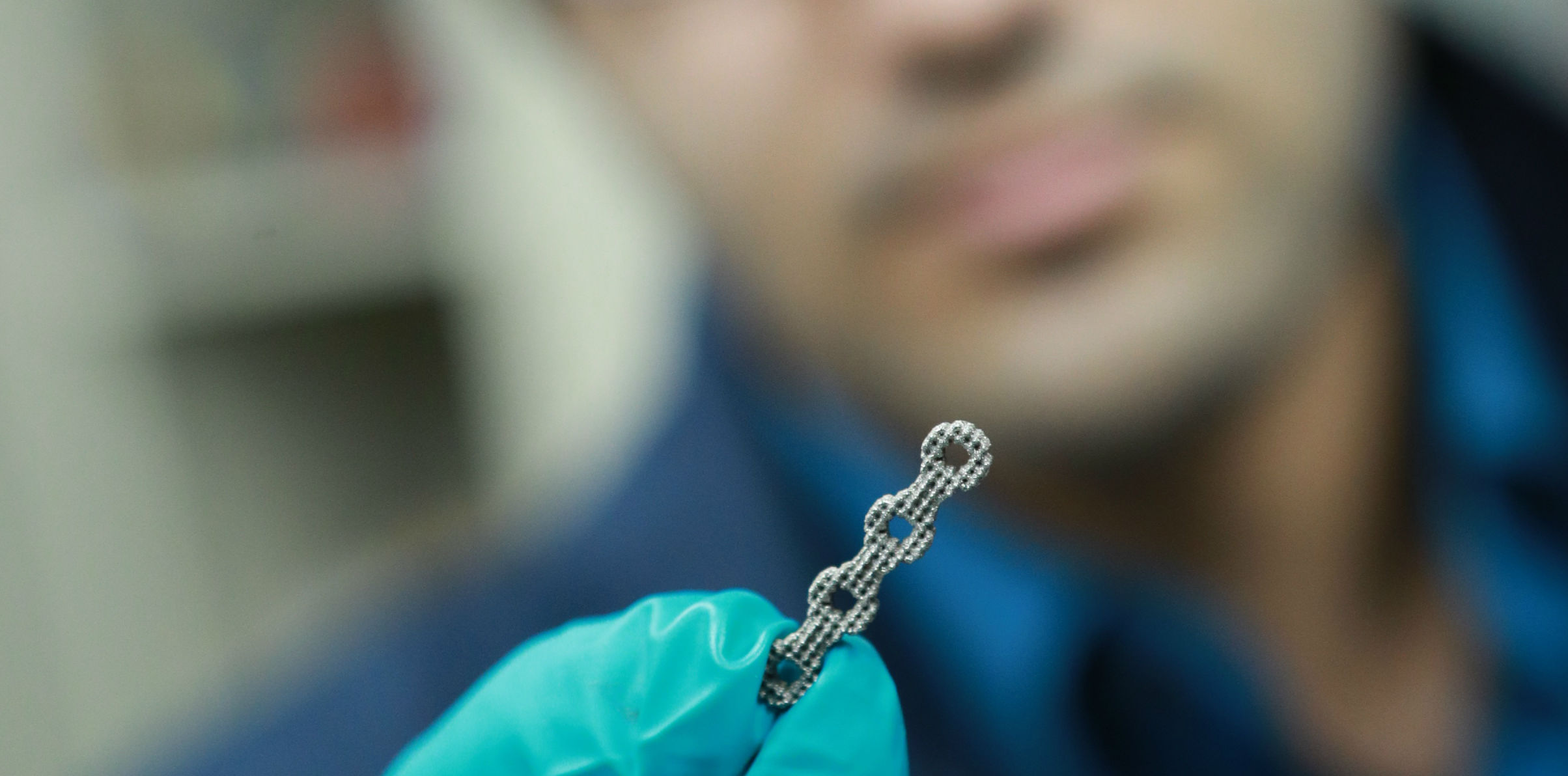 The Materials, Design and Manufacturing focus group researches processes and products in mechanical systems, dynamic systems and control, and mechanical design.