Mechanical Engineering Graduate Programs
Graduate students tackle a wide range of leading-edge technology challenges. Our goal? To transform the world.
Our world-class faculty, motivated students and high-quality laboratory facilities provide a rich environment for exploration and hands-on research and development.
Graduate Degrees
The College of Engineering also offers the following graduate options:
Research
Over the past 25 years, our department has transformed itself into one of the leading departments at UToledo in terms of instructional and research productivity. We have the largest number of undergraduate and graduate students and more than $4 million in research funding.
Our graduate students are engaged in highly visible areas of research and have assumed faculty and leadership positions. Entrepreneurship is an integral part of our research agenda. MIME faculty and students have successfully launched startup companies to take their research to market.
Facilities include a high-speed wind tunnel, Dynamic & Smart Systems Lab and a Precision Micro Machining Lab.
Research Focus Areas
Current Research Themes
Adaptive Structures and Mechanisms
Additive Drag Reduction
Advanced Bearing and Tribology
Advanced Manufacturing
Experimental and Computational Fluid Mechanics
Fatigue and Fracture
Mechatronics and Mobile Robotics
Biomechanics and Assistive Technology
Micro- and Nanotechnology
Phase Change Heat Transfer and Transport Processes
Turbulence, Aeroacoustics and Biological Flows
Learn to Think Like an Entrepreneur
We don't just develop outstanding mechanical engineers. We develop engineers who create value for their employers by thinking like entrepreneurs. UToledo offers opportunities to commercialize your research and ideas.
Admission Information
Admission and Program Requirements
Learn more about the city of Toledo and why our students chose the College of Engineering.
Questions?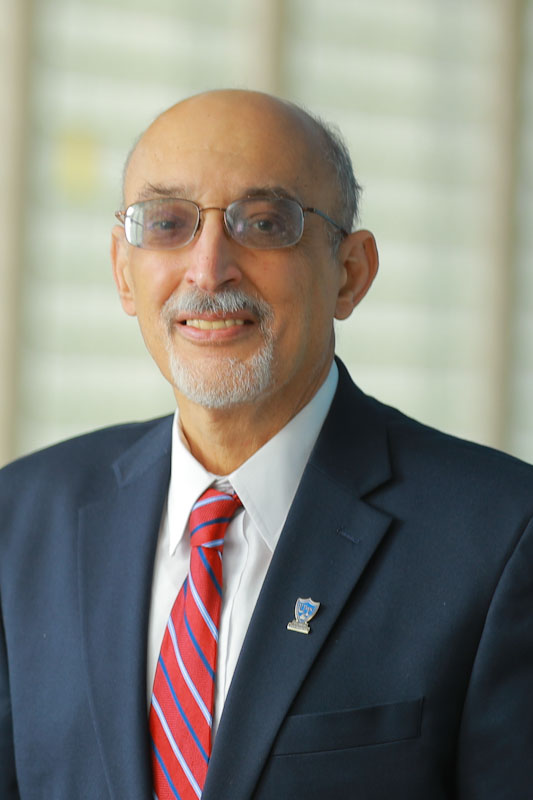 Contact Dr. Mohamed Samir Hefzy
Graduate Program Director
mohamed.hefzy@utoledo.edu
419.530.8234