Following the COVID-19 (coronavirus) update provided by Ohio Governor Mike DeWine, UToledo is taking action to reduce exposure risk for the safety of our faculty, staff, students and campus visitors. Therefore, we will be canceling the Technology Takes the Wheel event.
Visit utoledo.edu/coronavirus for the most up-to-date University information on the coronavirus.
Thank you for your continued support of UToledo.
 

The eighth seminar in this free series, co-sponsored by AAA, focuses on

Pedestrian and Bike safety

Friday, May 1, 2020, 8 – 10 a.m.

in Nitschke Auditorium

1600 N. Westwood, Toledo, OH  43607 

Directions to the College of Engineering

Free continental breakfast will be served at 7:30 a.m. in the Nitschke Auditorium Hallway.

 
Guest Presenters:
James Jenness, Associate Director, Center for Transportation, Technology & Safety Research, Westat, Rockville, MD
Assam Alzookery, INTVO, Ann Arbor, MI
Bastien Beauchamp, !important, Ann Arbor, MI
Panelists:
Laurie Adams, DGL Consulting, Toledo, OH
Mike Andrako, City of Marysville, OH
---
Technology Takes the Wheel® Series: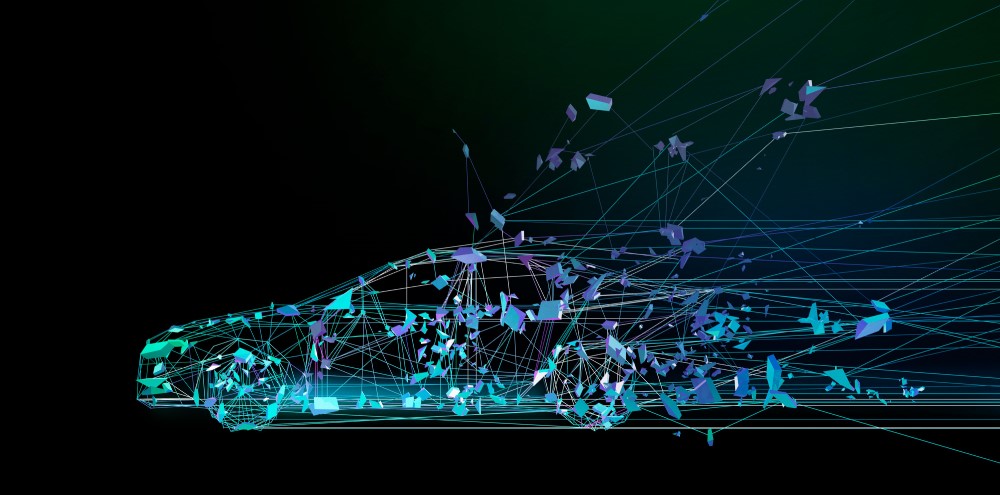 february 7, 2018
General Overview of Autonomous Vehicles - Video
Seminar Program, Feb. 7, 2018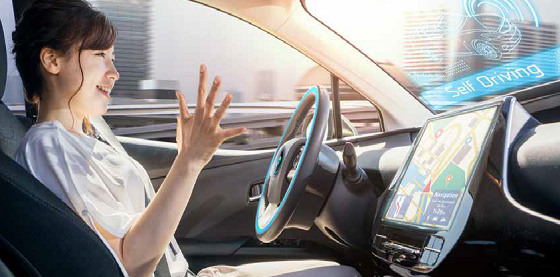 april 13, 2018
Cyber Security and Autonomous Vehicles - Video
Seminar Program, Apr. 13, 2018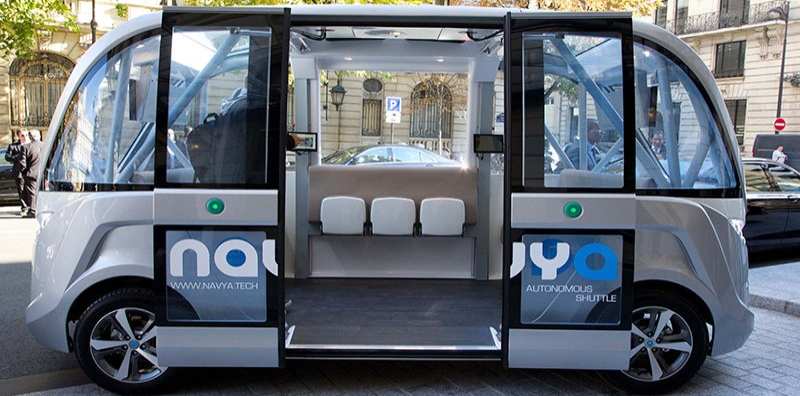 JUNE 21, 2018
Public Transportation and Autonomous Vehicles - Video
Seminar Program, Jun. 21, 2018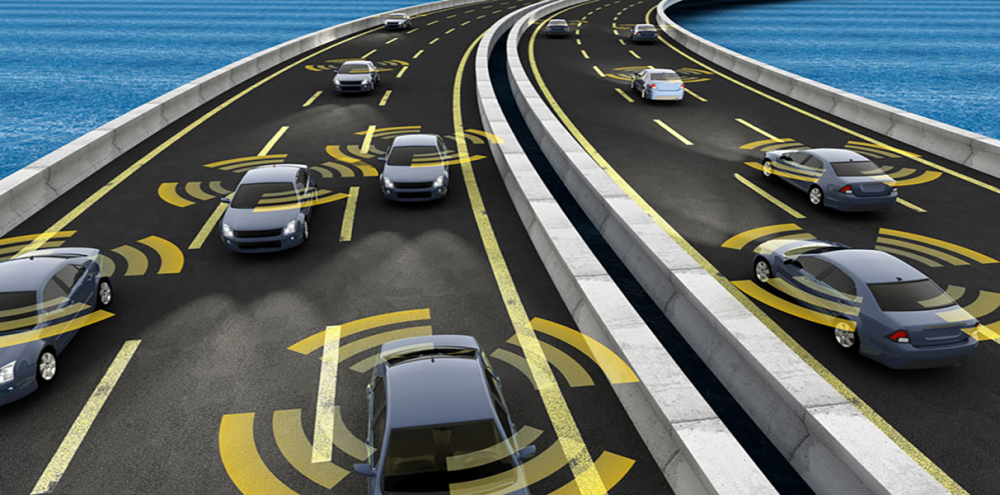 september 21, 2018
Infrastructure and Autonomous Vehicles - Video
Seminar Program, Sep. 21, 2018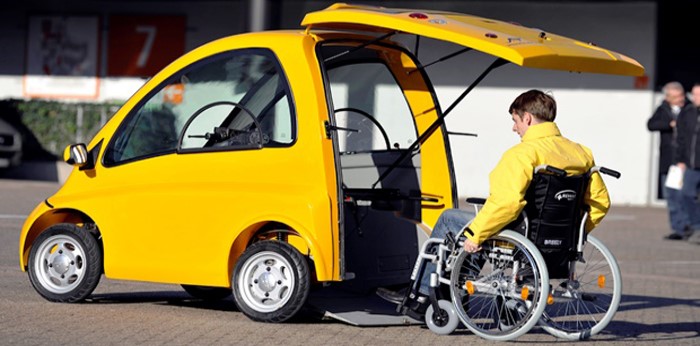 november 2, 2018
Mobility, Accessibility, and Autonomous Vehicles - Video
Seminar Program, Nov. 2, 2018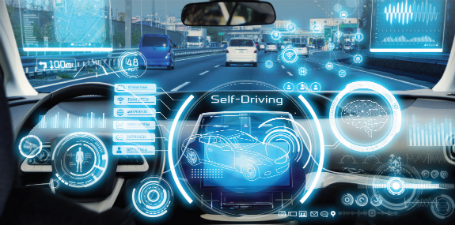 april 17, 2019
Auto Manufacturers - On the Forefront of the Autonomous Vehicle Revolution
Seminar Program, April 17, 2019