About the College of Graduate Studies
We are the College of Graduate Studies. Known for the strength of our academic programs, we pride ourselves on developing highly-skilled and experienced individuals in diverse fields. Each program is rooted in intensive faculty-student mentorships, with 1:1 and small group components. Our faculty team provides the individualized support key to student success. We inspire, challenge, train and guide — helping students like you achieve your long-awaited graduate degree.
Our Mission
The mission of the College of Graduate Studies is to provide leadership for graduate education through exceptional support services for graduate students and faculty; to foster quality in graduate education, research and scholarship; to nurture the diversity and collegiality of graduate programs; and to work with Graduate Council to establish university graduate policies, standards and procedures that define best practices for the graduate programs it serves.
Our Vision
The vision of the College of Graduate Studies is to enable its graduate and professional academic programs to become nationally distinguished and highly ranked and to improve the human condition by preparing graduates for careers in the 21st century and fostering a culture of life-long learning.
MESSAGE FROM THE DEAN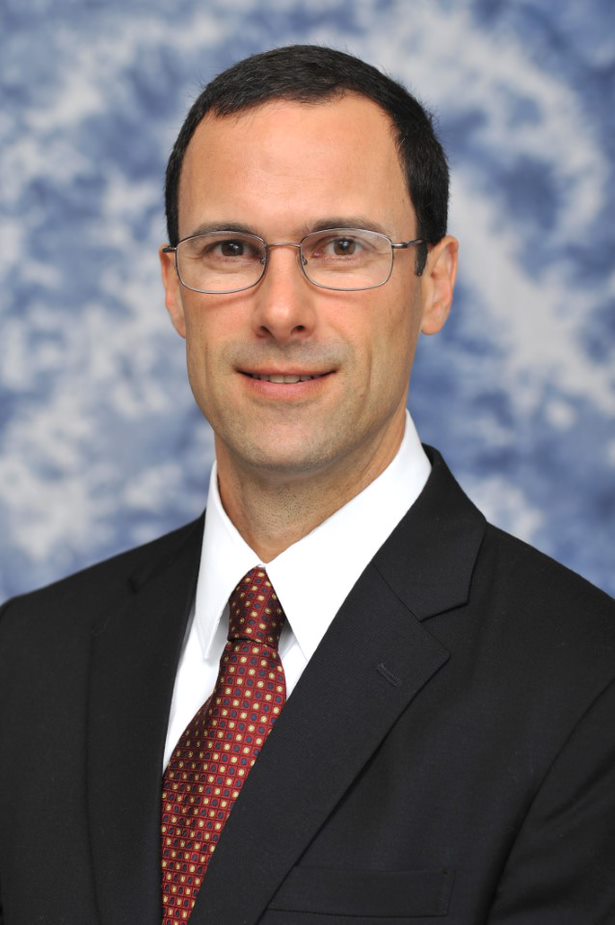 Welcome to the UToledo College of Graduate Studies! I am glad that you have chosen to pursue one of our graduate degrees or certificates, or that you are interested in one of our many graduate programs. Graduate students are an integral part of our University's mission given their engagement in teaching, scholarship and creative activities as part of their professional preparation. At UToledo, graduate education strives to help students to learn new skills, make discoveries and advance their careers while making a positive impact in our community and beyond. The College of Graduate Studies is committed to student success, and is your home and resource to help you along in your educational journey.  The path to a graduate degree may seem daunting, but we have many faculty and staff ready to help you achieve your educational goals. Your SUCCESS is OUR PRIORITY. I wish you the best of luck in your graduate studies.
Best, 
Scott Molitor, Ph.D.
Interim Vice Provost for Academic Affairs
Acting Dean, College of Graduate Studies

Committed to diversity, equity and inclusion