Give to Toledo Law
At Toledo Law, we work hard every day to create a student-centered environment. Your support will help fuel our success. When you donate, you show others that you believe in Toledo Law and are willing to invest in our students. There are many ways to give. Named or endowed gifts, pledge gifts, planned giving, and annual giving are all options. Let us help you find the one that works best for you.
---
THANK YOU FOR YOUR SUPPORT DURING DAY of giving
Toledo Law raised $79,778 from 177 donors!
We still want to hear about who your Difference Maker is and why! For a chance to have us publically celebrate your Difference Maker, please send your information and story to lawcommunications@utoledo.edu. 
Day of Giving Difference Maker Stories: 
Michael Winger '05 Names Dean Closius As His Difference Maker
Kolet Buenavides '16 Names Professor Gibbons As Her Difference Maker
Danessia Scott-Warren '93 Names Beth Eisler, Carol Frendt and Barbara Greely As Her Difference Makers
Cynthia Kennedy Names Robin Kennedy as a Difference Maker
---
 Featured Funds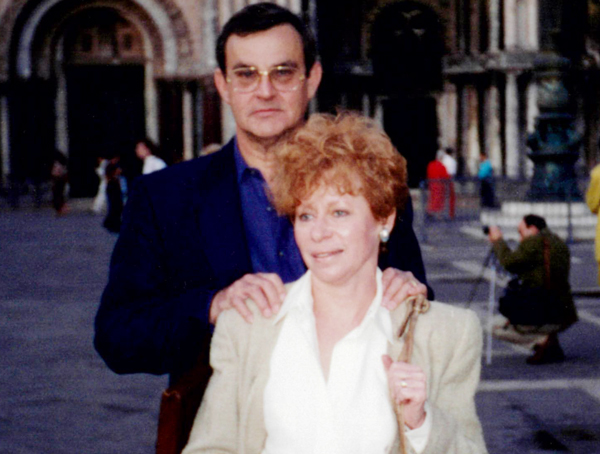 Vincent M. & Beverly J. Nathan Memorial Diversity Program
Following in the Nathans' footsteps, this fund was established by friends and family to recruit diverse students, support them throughout their Toledo Law education, and help them thrive in their legal careers.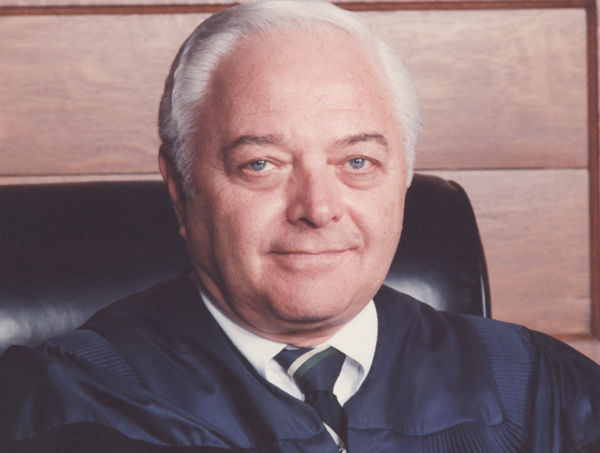 Judge Melvin L. Resnick Law School Scholarship
Established in honor of Judge Melvin L. Resnick, well respected Toledo area legal mind and judge, the fund provides scholarships for law students interested in pursuing public interest law.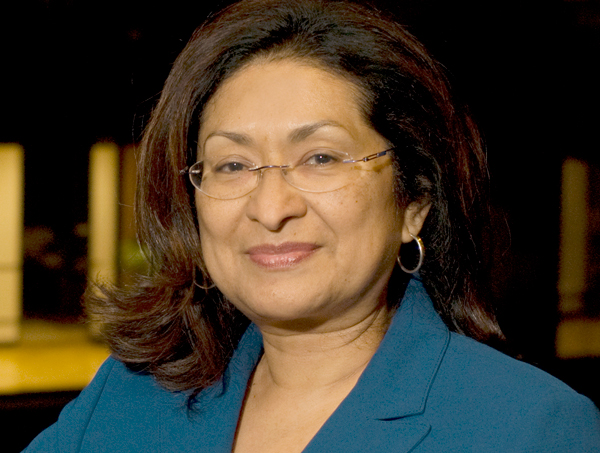 Sara E. Rios Memorial Fellowship for Social and Racial Justice
This fund was established by a dedicated group of friends in honor of trailblazer and equality advocate, Sara E. Rios '85, to provide fellowships for students pursuing public interest and nonprofit work.
---
Dean's Cabinet
The Dean's Cabinet is a new advisory group that officially launched with ten members in 2021. The primary focus of the cabinet is to support the growth of the college, advance its national reputation, play an important philanthropic role, and serve as elite ambassadors of the law school to our external stakeholders, including alumni, law firms, and both current and prospective students. Read the Toledo Law news story about the launch.
Responsibilities
Contribute a baseline commitment of $50,000 over five years (special accommodations may be considered for candidates in public interest roles or 5-10 years out of law school)
Aid in identifying financial supporters for the college's strategic initiatives
Attend two virtual meetings annually and a comprehensive in-person meeting
Agree to serve for five years
The cabinet is limited to 15 members, who will be recognized for their generosity in the College of Law Fornoff Society and University Donor Rolls. If you are interested in supporting the law school and aiding in its strategic direction or know someone who might be, please reach out to the development team to learn more.
Members
A. Louis Denton '83 (chair)
Julia Bates '76
Mui-Ling Dong'92
Myron Duhart '96
Ken Martin '90
Nykolas McKissic '17
Duff Milkie '91
Ed Ruckert '75
Nicholas Wittenberg '11
Connie Zemmelman '81
---
Invest in Toledo Law
When you make a gift to Toledo Law, your entire gift goes to the college. Your dollars help support current programs as well as new initiatives. Moreover, your gift sends a message that you believe in what we do and in what the College of Law and your legal education have done for you. Click below to make a gift online or send a check made payable to "The University of Toledo Foundation" to PO Box 586, Toledo, Ohio 43697-0586.
---
Meet our Development Team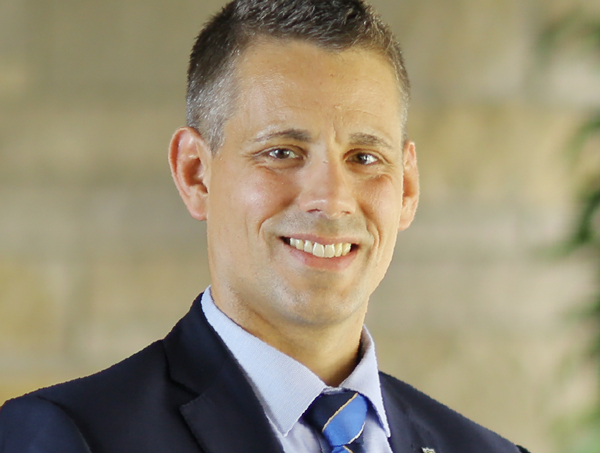 Todd Sterken
Director of Development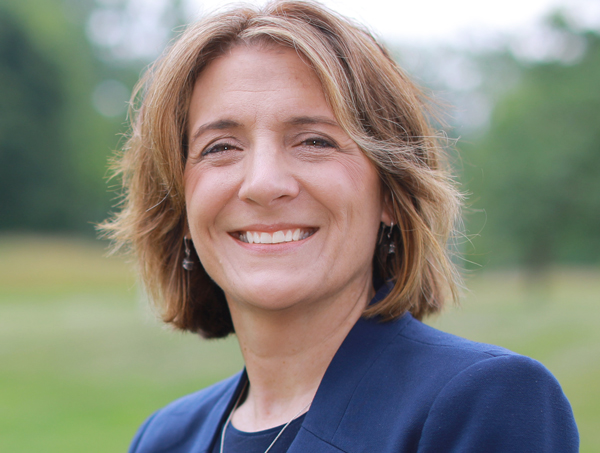 Heather Karns
Assistant Dean for Career Services and Alumni Affairs
---
Questions?
Toledo Law Development
419.530.4040
lawdevelopment@utoledo.edu