Michael Winger '05 Names Dean Closius As His Difference Maker
March 17, 2022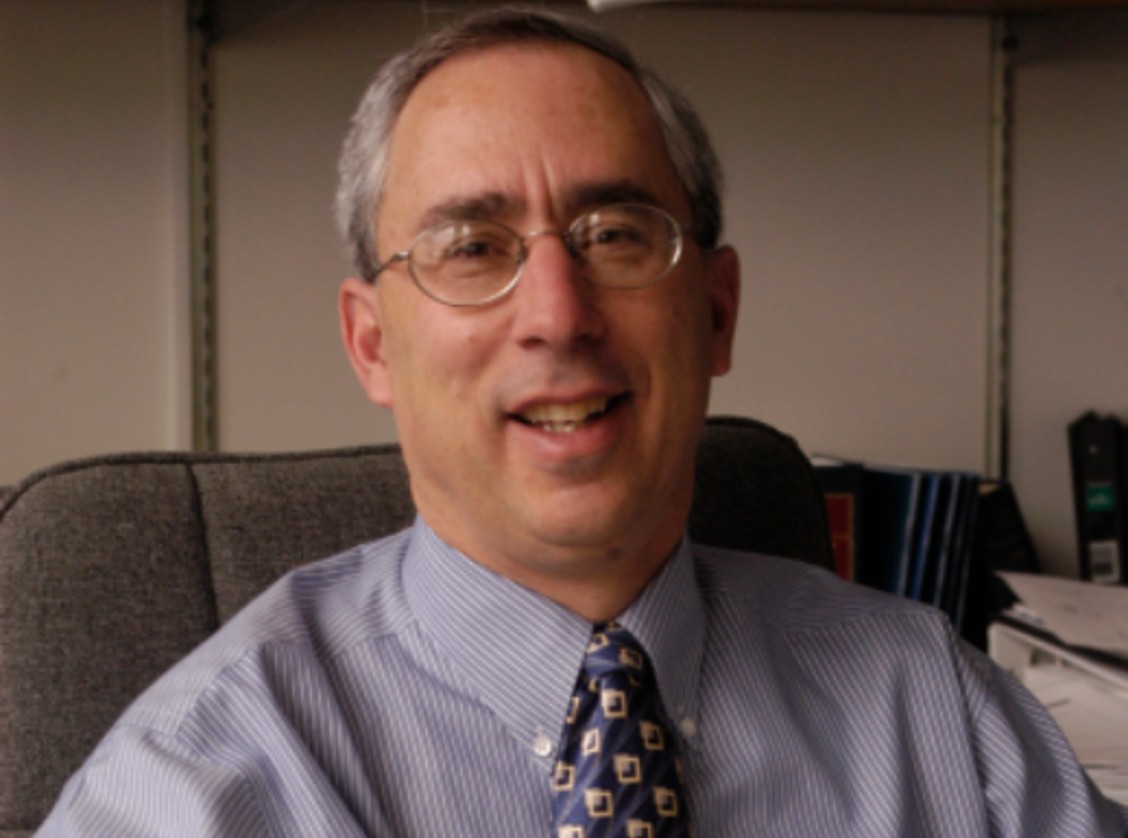 Michael Winger '05 serves as the general manager for the Los Angeles Clippers. Looking back at his path to success, Michael remembers his time at Toledo Law and Dean Closius's impact on him and his career. Without Dean Closius's genuine care and attention, Michael would have been left to choose between his degree or his career.
The summer before his 3L year, Michael was interning at a sports consulting firm in Maryland – keeping an eye on his goal of working in sports. Three days before Michael was set to return to Toledo, the owner of the consulting firm asked him to stay for the year – a dream come true for Michael, but he still had one more year of school left. He researched any possible transfer options he might have, but the out-of-state tuition was huge, and all the deadlines had passed. After a sleepless night, trying to decide if he would take the job or finish his degree, Michael found himself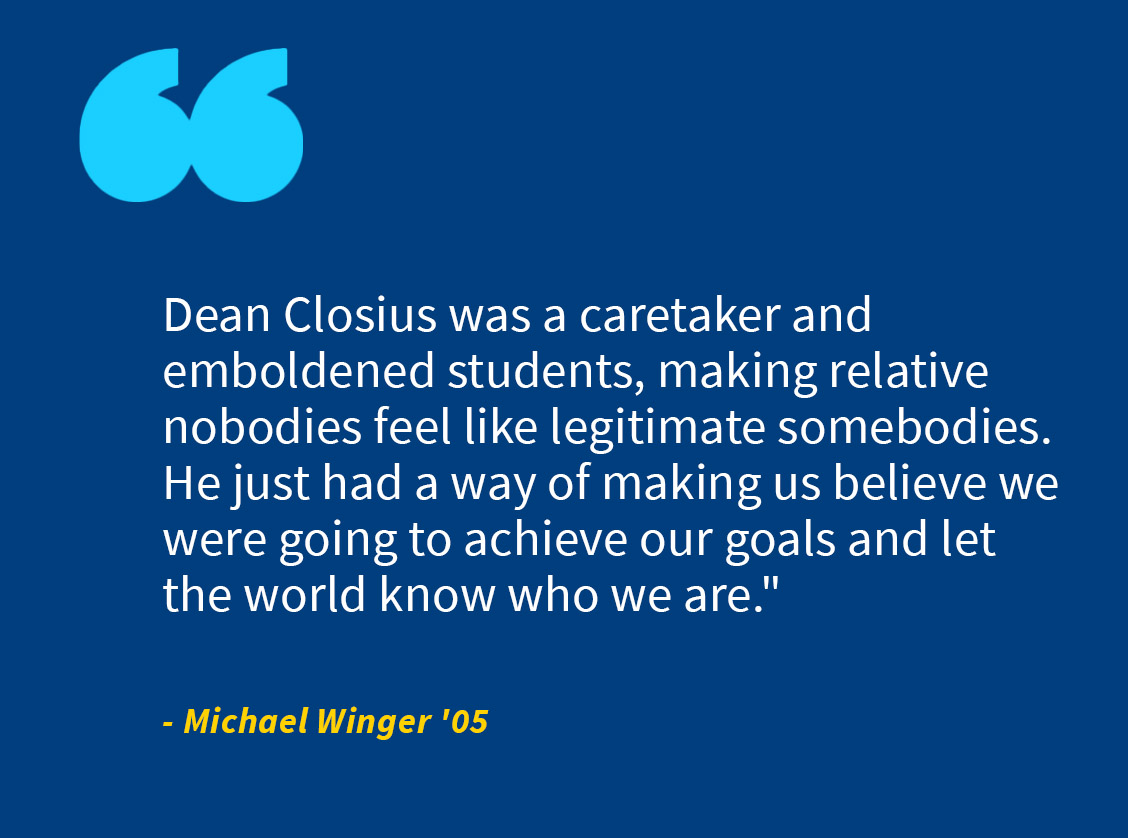 on the phone with Dean Closius for comfort and advice. He recalls Dean Closius's response being, "First things first, you're not coming back to Toledo. But, over my dead body are you dropping out of law school! You have one year left, you've done the hard part, and the bar exam is in 11 months. Tell them you'll be there, and I'll take care of the rest. Just come back for commencement to say hello."
Every few hours, Michael found himself receiving new documents in his inbox to be signed and returned to someone he had never met but who thought very highly of Dean Closius. Within two days, he was a full-time transfer student at the University of Maryland to finish his degree, and he was able to accept the job offer of a lifetime that guided the trajectory of his career. To this day, Michael has no idea how everything actually happened. He says, "There was a force, a leadership, protection I felt with him, and he pushed me to pursue a low-odds career simply because he knew I wanted it."
---
Dean Phillip J. Closius joined the College of Law as an associate professor in September 1979. From 1986 to August 1992, he served as professor and associate dean for student and financial affairs. Thereafter, he returned to full-time teaching until he began serving as dean from 1999 through 2005. 
---
 This year for Day of Giving, we encourage you to donate in honor of your Difference Maker.
Did Dean Closius have a positive impact on your education and career? We want to hear about it!
Was someone else your Difference Maker? Please tell us who so we can celebrate them with you!
E-mail your story to lawcommunications@utoledo.edu, and your story might be featured in a future article.