Toledo Law Students Revive National Lawyers Guild Chapter
Aug. 17, 2020
In response to national protests against racial injustice, Toledo Law students worked to reinstate the college's student chapter of the National Lawyers Guild (NLG). Launched in 1937, the guild is the nation's oldest and largest progressive bar association. Its members seek actively to maintain and protect civil rights. The guild is best known for defending the rights of protesters through its Mass Defense and Legal Observer Programs, which provide legal support for social justice movements.
Several Toledo Law students and alumni were active in state and regional NLG chapters over the spring—attending training and becoming legal observers for area protests. Many were motivated by nationwide events and inspired by the Black Lives Matter movement. At that time, students reached out to Professor Shelley Cavalieri to investigate the possibility of re-establishing a college chapter.
"The work NLG does is incredibly important," said Abagale McCurdy, student chapter president. "As law students, we are in a unique position as we gain all this legal knowledge. As we do, we are able to see injustice in a different light. We cannot yet create change as practicing attorneys but we can advocate for justice and speak out against the injustices that deserve attention. It is my hope that we are able to educate ourselves, other law students, and even the community on these issues as we work with the state and national NLG to effect real change."
Many Toledo Law students are interested in pursuing civil rights and public interest work. Now that the student chapter has been reinstated, members will focus on programming and events that support social equality. Professor Cavalieri will serve as the faculty advisor.
Student chapter leaders are highlighted below.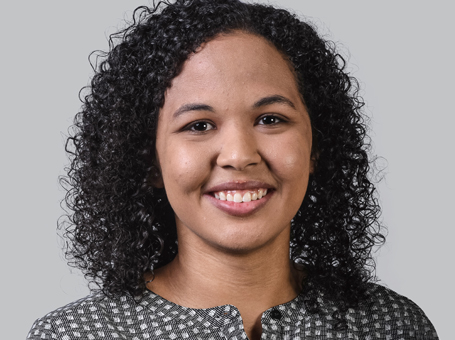 President
Abagale McCurdy, 2L
Intern at Lucas County Children Services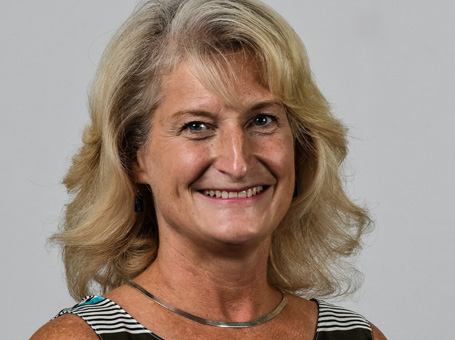 Vice President
Maria Zirbel, 2L
Summer associate at Advocates for Basic Legal Equality, Inc. (ABLE)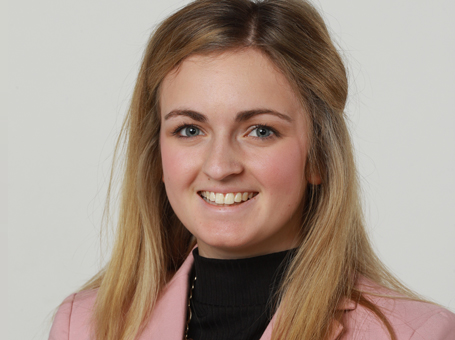 Treasurer
Sydnee Shanks, 2L
Summer intern at Toledo Prosecutor's Office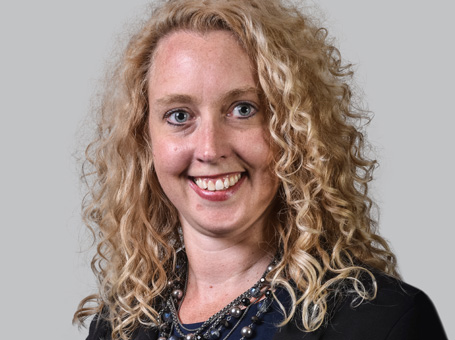 Secretary
Sarah Nash, 2L
Coordinator of the IHM Sisters Justice, Peace and Sustainability Office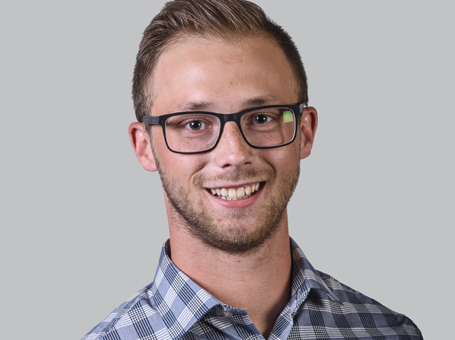 Networking Coordinator
Tyler Lantzsch, 2L
Law clerk at Michigan Legal Help and Access to Justice Technology Fellow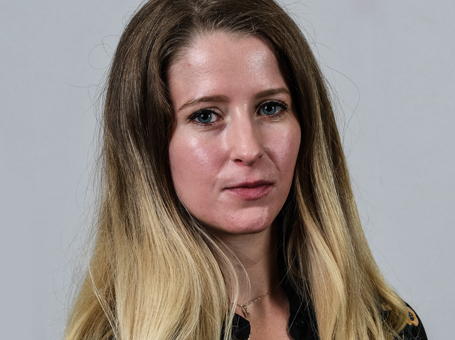 Student Bar Association Representative
Michelle Kovach, 2L
Law clerk at the U.S. Environmental Protection Agency