Welcome from Dean Zietlow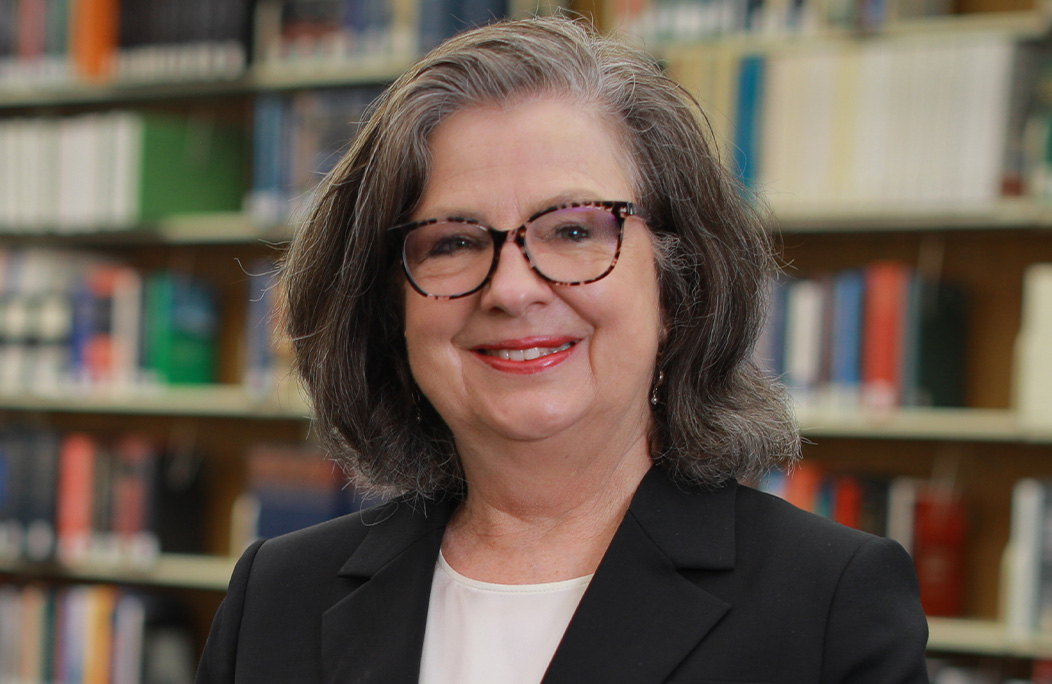 Hello! I'm so happy to see you are interested in learning more about The University of Toledo College of Law. This college and community truly hold a special place in my heart. I have been on faculty here for over 25 years, which has allowed me to take part in many milestones Toledo Law has met and surpassed. I'm honored to serve as interim dean for the 2023 – 24 academic year and share the Toledo Law community and opportunities with you.  
Our community consists of a diverse and unique group of individuals that includes students, faculty, staff, alumni, and friends throughout the community. Toledo Law students have a wide range of support and networking from us all. Whether you are looking for a full-time traditional program, or looking to go part-time or in the evening, our academic program options allow you to prioritize your life the way you need to. 
Toledo Law offers an outstanding foundation and experience for you to launch into a satisfying career in your chosen area of practice. From small classes to a robust rotation of special topics courses, you will have plenty of opportunities to get to know your faculty as well as explore legal areas of interest. We guide you through developing your professional skills through our experiential learning opportunities. The Office of Professional Development works with you to ensure you are prepared for professional experiences as students as well as getting ready to apply for your first full-time legal careers.  
We work hard to ensure our community is thriving. We do this through supporting and celebrating our student organizations and promoting a culture of inclusivity with our efforts in diversity, equity, and inclusion. I am deeply committed to our students, faculty, staff, and alumni, and honored to be furthering the mission of our very special community in the year to come. 
The faculty members at Toledo Law are outstanding. They are excellent teachers, and your education is their highest priority. They are respected scholars, and many of them are nationally-known experts in their fields. They publish articles in leading law journals, and author books used in law schools and by practicing lawyers. Our faculty members practiced law before they entered the academy, and they will share their practical experience with you both in and out of the classroom. 
Toledo Law alumni are engaged with us from all across the country – representing successful careers in a wide array of legal professions. Alumni often volunteer their time to our students to engage with them and serve as mentors, help with internship or full-time job placement, and great connections to further your legal network.  
The University of Toledo College of Law is truly a special place to start your legal career. I encourage you to visit us on campus – meet the admissions team, chat with current students, and even sit in on a class! Experience for yourself why Toledo Law is the right place to launch your legal academic career.  
Sincerely,  
Rebecca E. Zietlow 
Interim Dean, Distinguished University Professor, and Charles W. Fornoff Professor of Law and Values