Professor Rebecca Zietlow Named Associate Dean for Academic Affairs
by Diana Case | Jan. 1, 2022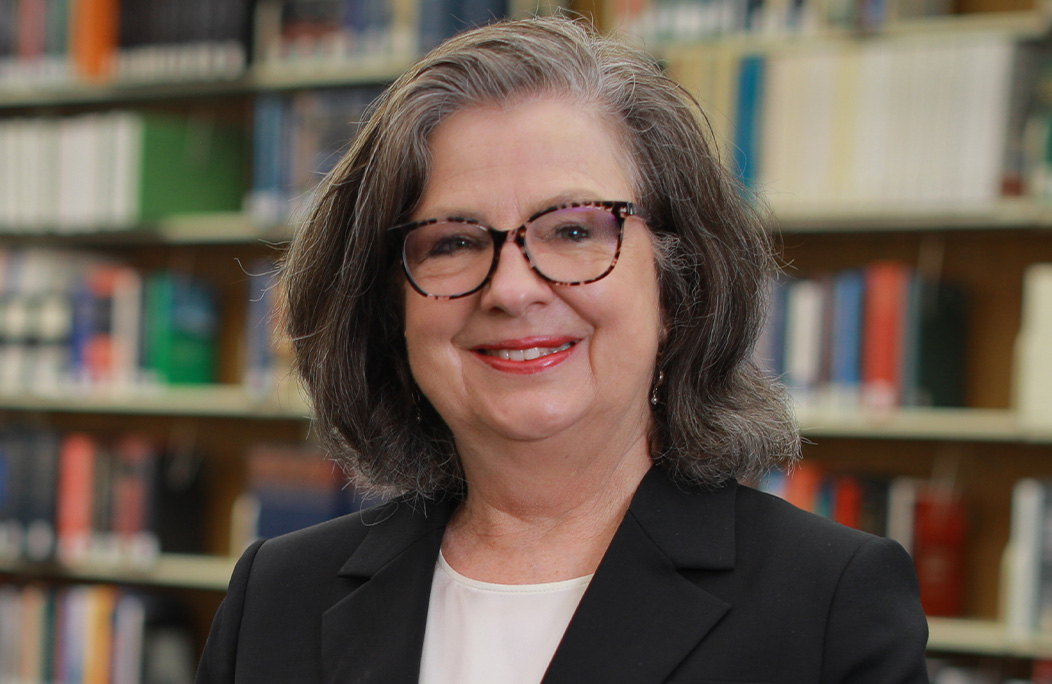 Professor Rebecca Zietlow was appointed associate dean for academic affairs at The University of Toledo College of Law. As associate dean, Zietlow will oversee law academic programs and support research, teaching, and learning. Her appointment is effective Jan. 1, 2022.
"I am thrilled to take on my new role at the College of Law," said Zietlow. "I am looking forward to working with the students and faculty at this institution that I love in my new administrative capacity."
Zietlow joined the College of Law faculty in 1995. She currently serves as Distinguished University Professor and the Charles W. Fornoff Professor of Law and Values. At Toledo Law, she teaches in the areas of constitutional law, federal courts, and constitutional litigation.
Zietlow is a leading expert on constitutional theory, examining constitutional interpretation outside the courts. She is an acclaimed author with books that span the intersection of law and history. In her most recent book, "The Forgotten Emancipator: James Mitchell Ashley and the Ideological Origins of Reconstruction," she uses Ashley's life as a unique lens to explore the ideological origins of Reconstruction and the constitutional changes of this era. Her earlier book, "Enforcing Equality: Congress, the Constitution and the Protection of Individual Rights," studies the history of congressional protection of rights and its implications for constitutional theory.
In 2020, Zietlow was elected a fellow of the American Bar Foundation. She received the University's Creative and Scholarly Activity Award in 2018 and the UToledo Outstanding Faculty Research and Scholarship Award in 2012. She formerly served as chair of the Association of American Law Schools Section on Constitutional Law and its Section on Women and Legal Education.
Zietlow earned her B.A. in political science, summa cum laude, from Barnard College and her J.D. from Yale Law School.