Benjamin Reeve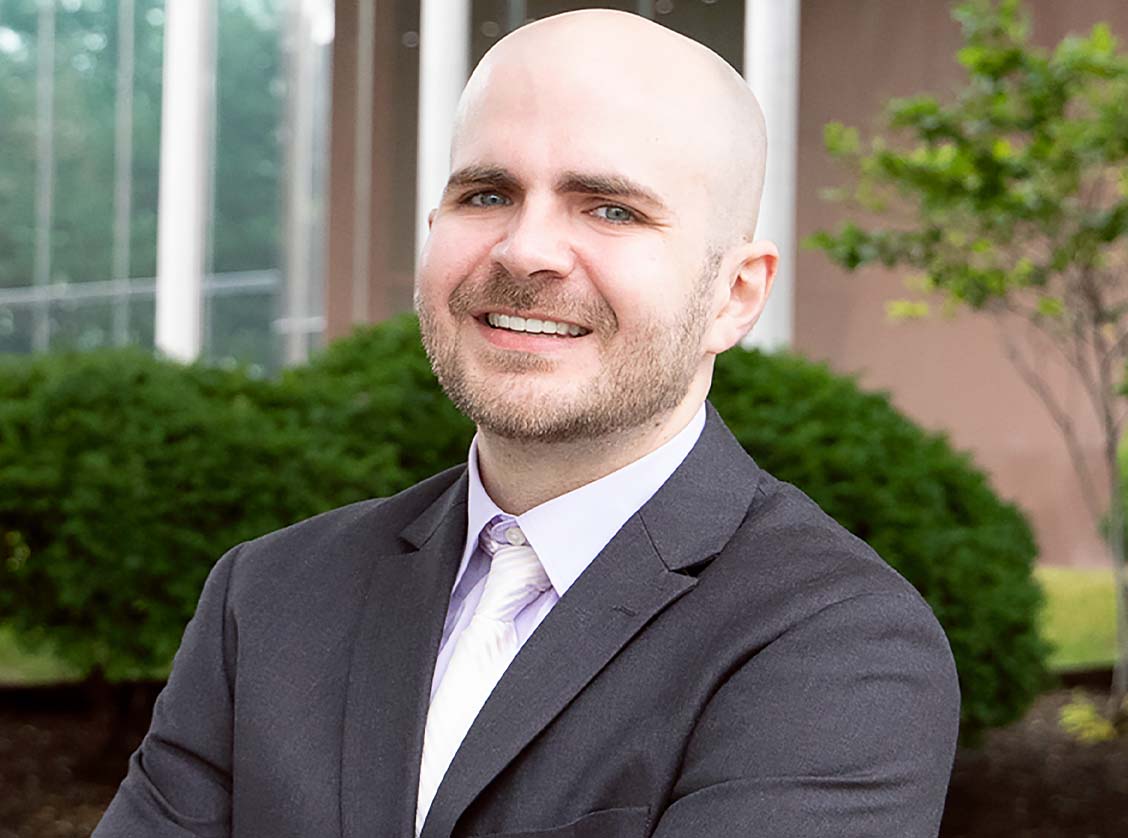 Public Service Externship allows you to explore many areas of interest, from government to environmental to non-profit. Benjamin Reeve's externship with the Lucas County Land Bank led him to appreciate the value of non-profits and working together to achieve a greater purpose.
Hometown: Sacramento, Calif.
Class Year at Time of Experience: 2L
Legal Interest Areas: Real estate, contract, and labor and employment law
Experiential Learning Opportunity: Public Service Externship
Employer: Lucas County Land Bank
Experience Timeframe: Summer 2022
---
Q&A with Benjamin Reeve
What type of work did you do?
I did legal research and writing concerning nuisance abatement powers given to municipalities within the Ohio Revised Code, reviewed documents and contracts, and was able to provide input with the land bank on various different legal and decision-making matters.
How did Toledo Law prepare you for this experience?
Professor Lesa Byrnes was probably the biggest help. Lawyering Skills I & II gave me a lot of applicable skills to help smooth a transition from the classroom into working in a legal environment. Professor Eric Chaffee, specifically with his flavor of the Socratic method, helped me to be able to think on my feet and provide answers to tough questions. Dean Barros gave me a thirst for knowledge on property law that I've been able to apply here. All my other wonderful classes and professors helped me read with scrutiny and diligence, so I am able to absorb a case well.
What were the benefits of participating in this experience?
Working for the Lucas County Land Bank was truly a blessing. Having experience working for a non-profit, even if you're not planning on practicing law with a non-profit, helps you understand what's required of you to achieve a greater purpose. The Lucas County Land Bank taught me that lesson and I'm blessed to have learned. They do an incredible amount of good in the Toledo area, and they truly love what they do. Their love of the area and the desire to give back to the community is incredibly inspiring.
How will this experience help you advance your career goals?
This experience has helped further my skills working not only independently but also with a team. I've learned a lot about the nuance of municipal codes and state codes that will be invaluable in practice.
Why did you choose Toledo Law?
My wife and I live in Perrysburg. I was blessed to have been accepted to Toledo and didn't have to uproot my family to pursue this career change.
What advice do you have for incoming students?
The three things that worked for me my 1L year: be open-minded; be diligent on your readings; and be adaptable.
What are your plans after graduation?
I accepted a position at Semro, Henry, and Barga as a Law Clerk for the 2023 summer. Assuming all is well, I will be working for them after graduation.
Anything else you want to share? 
We're all friendly here at Toledo Law. If you have any questions or need some tips, don't be afraid to reach out.
---