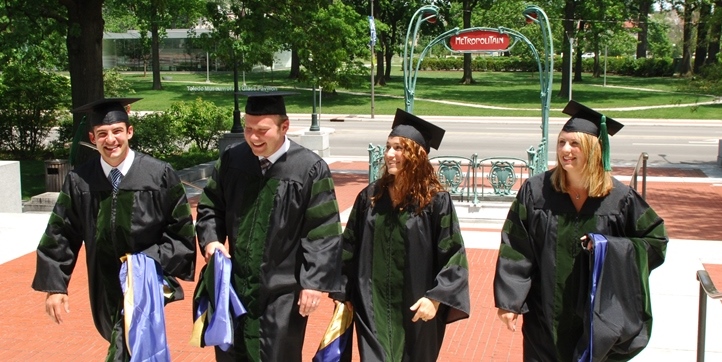 Overview
What is the BRIM Center of Excellence, what are its mission and goals,
and how is it structured?
---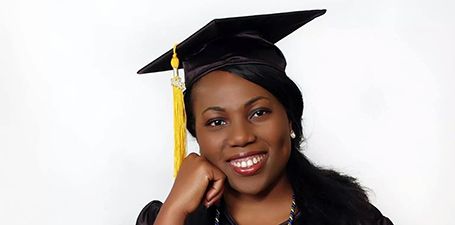 School of BRIM
How can I gain an education in these fields, and why would I want to?


BRIM NEWS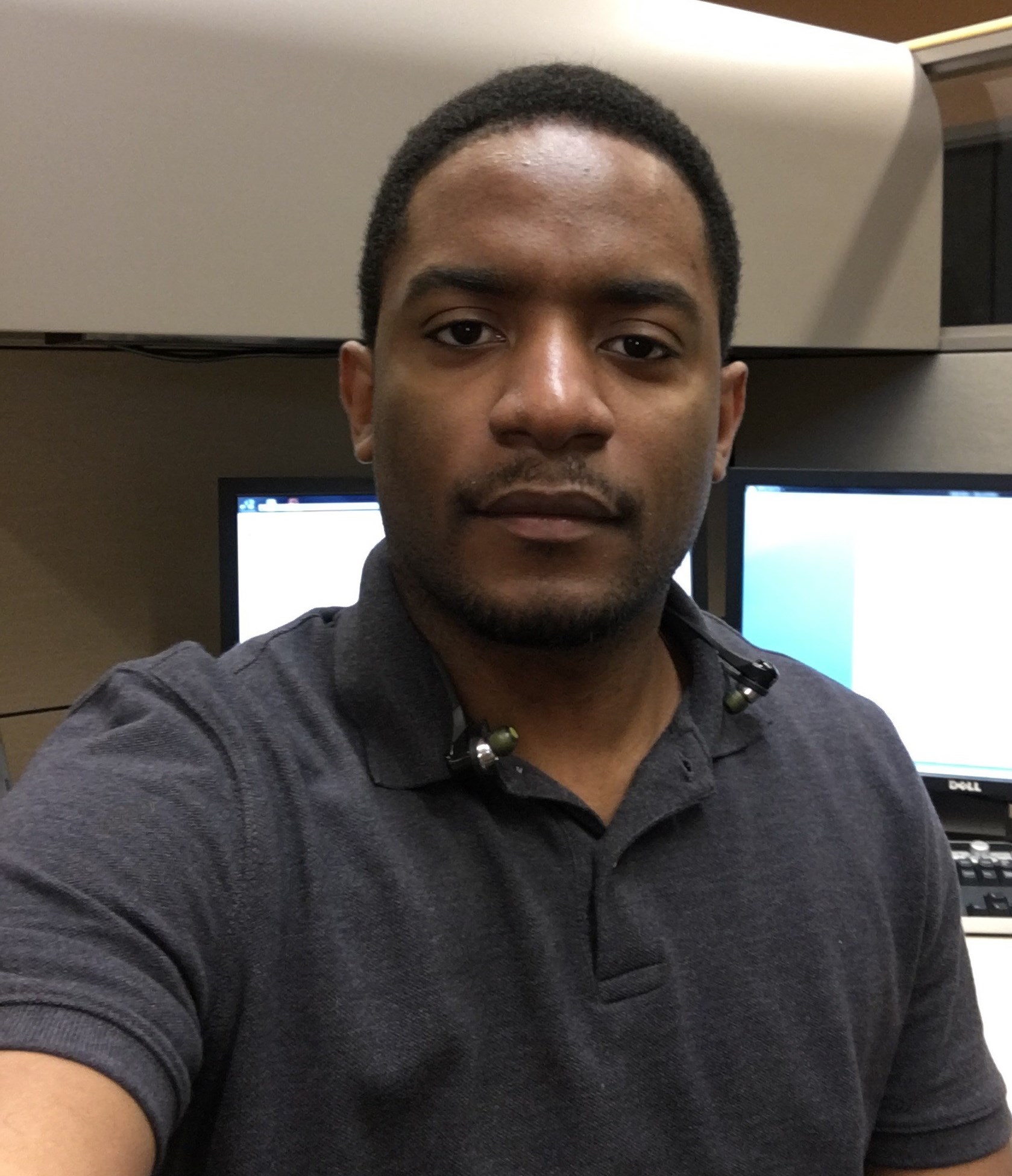 BIPG Master student, Joseph Mainsah, successfully defended 
his thesis on September 27, 2016. The title of his thesis was, 
"Determination of Early Human Intercontinental Migration from 
Genomic IBD Segments Flow Analysis".  Joseph's major 
advisor is Dr. Alexei Fedorov, and his Committee members are
Dr. Robert Blumenthal, and Dr. Alexei Fedorov.
---

The 2016 Great Lakes Bioinformatics Conference (GLBIO) was 
held this year in Toronto, Canada, May 16-19, 2016. 
BRIM students and faculty members attended these
meetings giving poster and oral presentations. Above, BIPG
pipeline students Jennifer Holmes and Rachael Wasikowski are
pictured with their poster, which they co-presented at the
conference.