Overview
What is the BRIM Center of Excellence, what are its mission and goals,
and how is it structured?
---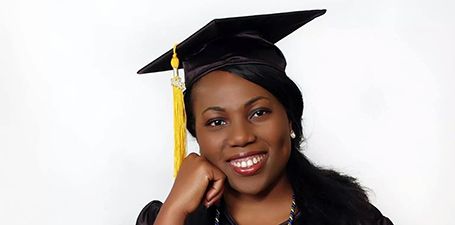 School of BRIM
How can I gain an education in these fields, and why would I want to?


BRIM NEWS
MSBS Students Patrick Brennan, Basil Khuder and Sharmistha Chakrabortty
defended their theses during the week of June 12, 2017. For complete
details, please see the Masters page of our website, here.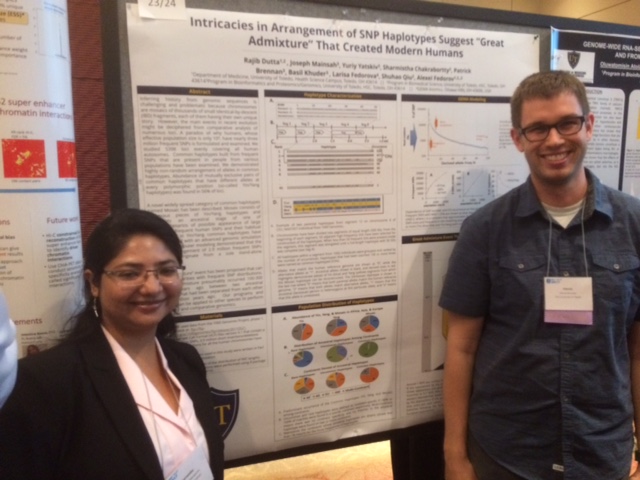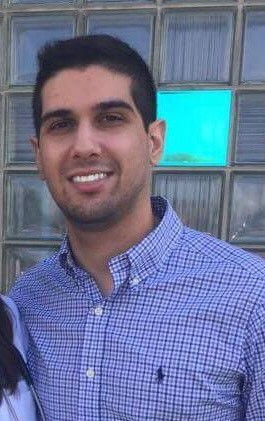 Sharmistha and Patrick                                   Basil      


 

BRIM/BIPG students attended the 2017 Great Lakes Bioinformatics Conference (GLBIO), in Chicago, IL, May 15-17, 2017.
 
Students and faculty members attended giving poster and oral
presentations. The GLBIO 2017 website can be found here: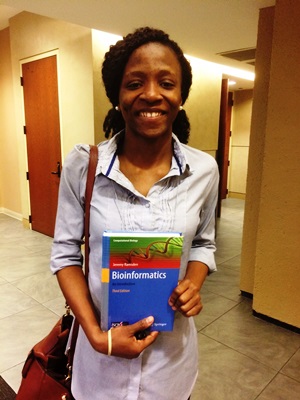 BIPG MSBS student, Oluwatomisin "Tomi" Atolagbe, won 3rd place
in the GLBIO 2017 poster competition.  She received a book and
an award. Congratulations Tomi!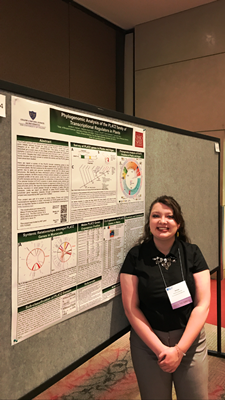 BIPG Pipeline student, Rachael Wasikowski, presented her poster
at the GLBIO 2017 Conference in Chicago, IL. 
---