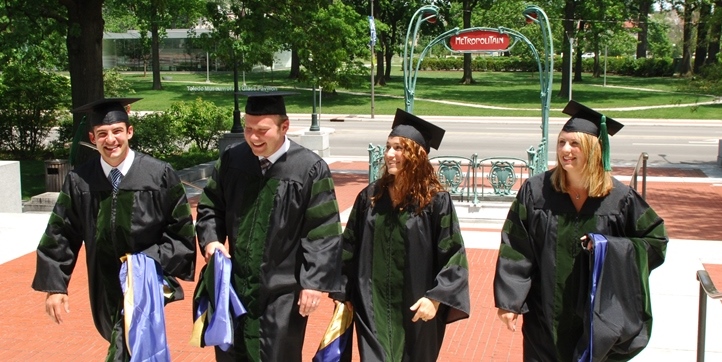 Overview
What is the BRIM Center of Excellence, what are its mission and goals,
and how is it structured?
---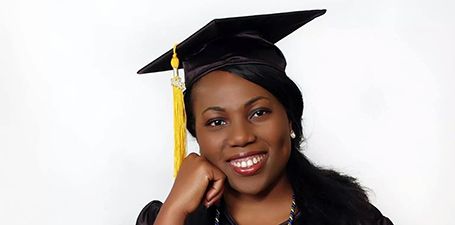 School of BRIM
How can I gain an education in these fields, and why would I want to?
---

BRIM NEWS
The 2016 Great Lakes Bioinformatics Conference (GLBIO) was 
held this year in Toronto, Canada, May 16-19, 2016. 
BRIM students and faculty members pictured above, attended these
meetings giving poster and oral presentations.
A new paper has been published by Dr. Alexei Fedorov's lab, in 
the publication, Genome Biology and Evolution. The title of the article is,
"Atlas of Cryptic Genetic Relatedness Among 1000 Human Genomes".