Department News
March 2016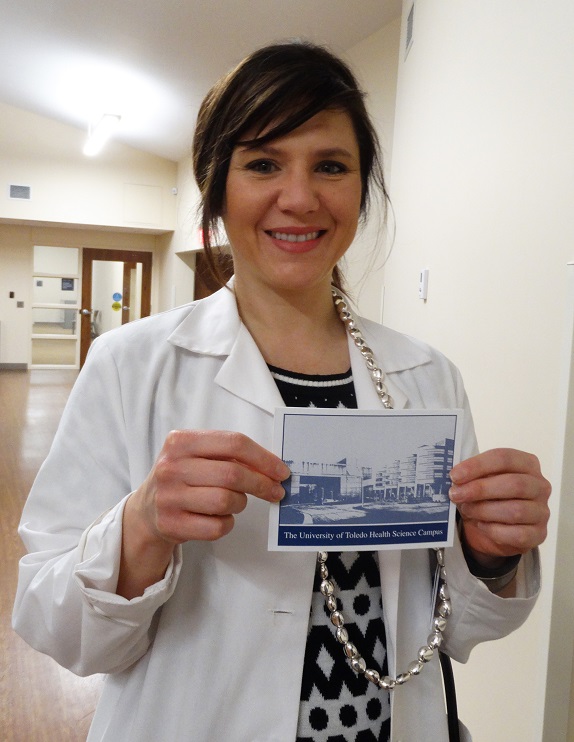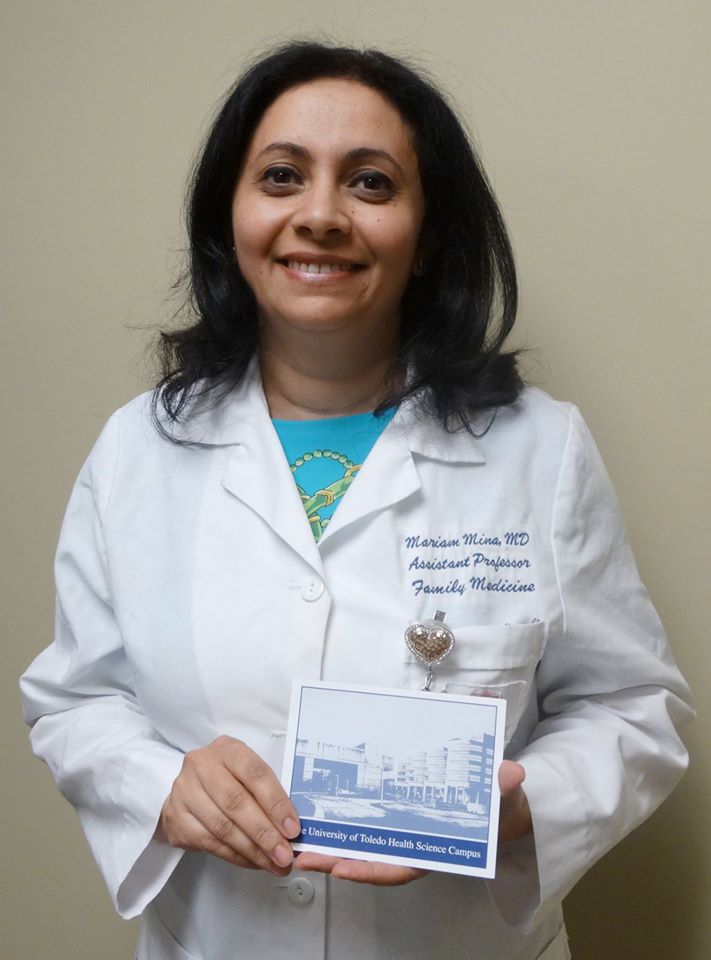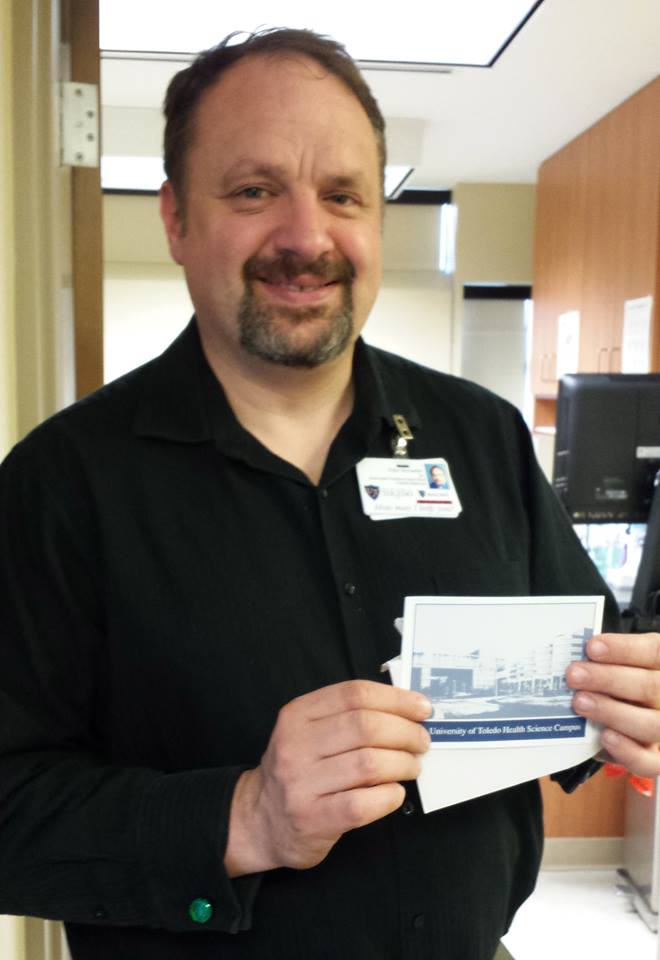 Dr. Tara Erbele                  Dr. Mariam Mina                    Dr. Paul Schaefer
National Doctor's Day is March 30th and this year three of our family medicine physicians were honored by their patients.
October 2015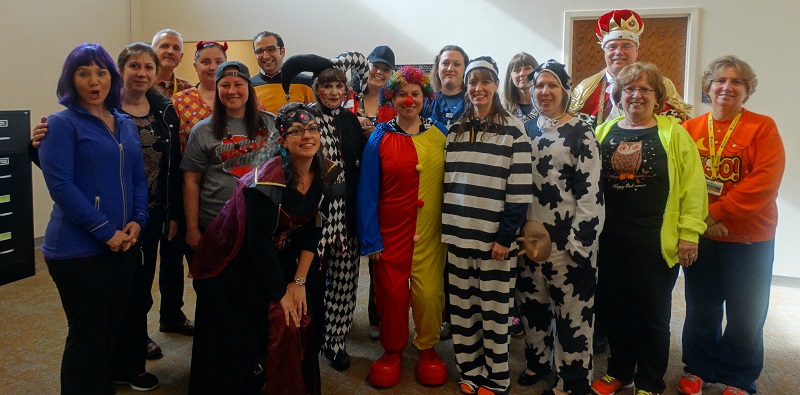 The physicians and staff at the Family Medicine and Geriatric Center couldn't escape the thrills of Halloween!
August 2015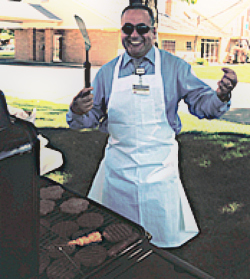 Our department administrator, Hesham Youssef, served as grill master at our employee appreciation picnic. This event was organized by the department to acknowledge the hard work and dedication of our staff. This was a nice luncheon held at the new family medicine and geriatric center located at Glendale Medical East. We hope to continue the tradition every summer!
July 2015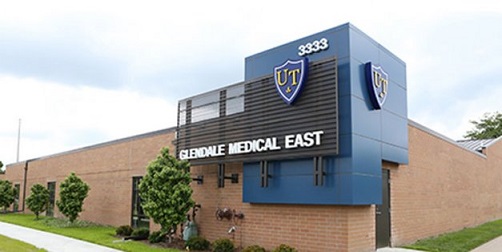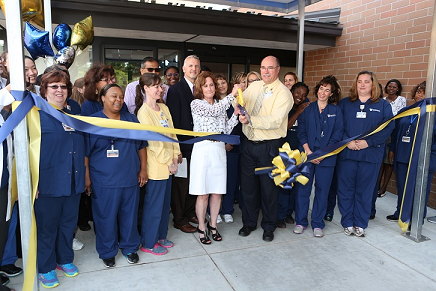 The UT Health Family Medicine and Geriatric Center, located at Glendale Medical East, provides primary medical care to infants, children, teens, and adults. The office also includes a Geriatric Medicine Center that offers specialized care to the elderly. For physicians and appointment information,
click here
.
Starting July 1st, 2013, the Department of Family Medicine welcomes Dr. Mariam Mina.              
---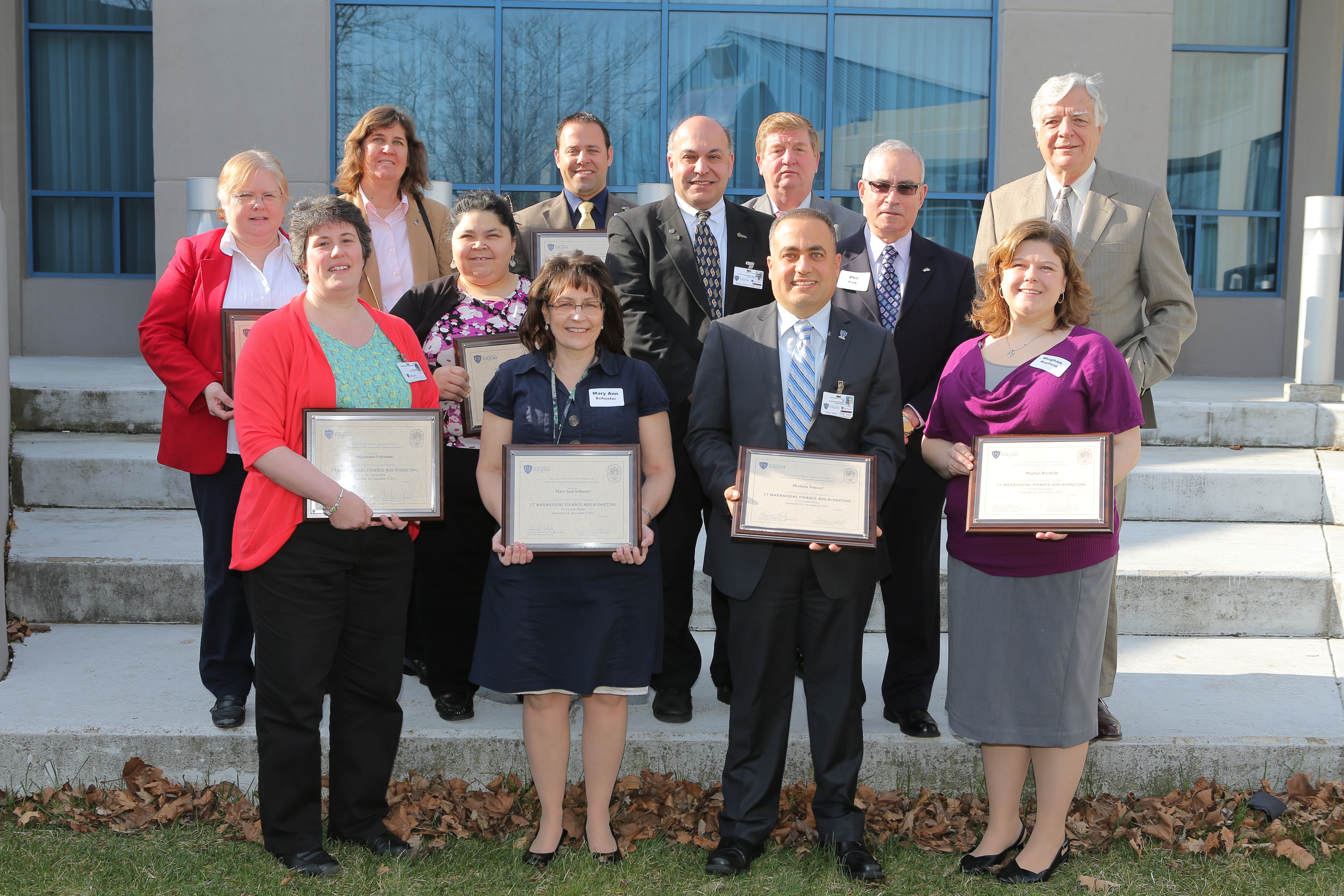 Department Administrator, Hesham Youssef, received the UT Managerial Finance and Budgeting Award - April 2013.
Hesham has also been recognized by the Office of Equity, Diversity, and Community Engagement for completing
the Culture Building Institute's Diversity Certificate in April 2013.

---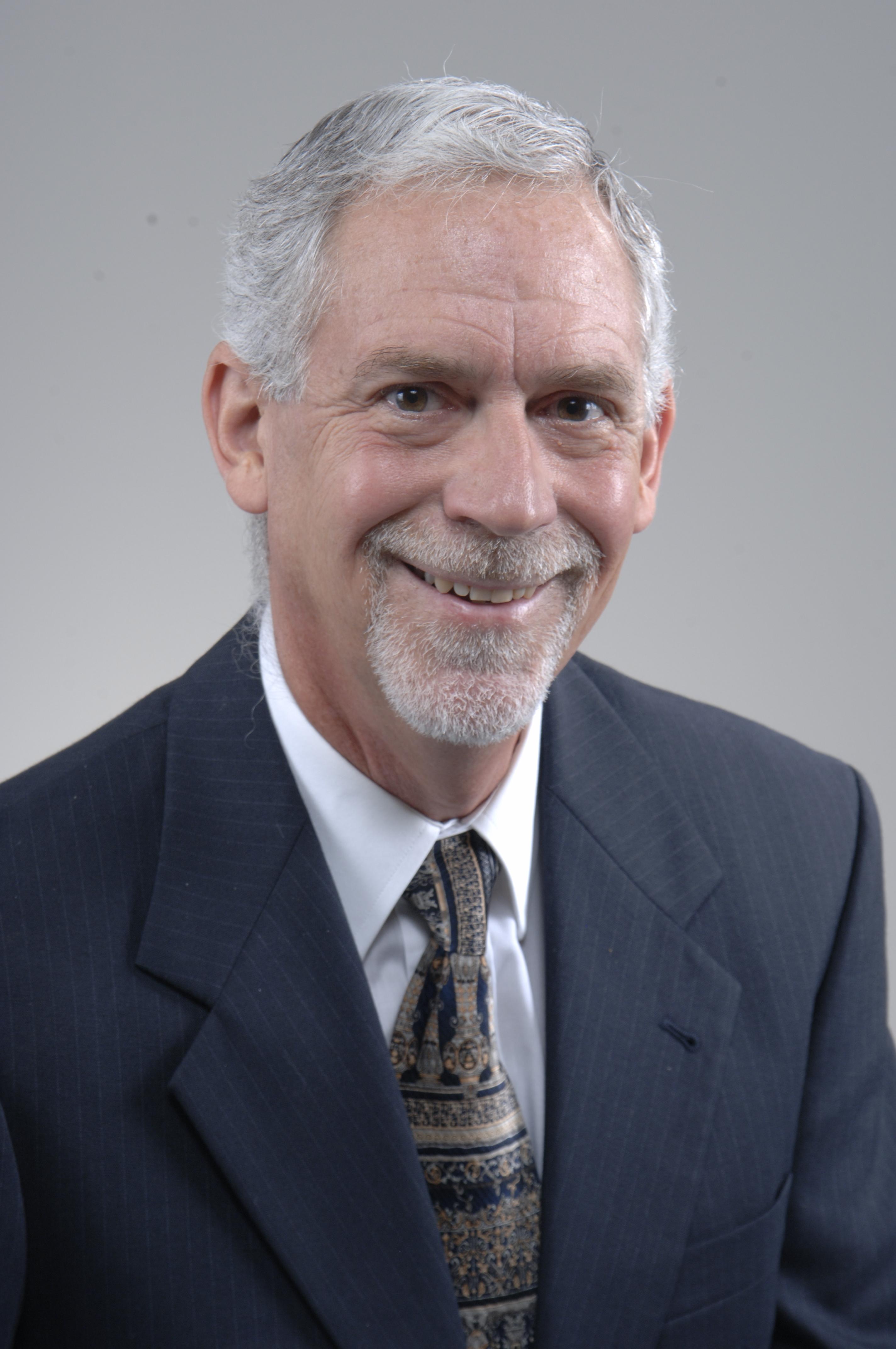 Dr. David Weldy received Top Physician in US News and World Report for 2012 & 2013.
Dr. Weldy is the only Family Medicine Doctor to receive this award in the tri-county area.
In 2012, Dr. David Weldy received the Outstanding Team Physician award sponsored by Ohio State Medical
Association Joint Advisory Committee on Sports Medicine.
---
ADA Awareness Day at the Toledo Zoo:
The Ability Center of Greater Toledo held its 13th Annual American Disability Act (ADA) Awareness Day at the
Toledo Zoo on Monday, July 22nd.  It is Ohio's largest disability-related information fair with over 100 booths.
There was also live broadcast from 101.5 The River.  Although it rained the entire time the turn-out was excellent,
with folks coming from as far away as Cleveland. Those who took refuge under our tent received free blood
pressure screenings, giveaways, and brochures regarding our services.   UTMC was well represented by the
Departments of Family Medicine, Heart and Vascular, Trauma, Rehab, and our Kobacker Center.