Curriculum
The curriculum for our residency program provides a comprehensive education in obstetrics and gynecology in a challenging yet supportive environment. Under the direct supervision of our faculty, residents are given increasing responsibility as they progress through the years to becoming a well-rounded ob-gyn physician.
Our residents have extensive exposure with case log numbers often exceeding the ACGME requirements, even as Primary Surgeon. Our residents are guaranteed significant gynecologic and obstetric case involvement on a direct and regular basis.
2022 Residency Graduate Case Log Collage
Category

UToledo Graduate Numbers Achieved
June 30, 2022

Minimum Number as Per ACGME
June 1, 2021

Spontaneous Vaginal Delivery

252

200

Cesarean Delivery

208

145

Operative Vaginal Delivery

21

15

Obstetric Ultrasound

68

50

Abdominal Hysterectomy

22

15

Vaginal Hysterectomy

15

15

Laparoscopic Hysterectomy

62

15

Minimally Invasive Hysterectomy

(Includes vaginal, laparoscopic, laparoscopic assisted vaginal, and robotic hysterectomies)

71

70

Hysterectomy – Total Number

(Includes minimally invasive and abdominal hysterectomies)

99

85

Incontinence and Surgery for the Pelvic Floor

36

25

Cystoscopy

28

10

Laparoscopy

88

60

Hysteroscopy

87

40

Abortion

31

20

Transvaginal Ultrasound

53

50

Surgery for Invasive Cancer

29

25
Our formal weekly protected hours (didactics) occur every Thursday from 8:30 a.m. to 12:30 p.m. Our lectures include an intern lecture series in July, grand rounds once a month with professional development sessions, chapter reviews, mock orals and various simulations. We also have informal teaching at pre-op and MFM conferences on a weekly basis. We also engage all residents in junior M&M where junior residents are supervised in presenting cases in an oral boards format. Similarly, senior residents are allocated educational mentors to assist them with preparation for the monthly departmental presentations of cases in an oral boards format. Many of our program activities are held online (such as Grand Rounds and M&M) while others are in person (such as simulations and journal club). 
Our department also focuses highly on mental and physical health of the residents, and regularly offers dedicated time for personal care and wellness.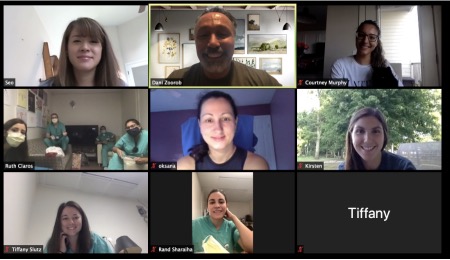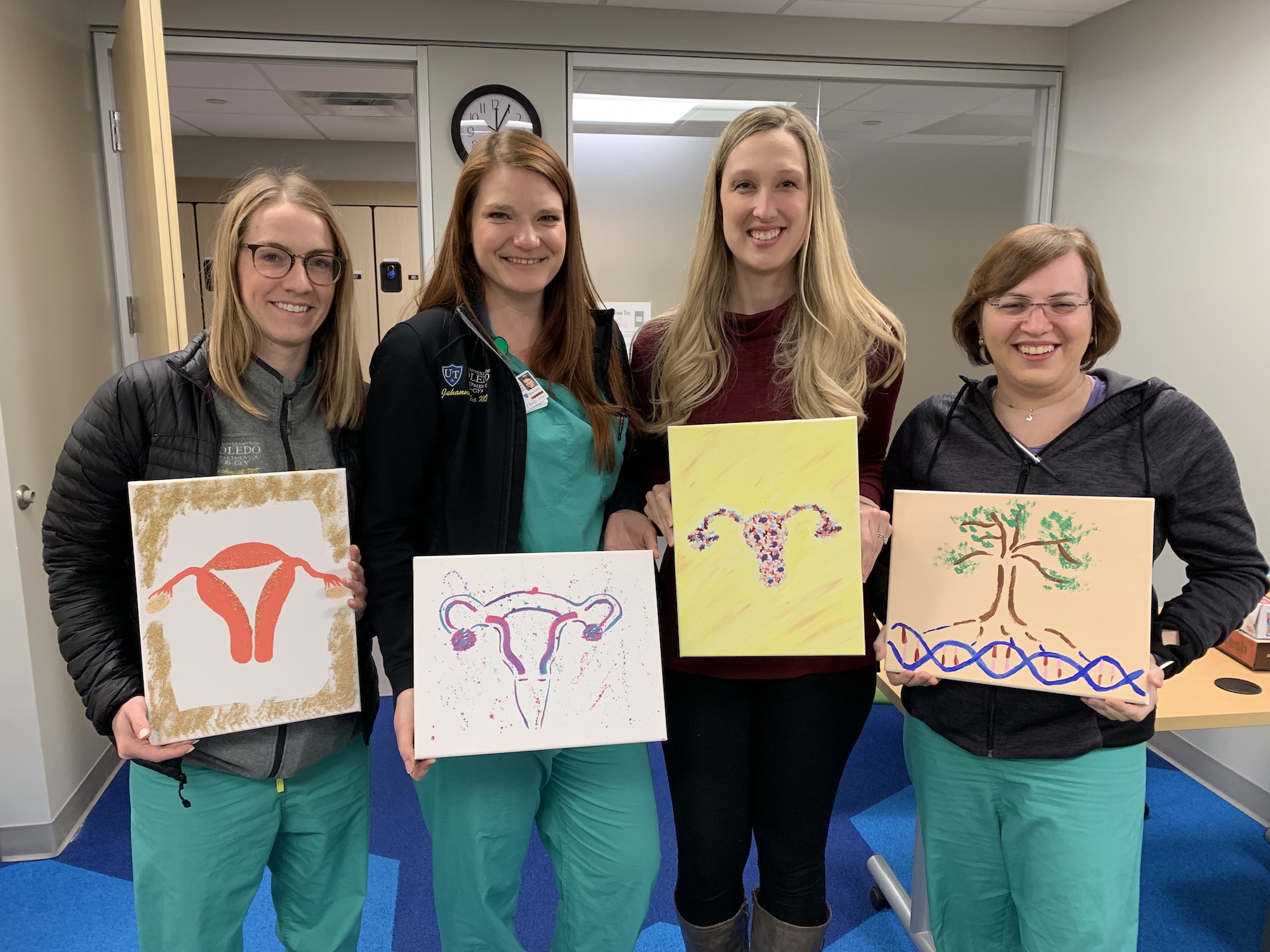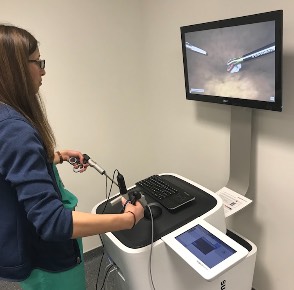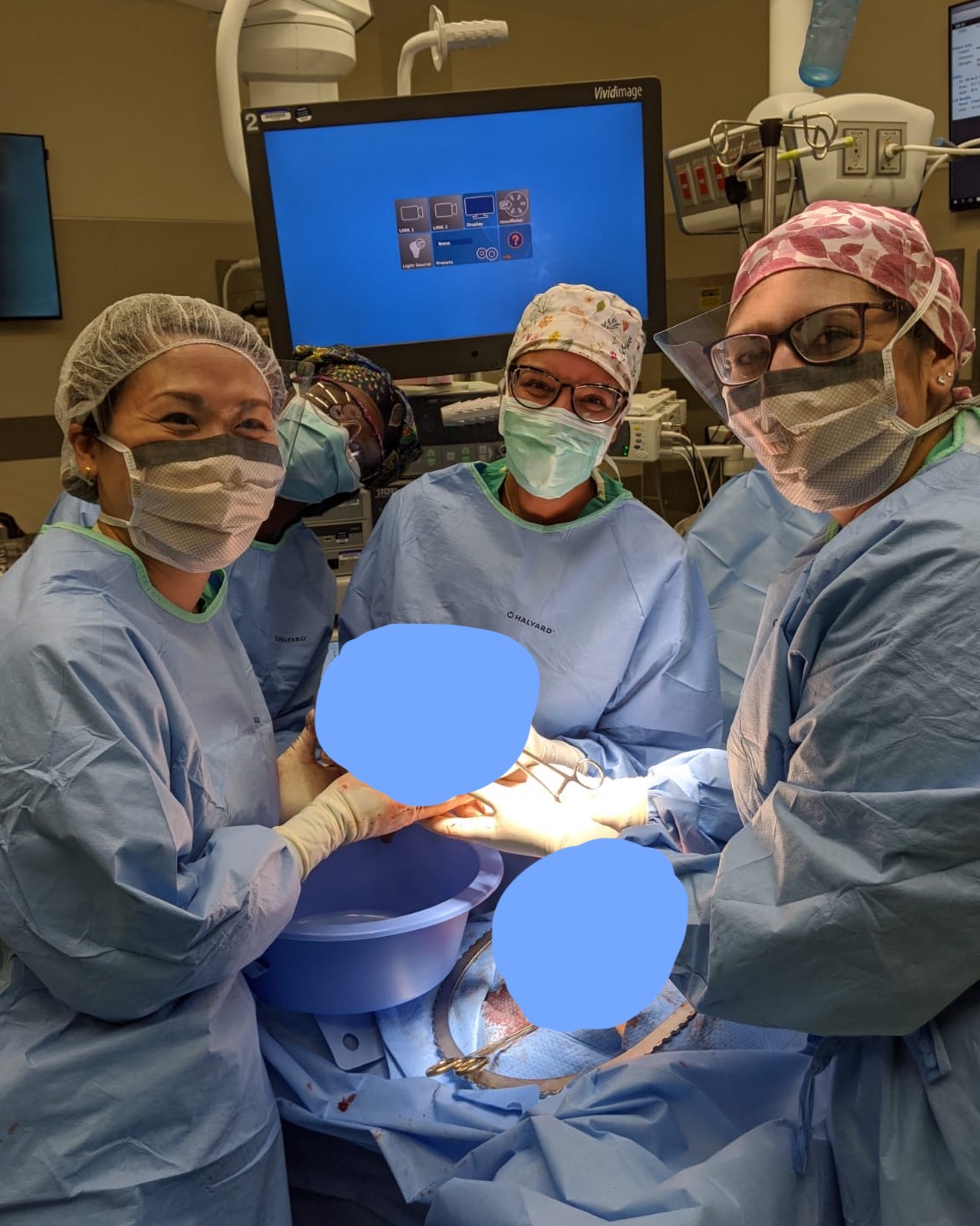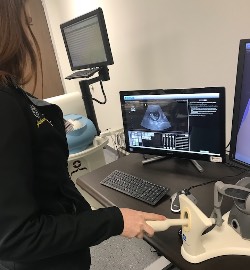 Our residents are trained at the University of Toledo and the ProMedica Toledo Hospital campuses. Each of our rotation is setup to be one month long.
PGY 1
Obstetrics
Gynecology
Night Float
NICU
SICU
Ambulatory (Breast, Ultrasound, Family Planning Option)
PGY 2
Obstetrics
Gynecology
Night Float
Family Planning
Maternal Fetal Medicine
Gynecology Oncology
Urogynecology / Pelvic Health*
* The Pelvic Health Rotation focuses on
pelvic pain and menopause 
PGY 3
Obstetrics
Gynecology
Night Float
Reproductive Endocrinology
Maternal Fetal Medicine
Gynecology Oncology
Urogynecology / Pelvic Health*
Ambulatory (Breast)
Elective
PGY 4
Obstetrics
Gynecology
Night Float
Gynecology Oncology
Clinic Chief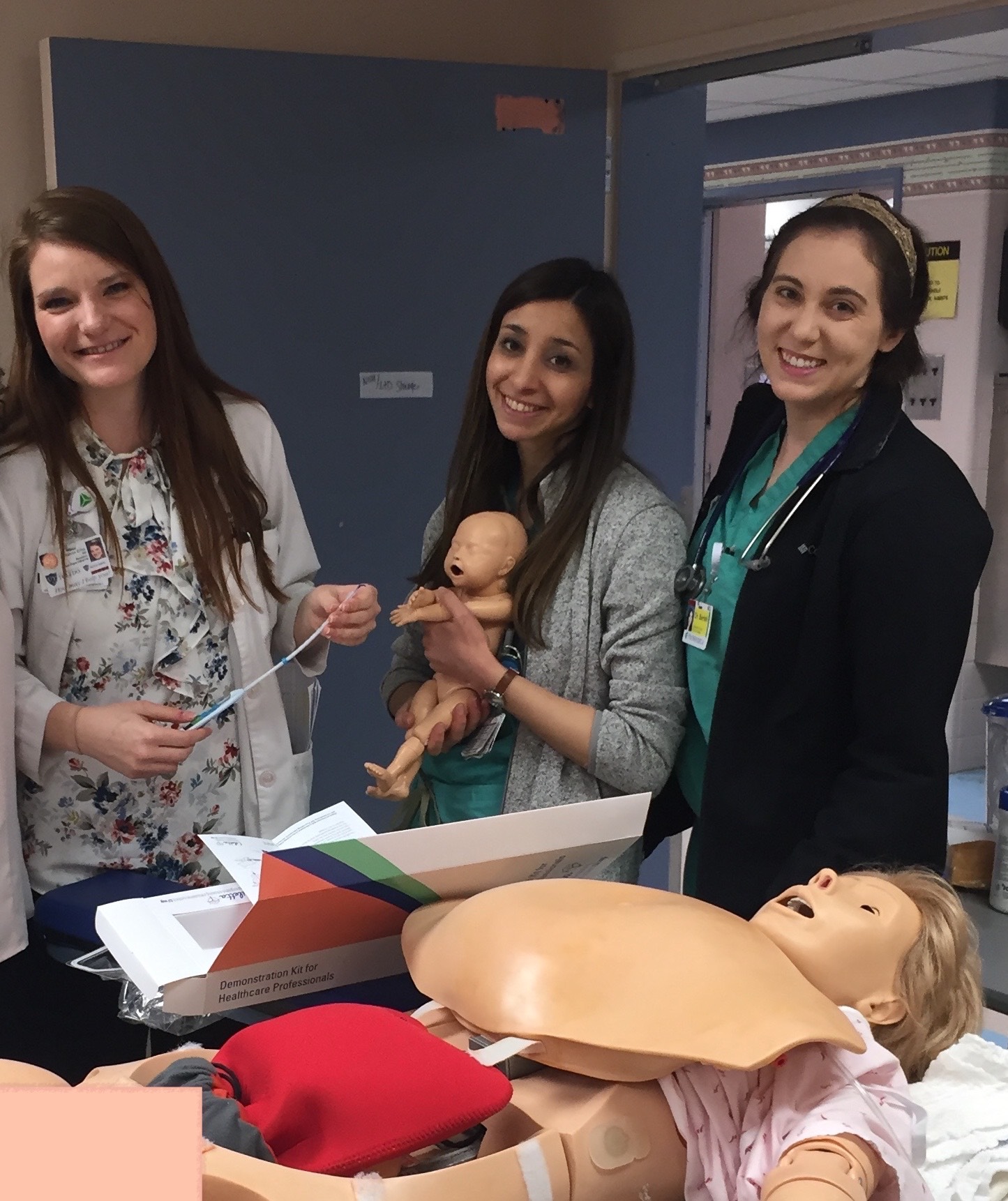 ---
Residency Home  How to Apply  Current Residents  Salaries and Benefits
Research  Resident Wellness  Past Graduates