Highlights: Obstetrics & Gynecology Residency Program
Objectives
The Educational Objectives of our program are:
Encourage clinical practice based on evidenced-based scientific medicine
Obtain appropriate clinical experience and knowledge
Obtain appropriate specialty and subspecialty training
Enhance personal and professional growth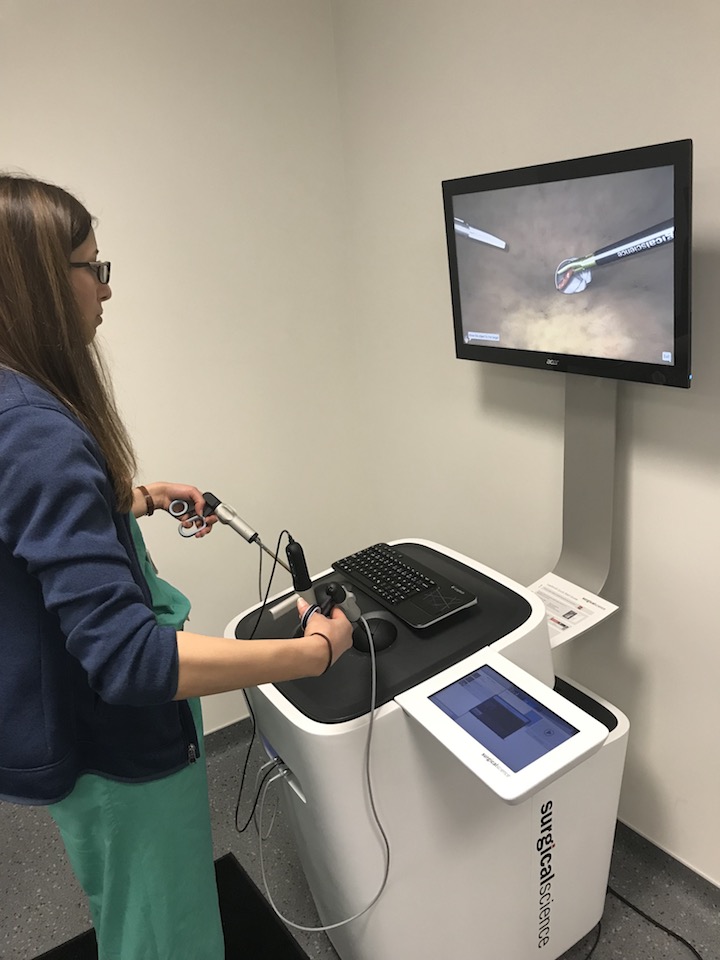 By pairing our highly reputed university-based program with the active community-based clinical learning environment at the ProMedica Health System, The University of Toledo has optimized the training resources, clinical volume, supportive educational staff and learning opportunities of the Northwest Ohio and Southeast Michigan region to provide our residents with a solid and robust training experience.  We provide four structured hours per week of required academic conferences for all residents, along with daily and weekly conferences and rounds on each particular service. In addition to formal didactics, our program integrates simulation labs and multidisciplinary emergency obstetric drills into gynecologic and obstetric training. 
We have experienced, full-time faculty that includes all subspecialties, along with a sizable volunteer clinical faculty of over 20 members. Our residents routinely meet the ACGME graduation requirements for surgical procedures by their third year of training. As the training landscape of obstetrics and gynecology changes, we are fortunate to maintain surgical/procedural volumes which place our residents in the upper quartile nationally in low frequency procedures (eg. 98%ile in abdominal hysterectomies, 91%ile in operative deliveries, 86 percentile in vaginal hysterectomy, 75%ile in abortion). With dedicated training in Gynecologic Oncology, Maternal-Fetal medicine, Urogynecology, Reproductive Endocrinology, and Minimally-invasive surgery, our residents gain exceptional exposure to all subspecialty training and remain competitive in the fellowship match. Seven former residents have matched into fellowships (including Gynecologic Oncology, Reproductive Endocrinology and Infertility and Maternal-Fetal Medicine) in the past 8 years, three of whom have returned to the University of Toledo Medical Center (UTMC) to serve as academic faculty. Our program also offers specialized training in pelvic pain as well as exposure and cooperation with pelvic floor therapists. we also offer the opportunity to residents for involvement in hospital and institutional committees, allowing for development and growth on administrative and academic levels.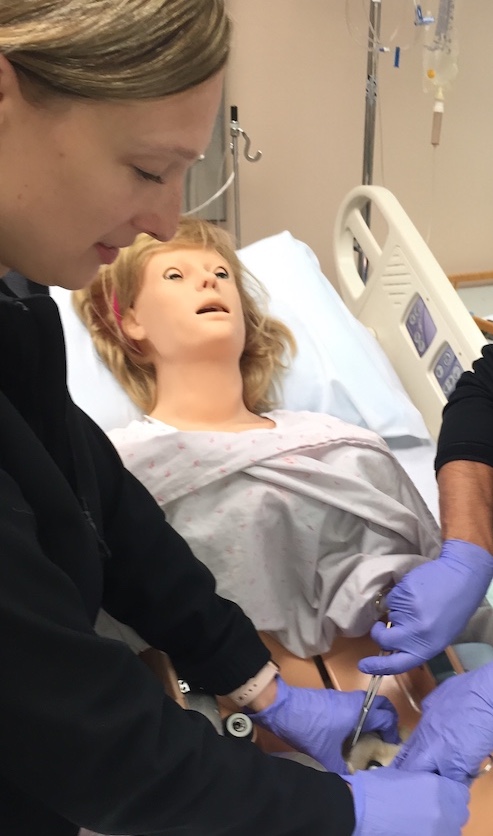 Our program strongly supports resident research and scholarly activity. In addition to the quality-improvement projects, all residents must complete a minimum of one research project during their residency. To reflect the current climate of healthcare today, the program encourages residents to develop and     perform multidisciplinary institutional safety initiatives, departmental quality improvement projects, IRB-approved research studies and clinical case reports. Our residents and faculty have presented research at national conferences (including ACOG, ASRM, SGO, SLS Summit and AAGL) in the past 5 years.
Our program is highly supportive of diversity on all levels and believes in diversification on cultural, ethnic, orientation,   religious, and gender levels. Ultimately a diverse resident body promotes leadership, improves access to healthcare for vulnerable populations and helps reduce healthcare disparities.  The program director employs holistic methodology for review of applicants from under-represented populations in medicine (such as residents from underserved neighborhoods in Greater Toledo and medically underserved rural communities in Northwest Ohio, Hispanic/Latinx or Black/African Americans). Our institution has defined mission specific-relevant diversity categories that guide recruitment and retention of students, residents, and faculty.  
Finally, the hospitals of our residency program have state-of-the-art, aesthetic call rooms, lounges, cafeterias, and electronic records systems. By partnering with mid-level providers in both obstetrics and gynecology with consistent staff attending oversight, and while regularly performing safety and quality training, we proactively ensure that residents successfully meet training requirements while observing work hour restrictions and maintaining a healthy work-life balance. 
The goal of our residency program is to help train the future generation of ObGyn providers while ensuring that they are competent, confident, balanced and engaged in the world around them.  If you have any questions, we invite you to come and take a closer look at The University of Toledo. 
Meet our Team
Residency Home  How to Apply  Current Residents  Curriculum
Salaries and Benefits  Research  Past Graduates