Psychiatry Clerkship
The Psychiatry Clerkship is a four-week required rotation in the third year of the College of Medicine and Life Sciences curriculum.  The clerkship offers students a diverse and balanced clinical experience across the age spectrum in both inpatient and outpatient settings at 12 clinical sites.
Faculty and residents use a number of educational approaches including organized didactics, interactive group learning, and simulation experiences to ensure that our medical students graduate with a firm foundation in the fundamentals of treating individuals with psychiatric illnesses and emotional disorders. We also offer a third-year clinical elective and several fourth-year acting internships and electives in the areas of Addiction Psychiatry, Child & Adolescent Psychiatry, Consultation-Liaison Psychiatry, and Senior Behavioral Health.
---
ELECTIVES
Psychiatry offers several electives to our third- and fourth-year medical students. Elective descriptions can be found as follows: 
---
Clerkship Administration
Chandani Lewis, M.D.
Assistant Professor and Clerkship Director
Department of Psychiatry
Ruppert Center, Suite L, Rm 0101
3000 Arlington Avenue, MS 1193, Toledo, OH 43614
Chandani.Lewis@utoledo.edu
For more information, please contact: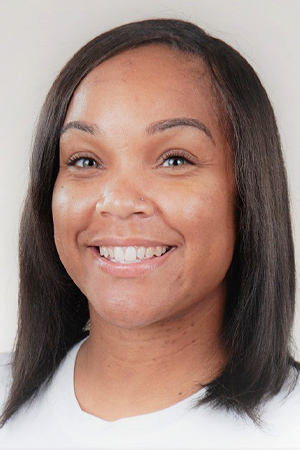 Micheal'e A. Hands
Clerkship & Curriculum Coordinator
Department of Psychiatry
Ruppert Center, Suite L, Room 0119B
3000 Arlington Avenue, MS 1193, Toledo, OH 43614
Micheale.Hands@utoledo.edu
Phone: 419.383.5615  |  Fax: 419.383.3088