Psychiatry Research
$1.3 MILLION FOR MEDICAL RESEARCH, EDUCATION, TECHNOLOGY
Faculty members at The University of Toledo were awarded $1.3 million in federal grants for projects related to opioid abuse, mental health, cancer and antimicrobial technology.
"The University of Toledo continues to advance its strong research base, this time in the two critical areas of innovative drug targets for cancer risk and also to public health and opioid crisis education," said Congresswoman Marcy Kaptur. "The University of Toledo's leadership in pioneering treatments and therapies for everything from heart disease to detecting a substance-use relapse has earned it the attention of granting agencies. Securing competitive federal awards is no easy task. Congratulations to UT for identifying and competing in very competitive space." 
Dr. Cheryl McCullumsmith, professor and chair of the UT Department of Psychiatry, was awarded a three-year, $449,076 grant from the Center for Substance Abuse Treatment to expand education about opioid use disorder across all disciplines within UT's College of Medicine and Life Sciences.
"The College of Medicine and Life Sciences will equip all medical students with the knowledge and the skills they need to appropriately manage opioid treatment and confidently identify opioid use disorders, regardless of their planned specialty. We are training a generation of family medicine doctors, surgeons and internists to actively prevent and treat opioid use disorders," McCullumsmith said.
---
FULBRIGHT GRANT TO STUDY CHILD ABUSE PREVENTION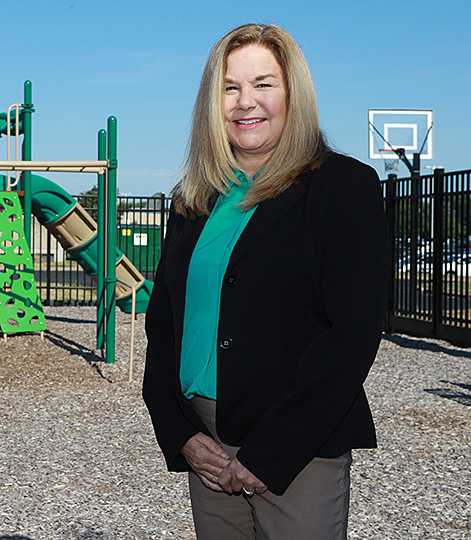 About 540 children are identified as victims of abuse or neglect each year in Lucas County. 
"For every substantiated case of physical child abuse in the U.S., approximately 40 more exist that go undetected. It's heartbreaking," said Dr. Michele Knox, University of Toledo professor of psychology, who has dedicated her life to protecting children and educating parents with alternative methods of discipline. 
She recently was awarded her second Fulbright award to visit the Netherlands to find innovative and effective ways to improve child abuse prevention in the United States.
"I am honored to receive this award. It is an opportunity to bring home new ideas and approaches because the Netherlands is among the nations with the lowest rates of child maltreatment deaths," Knox said. "I will be learning from the people there and benefiting from their expertise, knowledge and success."
Starting in spring 2019, Knox will spend nearly three weeks at the University of Utrecht, the largest university in the Netherlands.
---
$3.38 million to study PTSD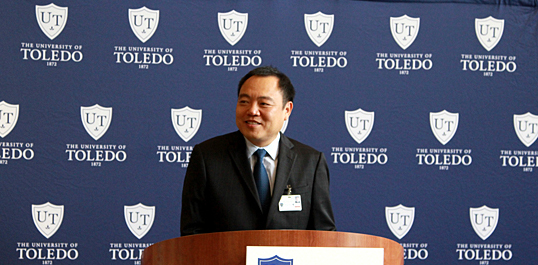 A University of Toledo researcher has received a $3.38 million award from the National Institute of Mental Health to study the brain for early signs of post-traumatic stress disorder (PTSD) after an injury.
PTSD is increasingly recognized as a major mental health problem, with an estimated eight million adults suffering from some form of the disorder as a result of a traumatic event.
The largest grant received by the University from the National Institute of Mental Health, the competitive award was given to Dr. Xin Wang, associate professor of psychiatry in the College of Medicine and Life Sciences, to use MRI imaging to study the early development of PTSD in trauma victims.
His study titled "Study of Early Brain Alterations That Predict Development of Chronic PTSD," will receive $755,000 in 2016, and a total of $3.38 million over a period of four and a half years, pending oversight and review of annual congressionally approved NIH funding levels. The NIH study section that peer-reviewed Wang's proposal ranked it in the top 4th percentile for "major research" among those competing for mental health research funding. 
The research project will study trauma patients who agree to be monitored for a period of a year during which time they will be evaluated using non-invasive, functional magnetic resonance imaging technology. This state-of-the-art diagnostic equipment is only available at UT Medical Center. Study participants will be recruited from the emergency department at UTMC, as well as the ProMedica and Mercy Health Systems.
---

Dr. Xin Wang developed a neuroimaging research program of acute trauma at University of Toledo Medical Center (UTMC) and ProMedica Health System (PHS) after joining UT in 2009. His program focuses on study of the pathophysiology of PTSD development after trauma. Ongoing projects examine contributions of pre-trauma genetics, childhood adversity, mild traumatic brain injury, and post-trauma maladaptive brain changes to PTSD. Dr. Wang is constantly improving analytical approaches to integrate multiple models of MRI images, symptoms, and genetic profiles for study of PTSD. 
Dr.Wang's research program utilizes productive collaborations with recognized scientists in related fields, and with internal UT experts in different specialties. External experts from the University of Michigan Departments of Psychiatry, Psychology, and fMRI Laboratory, Case Western Reserve University Department of Psychiatry, University of North Carolina Emergency Department, and Ohio State University Department of Physical Medicine and Rehabilitation are actively involved in Dr. Wang's trauma research at Toledo. Dr. Wang also actively collaborates with other researchers from UT, including faculty in Psychiatry, Emergency Medicine, Psychology, Radiology, Trauma Surgery, Family Medicine, Neurosciences, and Neurosurgery, and from ProMedica Health System ED and Trauma Service. 
Dr. Wang's research program is supported by the MRI facility in the UT Department of Radiology, which provides access to the MRI scanner at reduced cost. Recent upgrades havebeen done on the 3T scanner used in the planned research. UT commitment to the PI is demonstrated by salary support, start-up funds, computers, laboratory, office space, and recent promotion from Assistant to Associate Professor rank. ProMedica Health System's commitment to developing the PI's trauma research program is demonstrated by use of clinical staff and a $25,000 Translational Research Stimulation Award in 2011 that supported preliminary work for this proposal. Both institutes provide research space in ED and trauma units, IT support, clerical support, and administrative support.
---
Posters and Manuscripts
---
Current Research Projects

The Ohio Army National Guard Mental Health Initiative
Department of Defense Congressionally Directed Medical Research Program: W81XHW-07-1-0409
Principle Investigators:  Joseph Calabrese, MD (Case Medical Center), Marijo Tamburrino, MD (UT Medical Center)
Description: This 10-year longitudinal study, that began enrollment in October 2008, is a clinical epidemiology and health services project to explore risk and resilience factors for combat-related posttraumatic psychopathology and post-combat adjustment. DNA saliva samples are also collected. 
---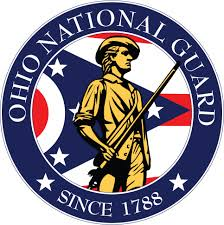 Early Intervention to Reduce Alcohol Misuse and Abuse in the Ohio Army National Guard
Congressionally Directed Medical Research Program: 13277015
Principle Investigator: Fred Blow, PhD (University of Michigan), Co-PI's Joseph Calabrese, MD (Case Medical Center), Marijo Tamburrino, MD (UT Medical Center); Co-Investigator: John M. Wryobeck, PhD (UT Medical Center)
Description: This is a 5 year study which begins in 2014 and will develop and test a Web- and text- based alcohol brief intervention and compare it to an enhanced usual care condition for National Guard members in the state of Ohio who meet criteria for unhealthy drinking.
---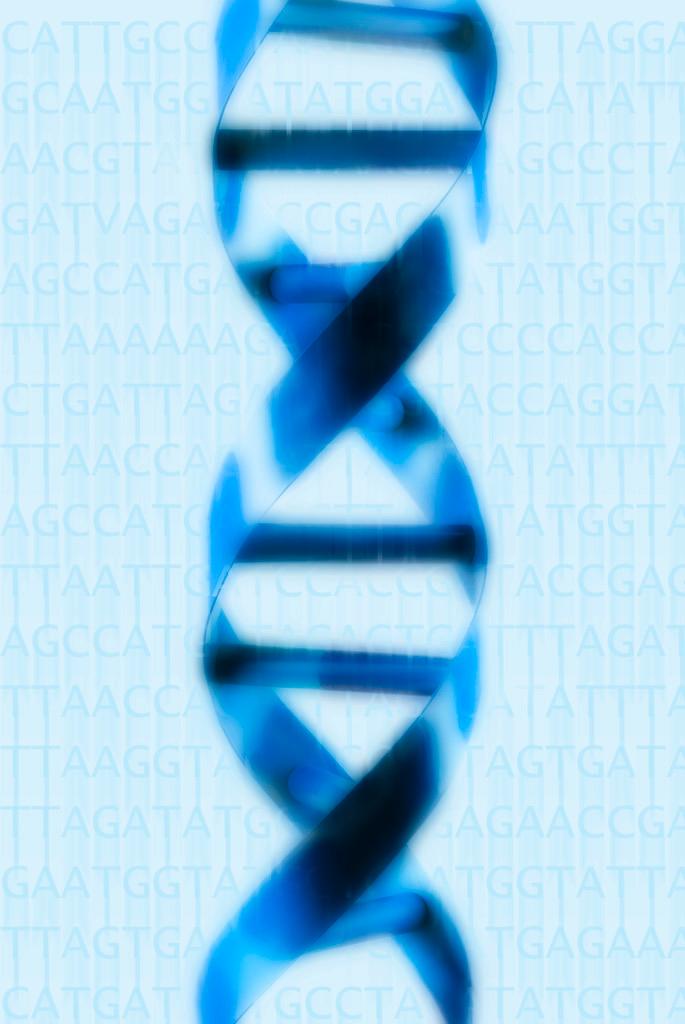 Neuroimaging and Genetic Investigation of Resilience and Vulnerability to PTSD in the Ohio National Guard and Army Reserve Cohort
Supported by Translational Research Stimulation Award of the University of Toledo & Promedica Health System 
Investigators: Marijo Tamburrino, MD, Xin Wang, PhD and Ahmed Janjua, MD (ProMedica)
Description:This study is an extension of ongoing collabration among Ann Arbor VA Medical Center, Case West Reserve University, and University of Toledo on Ohio National Gruard Project. We will explore the brain and genetic mechanisms of resilience and vulnerability of PTSD in veterans.
---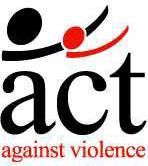 ACT Against Violence Raising Safe Kids Program: Parent and Child Outcomes
Investigator: Michele Knox, PhD
Description:This multi-site study examines the effects of the ACT RSK program on child maltreatment and related parenting and child outcomes. The study also addresses characteristics of parents and parenting that relate to harsh discipline and abuse.

---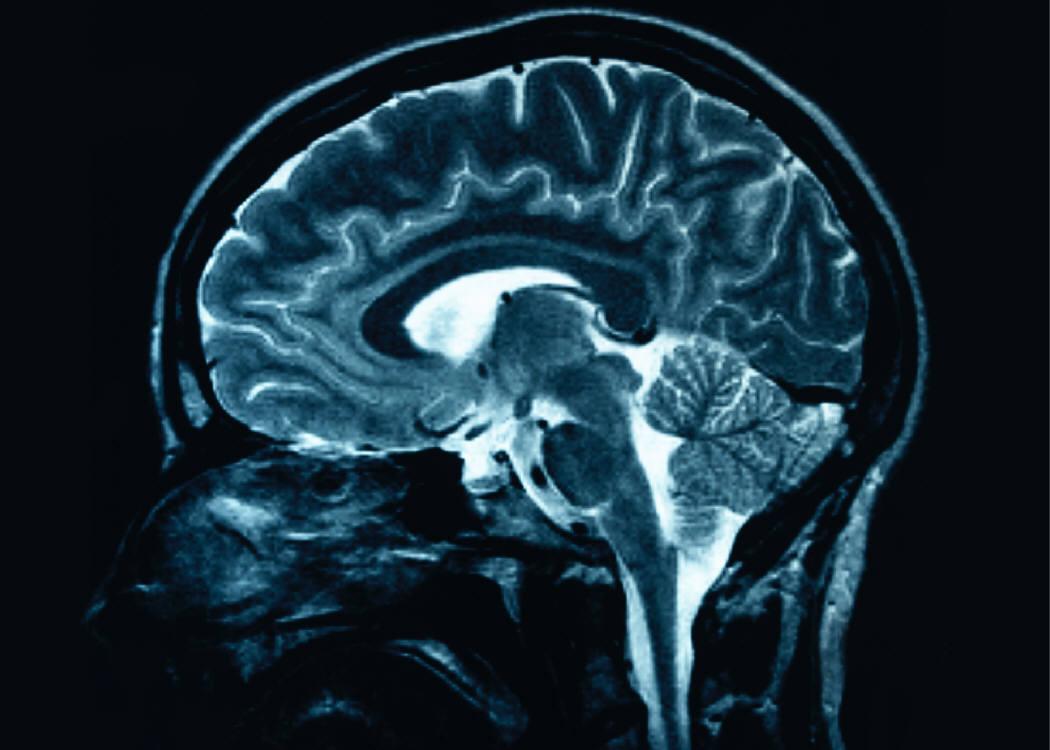 Longitudinal MRI study of PTSD Development within Weeks after Trauma
Investigator: Xin Wang, PhD
Description: this study explores the risk factors for PTSD development in the early post traumatic period in order to design effective approaches to prevent PTSD. The trauma (e.g., motor vehicle accident) survivors are examined using psychological questionnaires and MRI techniques. Patient's psychological conditions, as well as brain functions and structures, in the days to weeks after trauma are used to predict the PTSD symptoms in the long-term.  
---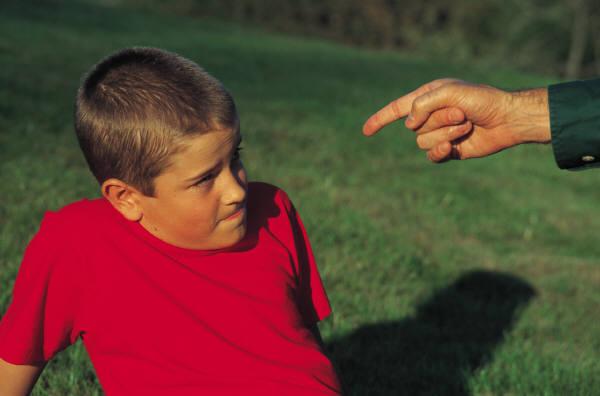 Characteristics of Mental Health Treatment Seeking Children and Youths
Investigators: Michele Knox, PhD, Kimberly Hunter, PhD
Description: This study examines the characteristics of children and youths who seek outpatient mental health treatment, with a focus on sleep issues, media violence exposure and parental discipline practices.
---

The Effects of Training in Child Advocacy and Child Abuse Prevention and Intervention for First Year Medical Students
Investigator: Michele Knox, PhD
Description: The purpose of this study is to examine the effects of training in child advocacy on students' preparedness to prevent and intervene in cases of suspected child maltreatment.