Current Medical Physics Residents
Our 2-year medical physics residency program in Radiation Oncology currently has total of 4 residents: two in their 1-st year and two in the 2nd year of the program. While we have participated in Medical Physics Residency Match Program in the past, for the 2020 and 2021 residency start dates we have accepted our own Graduate Medical Physics program graduates.   
Please make sure to read testimonials of our first residency graduates who are now successfully practicing clinical medical physicists.

Enrico DeLuca
Fall 2021 – Summer 2023

Michael Hajduk
Fall 2021 – Summer 2023
---
PAST Residents

Edward Cichewicz
Fall 2020 – Summer 2022

James Seekamp
Fall 2020 – Summer 2022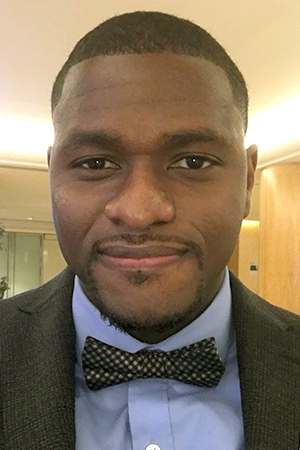 Kingsley Joseph
Fall 2019 – Summer 2021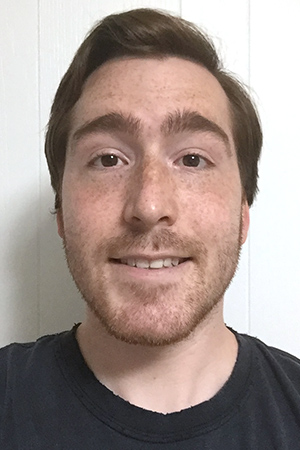 Aaron Lee
Fall 2019 – Summer 2021

Johnathan Bogue
Fall 2018 – Summer 2020

Dillon Raxter
Fall 2018 – Summer 2020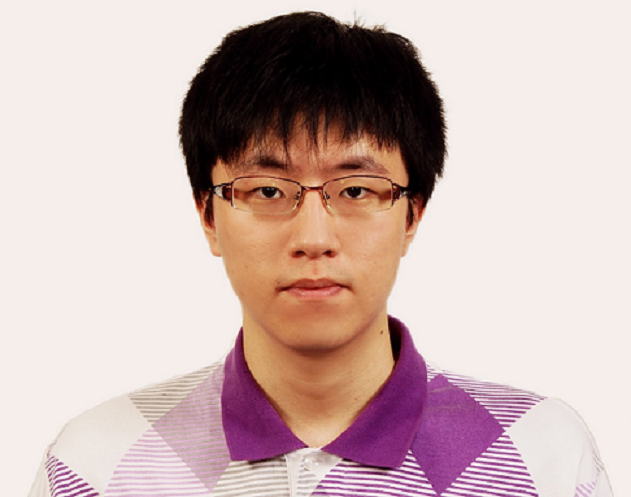 Jui Wan
Fall 2017 – Summer 2019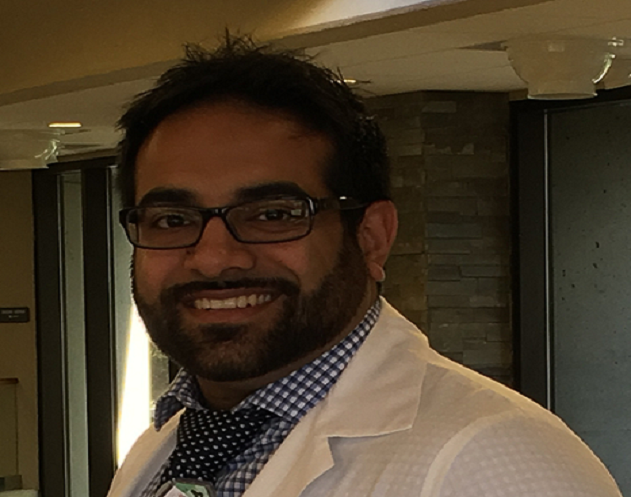 Aleem Qureshi
Fall 2017 – Summer 2019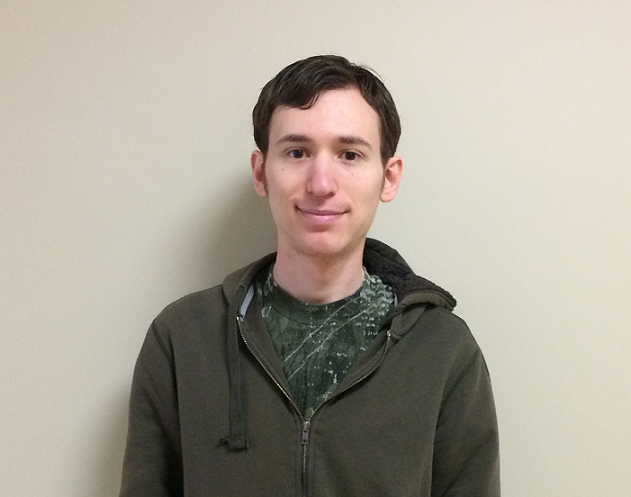 Noah Staley
Fall 2016 – Summer 2018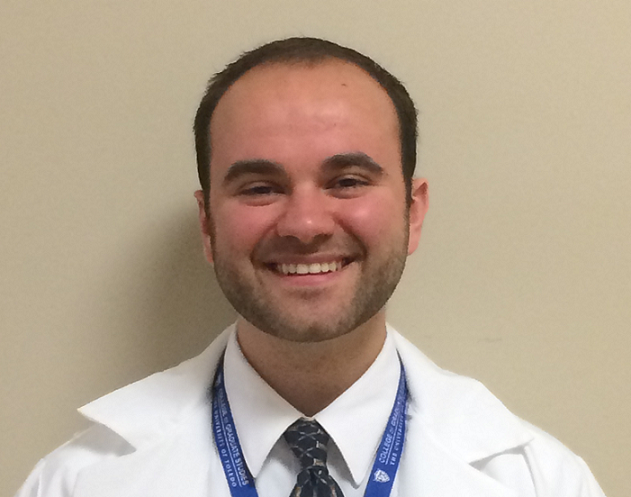 Vincent Ulizio
Fall 2016 – Summer 2018