Welcome to Toledo
Experience how good life is in the "Glass City."
The University of Toledo College of Medicine and Life Sciences is located in Toledo, Ohio, a mid-sized city 100 miles west of Cleveland and 50 miles south of Detroit.
Toledo is situated on the banks of the Maumee River and on the shores of Lake Erie in Northwest Ohio. A short drive to beaches, lake-side parks and ferry access to popular island destinations, Toledo offers both the cultural amenities of a big city and close-knit feel of a small town.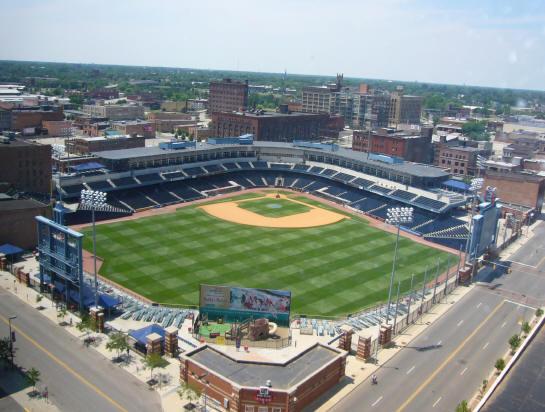 Toledo is home to a number of large industries, including Libbey-Owens-Ford, Libbey Glass, Owens-Corning Fiberglass, Owens- Illinois, and the Jeep Corporation. Because of its proximity to Lake Erie, shipping is also a major industry and about 2,000 U.S. and foreign vessels visit the city annually.
One of the four largest metropolitan areas in Ohio, Toledo has a symphony, a ballet and a world-class art museum offering numerous event and cultural opportunities. The triple-A Detroit Tigers affiliate Toledo Mud Hens play downtown at Fifth Third Field, named the best minor league stadium by Newsweek magazine. The downtown arena hosts the professional hockey team, Toledo Walleye, and welcomes numerous musical acts throughout the year.
With the region's affordable cost of living, short commutes and diverse neighborhoods, you can enjoy a superb quality of life in a vibrant metropolitan area.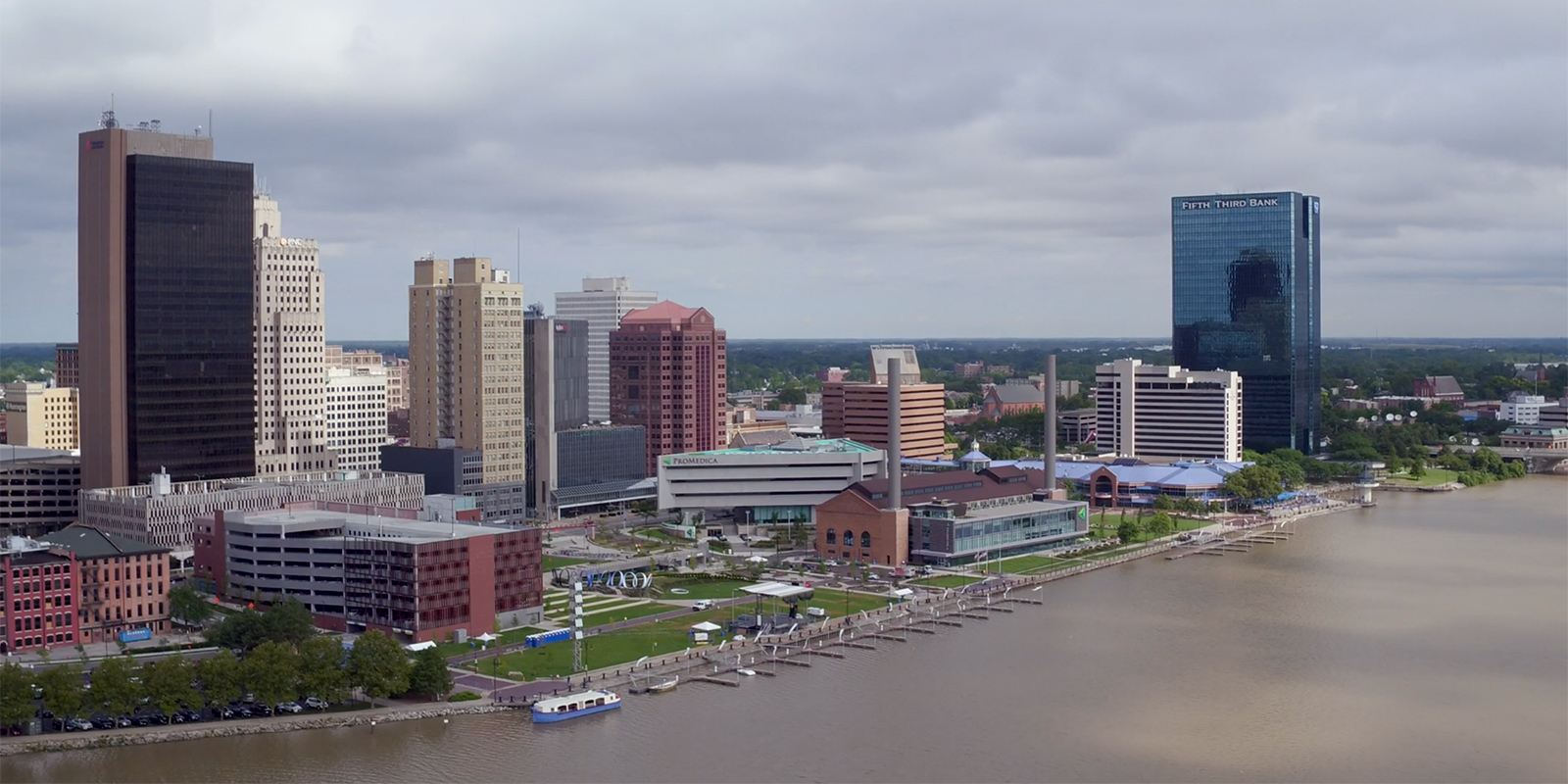 Videos
One of Toledo's mottos is, "It Matters Where You Make It." Hear from local executives about why Toledo is the place to call home and why it's a destination: 
"People choose Toledo because they want to be a part of a city where making something means something again."
Highlights:
Due to its mid-continent location and proximity to the lake, the Toledo area experiences moderate snowfall, rainfall and temperatures.
The plethora of metroparks and nature preserves provide residents with a great outdoors experience with over a thousand miles of hiking trails and beautiful views. The proximity to Lake Erie and Maumee Bay is ideal for outdoors and water aficionados.
The Toledo Zoo is among the top 10 zoos in the country. It has many activities throughout the year, such as Music Under the Stars and the Lights Before Christmas.
Learn more about Toledo at ToledoRegion.com
---
Toledo is home to a number of cultural, entertainment and athletic opportunities, including:
---
Additional opportunities are just a short drive away, such as: