Research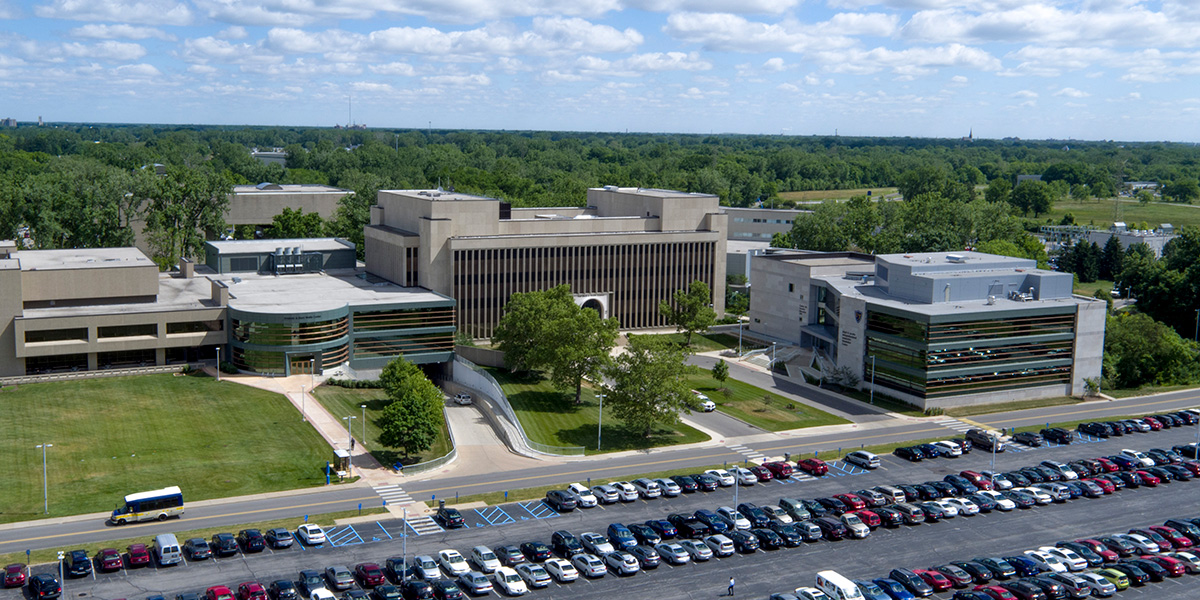 The program requires one year of research typically carried intramurally in collaboration with the basic science laboratories on the Health Science Campus.
Scholarly activity is required for successful completion of the training with at least one publication or presentation of an original research project. Residents in the program are encouraged and motivated to conduct retrospective studies, case series and case reports. The Mulford Library actively supports research by assisting with literature reviews and acquisition of references.
---
Researchers

David Allison, M.D., Ph.D


Laura Ruth Brown, M.D., Ph.D.


Ritu Chakravarti, Ph.D.


Andrea Kalinoski, Ph.D.

 
Munier Nazzal, M.D.


David Weaver, D.D.S., Ph.D.