Research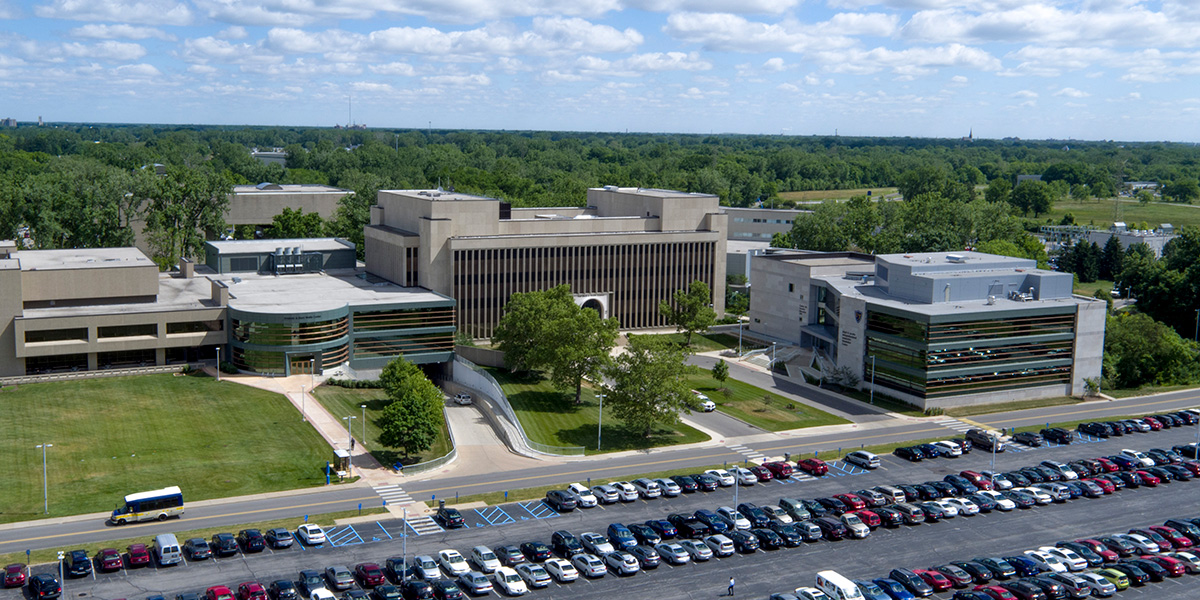 Scholarly activity is required for successful completion of the training with at least one publication or presentation of an original research project. Residents in the program are encouraged and motivated to conduct retrospective studies, case series and case reports. The Mulford Library actively supports research by assisting with literature reviews and acquisition of references.
Financial support from the Department is also available for residents. For the most recent academic year, residents gave more than two dozen presentations at regional and national conferences with full financial support from the Department. 
---
Researchers
 
David Allison, M.D., Ph.D

 
F. Charles Brunicardi, M.D.

 
Andrea Kalinoski, Ph.D.

 
Shi-He Liu, M.D. 

 
Munier Nazzal, M.D.

 
David Weaver, D.D.S., Ph.D.