Visiting Lecture in Medical Humanities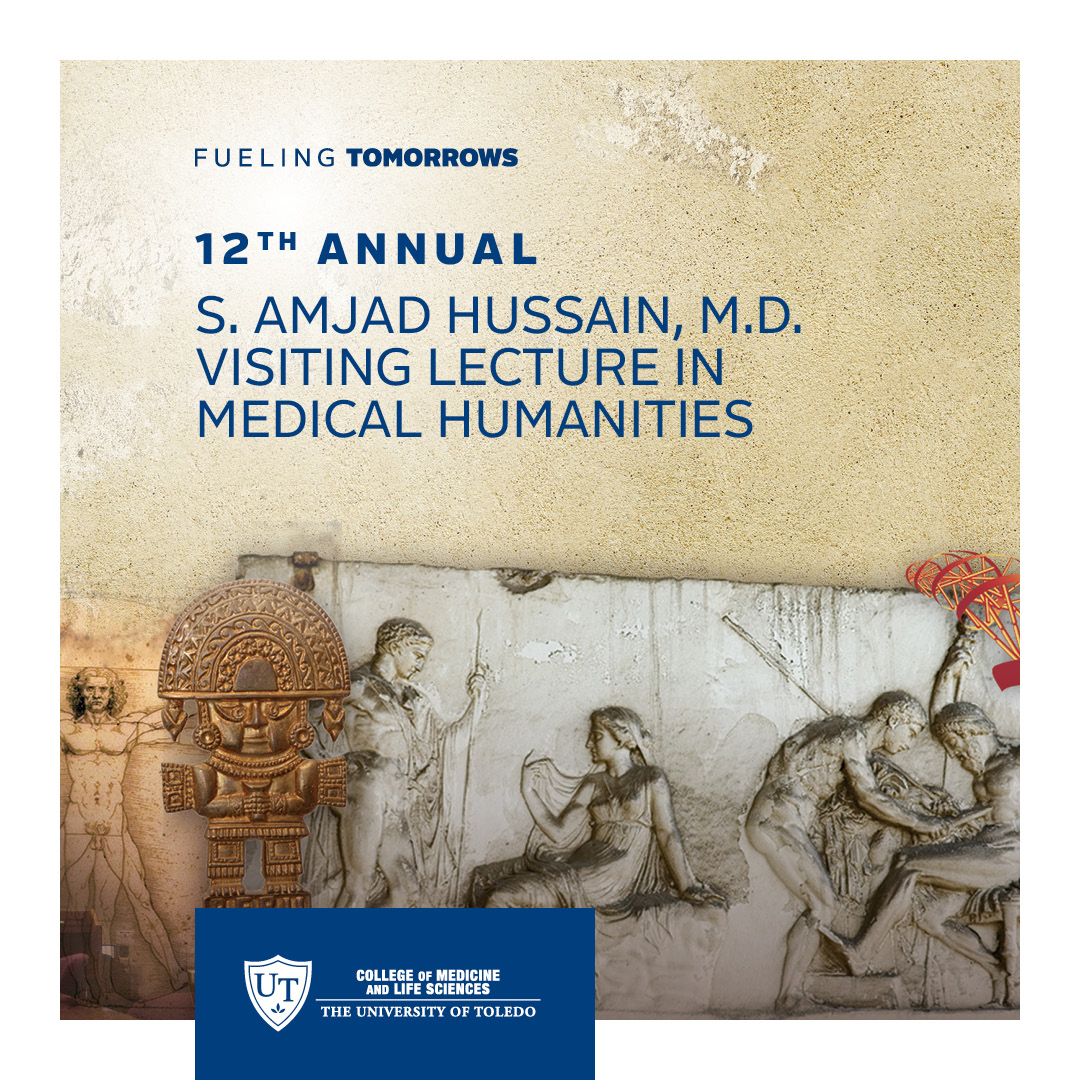 On. Oct. 14: "The Challenges of Interprofessional Practice: Lessons from the World of Jazz"
Dr. Paul Haidet, Professor of Medicine and Director of Medical Education Research at the Milton S. Hershey School of Medicine at Pennsylvania State University, will present "The Challenges of Interprofessional Practice: Lessons from the World of Jazz" as part of 12th Annual S. Amjad Hussain, M.D. Visiting Lecture in Medical Humanities.

The lecture will take place Thursday, Oct. 14, at 5 p.m. in Health Education Building (HEB), Room 110.

Dr. Haidet is a general internist, health-services researcher, educator and lover of jazz music. His current interest is in the improvisational aspects of patient-physician communication, and he is using his lifelong interest in jazz to create new educational methods and models to foster advanced communication skills among physicians at multiple levels.

The lecture was created in honor of Dr. Hussain, an award-winning writer and photographer, an internationally known explorer, a teacher-researcher and a distinguished thoracic and cardiovascular surgeon. Dr. Hussain holds emeritus professorships in thoracic and cardiovascular surgery, as well as humanities at The University of Toledo.