Graduate Programs
Ph.D. in Biology (cell/molecular)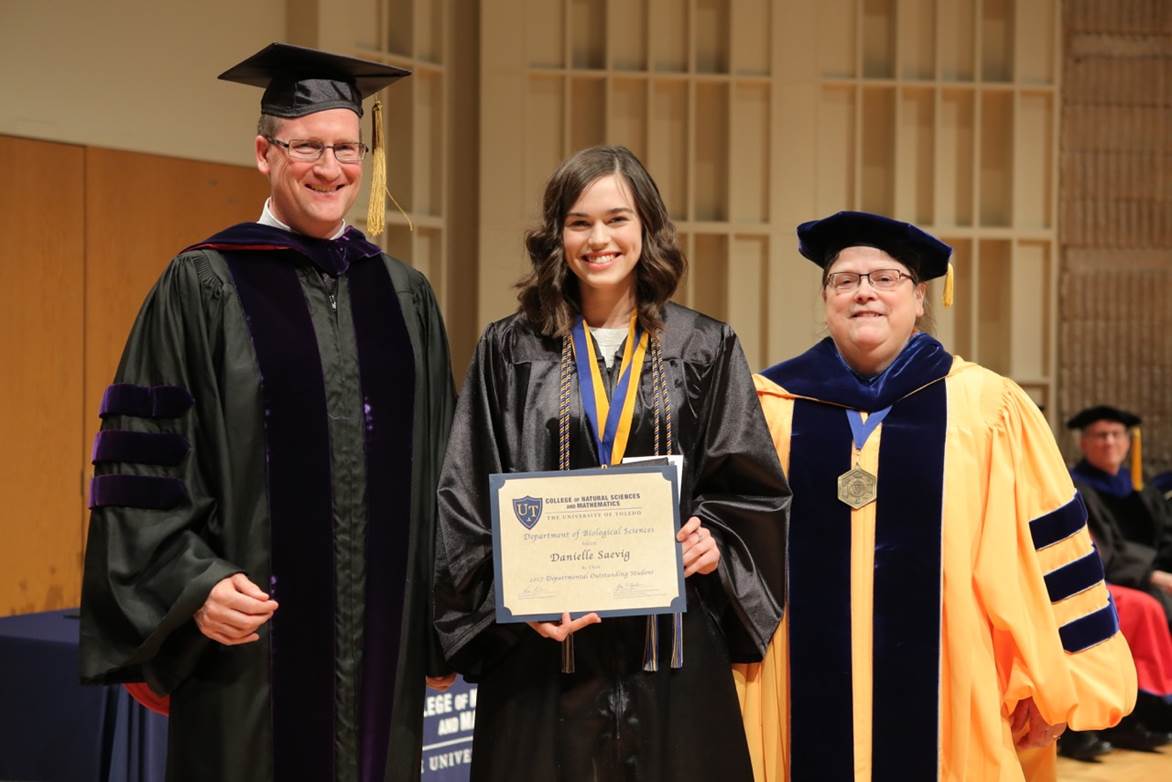 The emphasis is to train scientists who can be principal investigators running their own laboratories in academia or industry. Ph.D. students receive tuition waivers and a competitive stipend. Recent Ph.D. students in the area of cell/molecular biology have received outstanding postdoctoral placements at institutions such as Berkeley, Duke, Johns Hopkins and Cold Spring Harbor.
Program Description
The doctoral degree in biology (cell/molecular biology concentration) is awarded to a student who has demonstrated mastery in the field of biology and a distinct and superior ability to make substantial contributions to the field. It is not awarded merely as a result of courses taken, nor for years spent in studying or research. The quality of work and the resourcefulness of the student must be such that the faculty can expect a continuing effort toward the advancement of knowledge and significant achievement in research and related activities.
The doctoral degree in biology prepares students to enter research careers in academic and industrial settings, and non-research careers in a variety of areas including public policy, science communication, intellectual property law, and science education.
Provides a foundation in molecular and cellular biology, research methodologies and practices, rigorous hypothesis-driven scientific investigation, and the dissemination of research results and ideas.
In general, work for the Ph.D. takes five years of study beyond the bachelor's degree. A substantial portion of this time is spent in independent research leading to a dissertation. Up to 30 hours toward a master's degree may apply as part of the student's doctoral program. Normally 90 credit hours of study beyond the bachelor's degree are required for the Ph.D.
Department of Biological Sciences Ph.D. requirements (download PDF)
View the UToledo Catalog for more information on the Ph.D. in Biology.