Doermann Distinguished Lecture
Hosted by the College of Natural Sciences and Mathematics at The University of Toledo!
7 p.m. | Wednesday, April 6, 2022
Nitschke Auditorium
1610 N. Westwood Ave.
Toledo, OH 43606
"What's Love Got to Do With It? Lessons from Detroit's kids"
Guest lecturer: Dr. Steven Kahn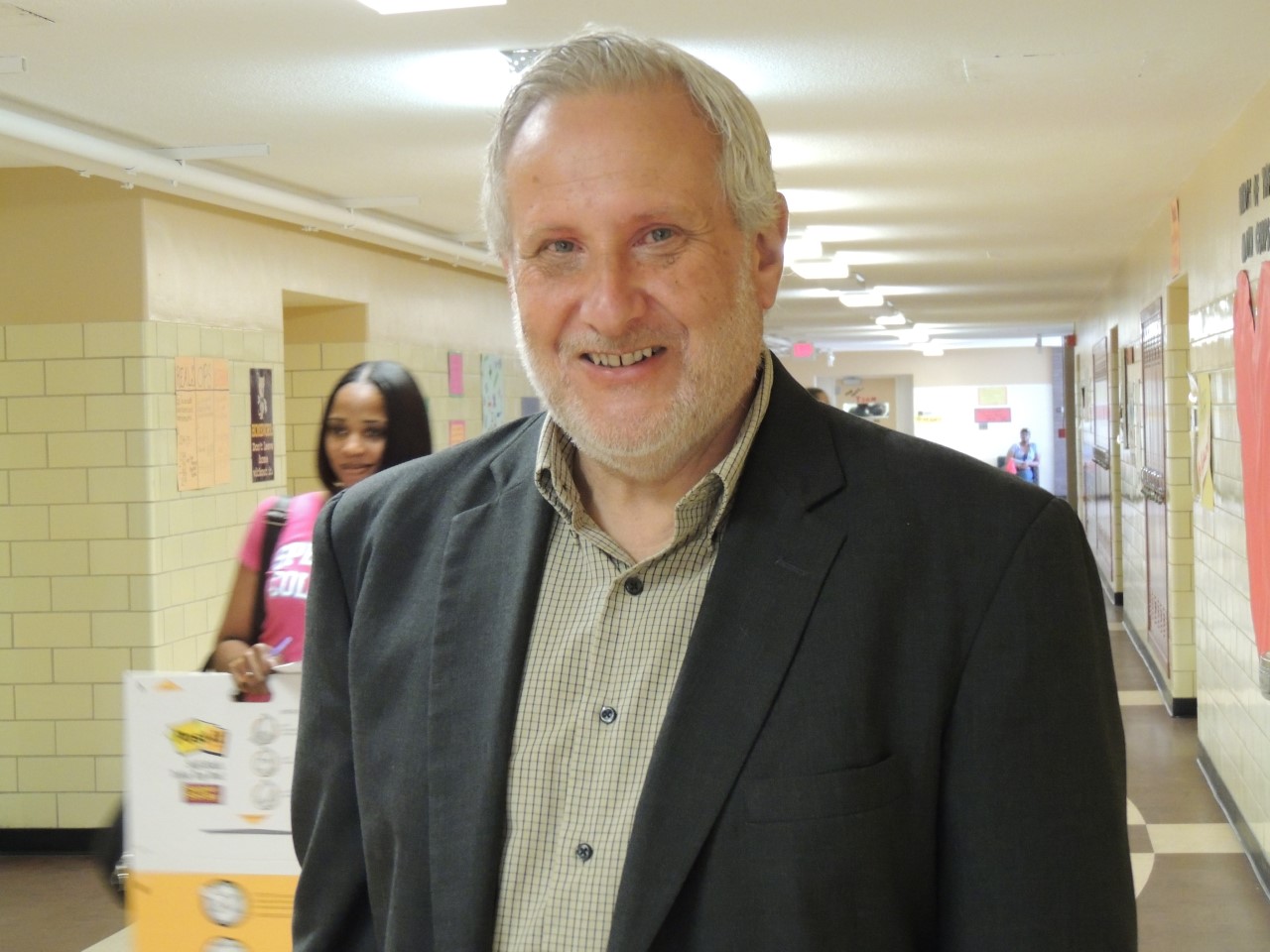 Professor, Department of Mathematics
Director, Center for Excellence and Equity in Mathematics
Wayne State University
CEO and co-founder of Math Corps 
This is a public lecture, FREE and open to the community, as well as all faculty, staff and students at UToledo!
Note: Parking will be free in Area 20 from 6:30pm-10pm.
There will be a Q&A with Dr. Kahn after the lecture; guests are invited to stay for a reception in the Brady Center immediately following.
Dr. Steven Kahn at Wayne State University (WSU), co-founded Math Corps in 1992, a summer camp for middle school students who could benefit from mentoring and positive influences. The primary goal for the camp was to support the emotional and social needs of the students in Detroit. As an educator in math, Dr. Kahn leveraged his experience to create an intensive summer program that provides the emotional and social support as well as high-quality math instruction.
For more information on the Doermann Distinguished Lecture, contact the College of Natural Sciences and Mathematics at NSM@utoledo.edu or 419.530.7840.
MORE NEWS: Math Corps is coming to UToledo, Summer 2022!
The Math Corps at UToledo Summer Camp Program serves students in under-served communities in the Toledo area who, in the fall, will be entering the 7th or 8th grade. High school students entering the 10th or 11th grade serve as paid Teaching Assistants (TAs) and college students serve as (CIs).
Learn more about the Math Corps UToledo program, camp dates and how to apply!
Apply now!
Application deadline for Math Corp UToledo Summer Camp is May 11, 2022
!