Environmental Remediation and Restoration Experimental Park (ERREP)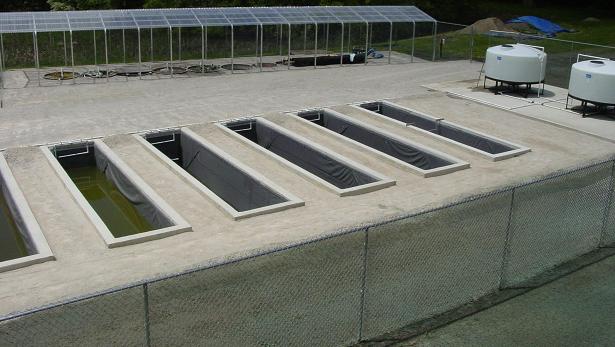 Picture provided by Richard Ankenbrandt

      The Environmental Remediation and Restoration Experimental Park (ERREP) at the Stranahan Arboretum was established for the study of remediating contaminated soils and restoring converted or degraded sites to native habitat.  The facility enables modeling of water, soil, and plant interactions and experimenting with different engineered designs for wetlands and landfill covers, all within a simulated, controlled environment.  The facility includes 12 cylindrical, stainless steel lysimeters for the study of vertical transport of water and contaminants through soil and 6 concrete, lined test cells to study simulated wetland environments.
      The official opening date of ERREP was May 30, 2008.  Presentations were given by Dr. Daryl Dwyer, Associate Professor of Ecology and the director for ERREP, John Hull, Chairman of Hull and Associates, Inc., Dr. Daryl Moorhead, Director of the Stranahan Arboretum, UT Provost Rosemary Haggett, UT President Lloyd Jacobs, and Congresswoman Marcy Kaptur.  Click here for photos of the opening.
Press coverage from the event can be found at the following links:
http://www.wtol.com/Global/story.asp?s=8403169
http://utnews.utoledo.edu/publish/Research_12/Natural_filters_UT_researchers_use_plants_to_remove_environmental_pollution.shtml
http://www.toledoblade.com/apps/pbcs.dll/article?AID=/20080530/NEWS21/805300348
The facility is available for funded research projects on a first-come basis.  Applications are currently being accepted for pilot projects.  Click on the test cell or lysimeter links below for availabile dates.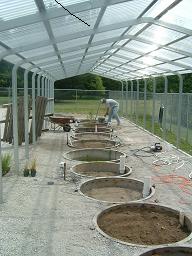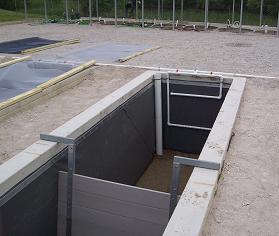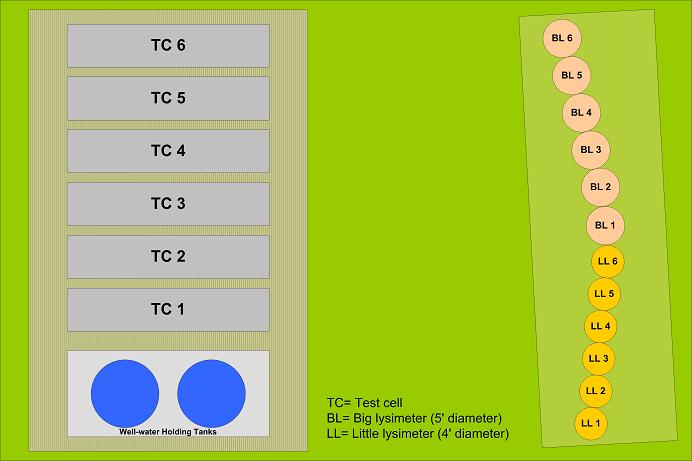 Requests can be submitted using the following form:
                                            Request Form