NATIONAL CENTER FOR FACULTY DEVELOPMENT & DIVERSITY (NCFDD)

The University of Toledo  has joined the National Center for Faculty Development  and Diversity as an Institutional Member.
The National Center for Faculty Development and Diversity (NCFDD) is an independent professional development, training and mentoring community for over 90,000 faculty, post-docs and grad students, dedicated to supporting academics in making successful transitions throughout their careers.  Through monthly training workshops, and multi-week courses, NCFDD aims to help faculty, postdocs, and doctoral students achieve outstanding research and writing productivity while maintaining work-life balance.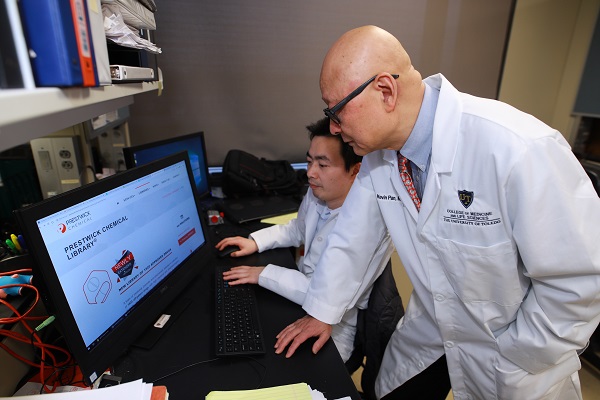 MAKE THE MOST OF YOUR NCFDD  MEMBERSHIP
Learn how to make the most of your NCFDD membership.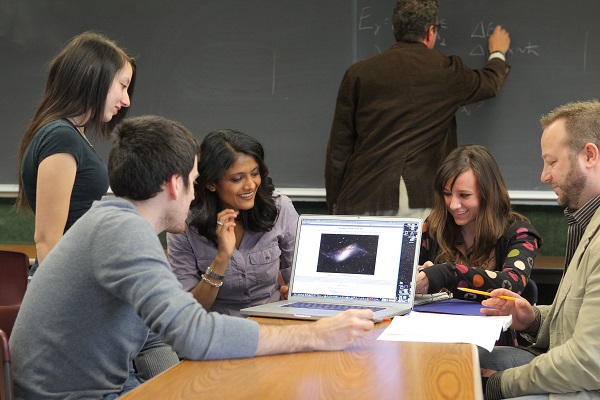 WEBINARS & RECOMMENDED READINGS
NCFDD offers live webinars that you personalize to fit your personal and professional development needs.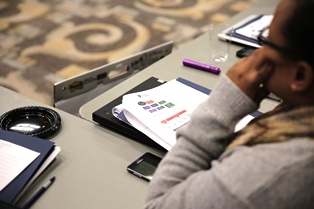 PROGRAMS AND RESOURCES FOR NCFDD MEMBERS
NCFDD focuses on areas to help you achieve extraordinary writing and research productivity while maintaining a healthy life off campus.
The benefits to faculty for utilizing your NCFDD membership.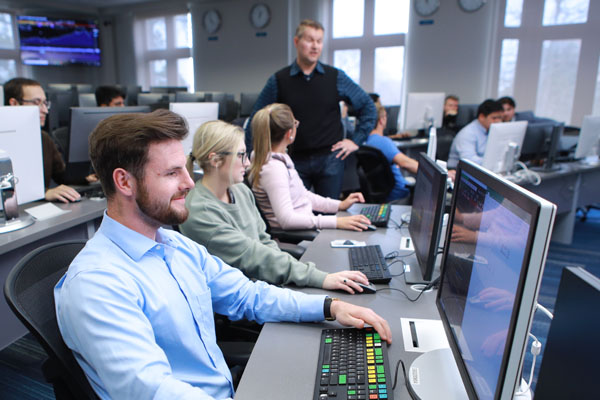 QUESTIONS
For questions regarding the NCFDD Institutional Membership.
How to access Membership
To claim your free  UToledo sponsored institutional membership, complete the following steps:

1) Go to http://www.facultydiversity.org/join
2) Choose your institution from the drop-down menu.
3) Select "Activate my Membership"
4) Complete the registration form using your institutional email address
(i.e. @utoledo.edu)
5) Go to your institution email to find a confirmation/welcome email. Click "Activate Account" in the email.
View step-by-step guide on accessing your account 
MAKE THE MOST OF YOUR NCFDD MEMBERSHIP
1. Register for your institutional membership
2. Review webinar and attend those of interest
3. Review library resources
4. Join a 14-Day Writing Challenge Bootcamp
5. Register for a peer mentor (buddy)
6. Contact NCFDD with question to meet your specific goals
7.  Talk to your colleagues about your experience and participation
Spring 2022 webinars and Recommended Readings
Print a list of spring 2022 webinars
CORE CURRICULUM: EVERY SEMESTER NEEDS A PLAN  
Thursday, January 13, 2022
PRESUMED INCOMPETENT II: LESSONS FROM THE STRUGGLES AND VICTORIES OF WOMEN OF COLOR IN 
ACADEMIA
Tuesday, January 18, 2022
CORE CURRICULUM: HOW TO ALIGN YOUR TIME WITH YOUR PRIORITIES
Thursday, February 10, 2022 
MEDIA INTERVIEWS AND RELATIONSHIP BUILDING  
Thursday, February 22, 2022 
CORE CURRICULUM: HOW TO DEVELOP A DAILY WRITING PRACTICE 
Thursday, March 10, 2022
PIVOT TO PUBLIC WRITING
Tuesday, March 15, 2022
FULBRIGHT U.S. SCHOLAR INFORMATION SESSION
Wednesday, March 23, 2022
FULBRIGHT U.S. SCHOLAR PARTICIPANT DISCUSSION PANEL
Wednesday, March 30, 2022
CORE CURRICULUM: MASTERING ACADEMIC TIME MANAGEMENT
Thursday, April 14, 2022
HOW TO TRANSLATE YOUR RESEARCH FOR A GENERAL AUDIENCE
Tuesday, April 19, 2022
Recommended Readings
The founder of NCFDD, Kerry Anne Rockquemore, has been writing about faculty development for Inside Higher Ed for over a decade. Some of our favorite articles she has written include: 
For Assistant Professors:
For Newly Tenured Faculty:
For Chairs & Mentors:
Programs and Resources for NCFDD Members
The Core Curriculum
NCFDD's Core Curriculum is designed to teach you the 10 key skills necessary to thrive in the Academy. We define "thriving" as having extraordinary writing and research productivity AND having a full and healthy life off-campus.
Guest Expert Webinars & Multi-Week Courses
We offer a variety of Guest Expert Webinars designed to meet the needs of faculty members, postdocs, and graduate students. Our Multi-Week Courses are intensive series offered by expert facilitators to tackle the Academy's most pressing challenges.
14-Day Writing Challenges
The 14-Day Writing Challenge is an opportunity for you to experiment with daily writing in a supportive community and a little dose of electronic love.
 The Monday Motivator
One of our most popular resources, the Monday Motivator is a weekly email that provides positive energy, good vibes, and a productivity tip. Each Monday Motivator is a micro-learning opportunity to reinforce the ideas presented in our Core Curriculum webinars.
Dissertation Success Curriculum
The Dissertation Success Program is designed for doctoral candidates who are focused on finishing their dissertation. The program is built on the assumption that there is only one way to complete a dissertation: write it!

Multi-Week Web Courses
Online programs is our most popular program. It helps tenure-track and tenured faculty with the skills necessary to increase research and writing productivity while maintaining a healthy work-life balance.
NCFDD's library of all previous webinars 
Access to our Member Library, which includes past webinar materials, referrals, and readings
Peer-mentor ("buddy") matches by request
Monthly accountability buddy matching with fellow NCFDD members
BENEFITS FOR FACULTY
● Greater success in publication and securing external funding for their research
● Increased confidence in themselves as independent scholars
● Healthier relationships with departmental colleagues
● Increased interaction with campus mentors, sponsors, and support services
● Increased job satisfaction and commitment to their current institution
Questions
If you have any questions regarding the NCFDD Institutional Membership or member benefits, please
contact institutionalmembership@facultydiversity.org or call 313.347.8485.
Contact in the Office of the Provost is La Fleur Small, Vice Provost of Academic Administration and Faculty Affairs at lafleur.small@utoledo.edu.