New Faculty Orientation
Welcome to The University of Toledo! 
Whether you are new to UToledo or returning in a new position, we are pleased to host you for New Faculty Orientation.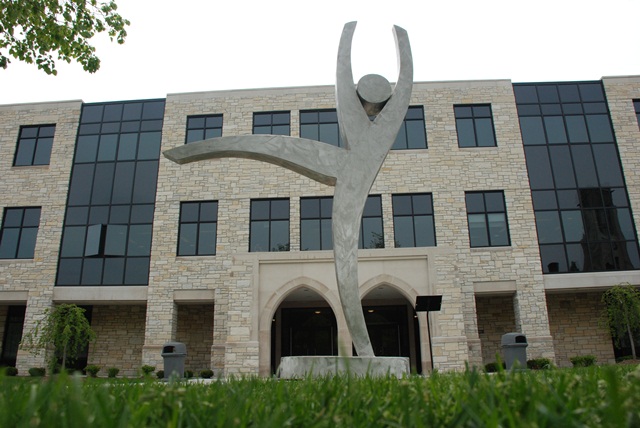 New Faculty Orientation is an introduction to the University of Toledo and will provide you with information, resources and support for your research, teaching and outreach efforts. 
New Faculty Orientation will be an online Blackboard format.  New Faculty Orientation will be conducted virtually during the week of Aug. 23rd with new faculty reviewing materials on their own. Communication will be sent directly to new faculty on how to access the online site.  Be sure to register for New Faculty Orientation below. 
New faculty are required to participate and attend a mandatory new hire faculty orientation which will be held online the week of August 23. The Office of the Provost will host an in-person welcome on Tuesday, Aug 24 from 10-11 a.m. for new faculty in the Savage and Associate Complex, Room 1200. The welcome session will feature remarks by UToledo president and provost. 
In the meantime, explore this website to learn about pre-orientation business and about our University resources. We are here to support your success. Go Rockets! 
2021-2022 New Faculty Orientation dates
Find out about the variety of academic resources that will assist you in the classroom.
Discover the resources available to assist your research efforts. 
See how you can assist students with referrals to helpful resources, helping them to be successful in their college experiences.
UT employee resources to help faculty navigate the university system.
The University of Toledo is a research university working to improve the human condition and to advance knowledge through excellence in learning, discovery and engagement. 
Explore the city of Toledo and all that it has to offer, personally and professionally.
News and Support                                 
Questions
New Faculty Orientation questions should be directed to Cathy Zimmer in the Office of the Provost at 419.530.3202 or cathy.zimmer@utoledo.edu.