New Faculty Orientation
Welcome to The University of Toledo! 
Whether you are new to UT or returning in a new position, we are pleased to host you for New Faculty Orientation.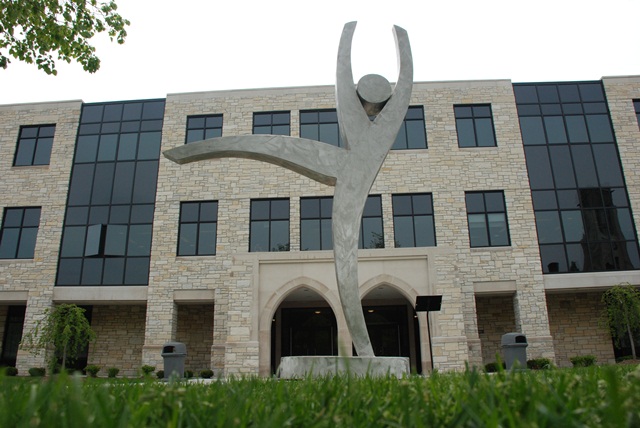 New Faculty Orientation is an introduction to the University of Toledo and will provide you with information, resources and support for your research, teaching and outreach efforts. Orientation is also an opportunity to meet the university's senior leadership and hear about their vision first-hand.
Explore this website to learn more about UT's New Faculty Orientation program and other university resources. We are here to support your success. Go Rockets! 
2020-2021 New Faculty Orientation dates
August 18 & 19, 2020
Pre-Orientation Business you can take care of online prior to the start of the semester.
New Faculty Check Sheet: University business to address prior to the start of the semester. 
CLICK HERE TO REGISTER FOR NEW FACULTY ORIENTATION
Registration will open in July 2020. 
Find out about the variety of academic resources that will assist you in the classroom.
Discover the resources available to assist your research efforts. 
See how you can assist students with referrals to helpful resources, helping them to be successful in their college experiences.
UT employee resources to help faculty navigate the university system.
The University of Toledo is a research university working to improve the human condition and to advance knowledge through excellence in learning, discovery and engagement. 
Explore the city of Toledo and all that it has to offer, personally and professionally.
News and Support                                                                Recommended Viewing
Title IX at The University of Toledo


Disabilities

University of Toledo Campus Tour