Professional Staff Council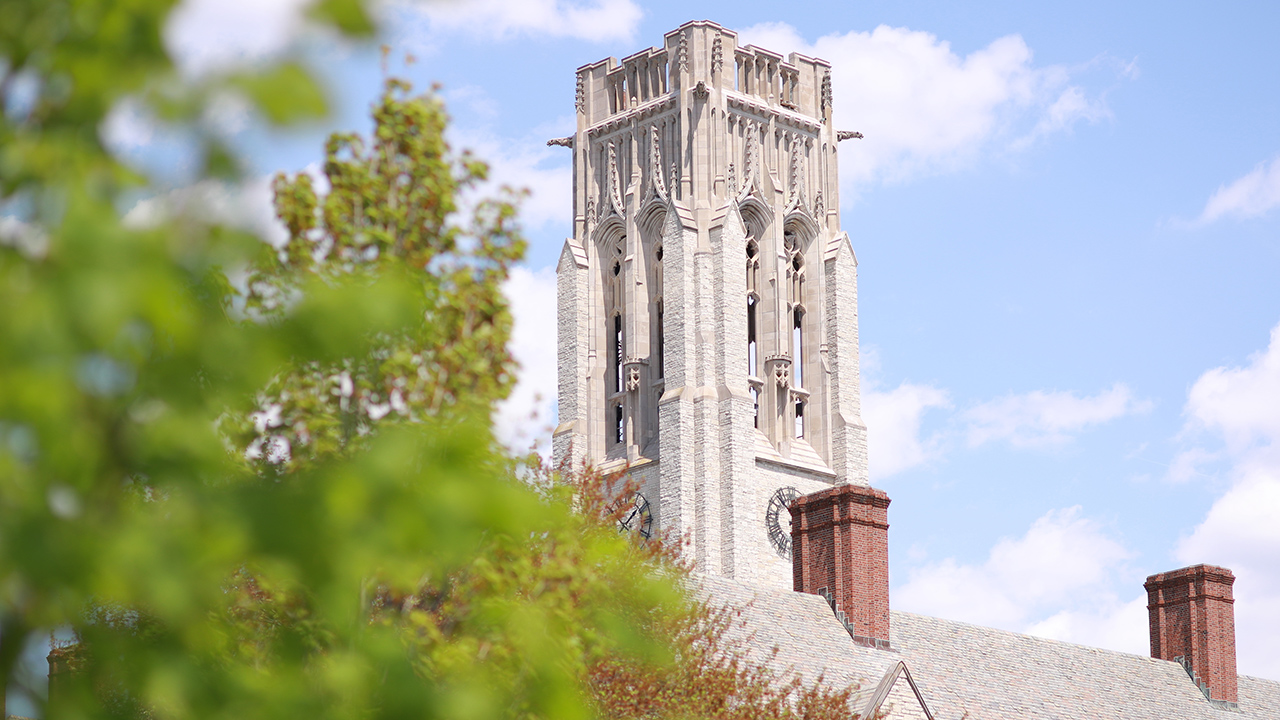 The Professional Staff Council (PSC) is the elected body that represents Professional Staff Association (PSA) to the administration on topics such as compensation, changes in health benefits, assisting with the Outstanding Staff Awards and other various issues.
PSC is made up of 15 PSA members representing all campuses. We are poised and ready to represent you and respond to your questions and concerns as they relate to your work life here at The University of Toledo. We hope that you become active in the PSA and join us in our efforts to advocate for all professional staff employees.  Please feel free to contact any of the PSC members directly to learn more.
The PSA of The University of Toledo consists of all classified exempt, classified salaried, and unclassified administrative and professional employees who do not belong to a bargaining unit and do not have faculty rank. A complete PSA member list of approximately 1,200 employees is available here on this website. 
Get involved and consider joining a PSA Committee! 
---
Scholarship
Every year the Professional Staff Association awards non-freshman UToledo students scholarships.
The 2022-23 PSA Scholarship application was open from October to March 1.
---
Do you want to be in the spotlight? Know someone who should?
Every monthly issue of the PSA Voice features a Q & A with one of our 1,200 plus members. We would also like to feature more members on our PSA Facebook page. If you  would like to be featured in an upcoming issue of the Voice or on Facebook, or if you would like to nominate someone, please fill in the required information below. Nominees will be contacted and verified, and if they accept, we will ask for the information at that time.
PSA Voice
The Official Newsletter of the Professional Staff Association