Professional Staff Association Scholarship
CRITERIA AND SELECTION
The University of Toledo Professional Staff Association Scholarship fund is sponsored by the Professional Staff Association (PSA), a group comprised of classified-exempt and unclassified administrative and professional employees who do not belong to a collective bargaining unit.
Applicants must be UToledo students with at least sophomore standing (30 earned hours) and a minimum GPA of 2.7 on a 4.0 scale. A 400-word essay is required, which may include statements of financial hardship, overcoming adversity, degree goals, plans for funds if selected for the scholarship, and/or current or planned service to the community.
The scholarship is non-college specific and can be used to fund tuition, fees, books, and other educational expenses. It is not automatically renewable – applicants must apply each year – and it is refundable. The total amount of scholarships awarded will be based on yearly funds available. 
HOW TO APPLY 
To apply, students must submit a completed online application form and the 400-word essay. The scholarship also requires submitting the name of a current PSA member, who may be contacted if needed.
The PSA Scholarship Committee will evaluate the submitted materials and final candidates after the close of the application in March. Award recipients are announced around May.
Deadline to apply is March 1.
PSA SCHOLARSHIP AWARD RECIPIENTS
2021 AWARDS
Congratulations to the students selected for 2021-22 PSA Scholarships! 

Below we have included photos and messages from the scholarship recipients: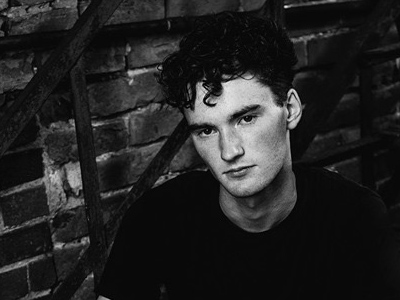 Kyle Hollar
I sincerely want to thank everyone in the Professional Staff Association for this scholarship!

I grew up off Door Street, not far from The University of Toledo's campus, in a large working class family where money was always tight. Scholarships like this make paying for college a reality, and I am so very grateful to everyone who granted me this award! I especially want to thank Anita Crane for recommending me for this scholarship! Please go out and buy her book A Real Part of the Show! Thank you again for this scholarship!!!!!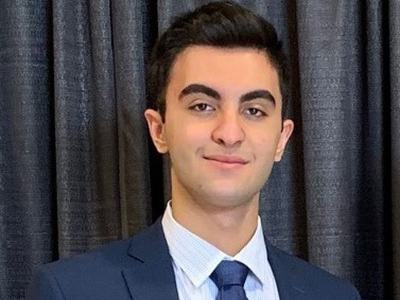 Joud Obri
I am grateful to learn that I was selected as a recipient of your scholarship. I want to thank you for believing in me and helping me ease off some of my college expenses and finances. I am a biology pre-med major and I plan to graduate in the spring of 2022. I plan to pursue a career in medicine upon graduating from The University of Toledo and hope to attend medical school to continue my dream and passion of becoming a doctor. By awarding me the Professional Staff Association Scholarship, you have allowed me to focus more on my academic performance. Again, thank you for your generosity, and I hope one day I can give back to other students and help them just like you have helped me.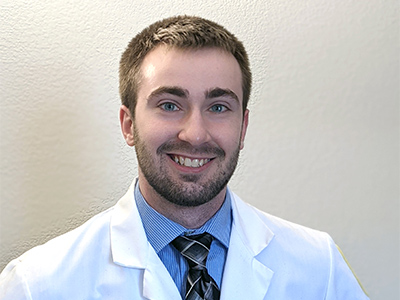 Ryan Strausbaugh
I would like to thank you for selecting me as a recipient of the Professional Staff Association Scholarship. In a year full of change and uncertainty, your generous contribution to my education means more than you know. Receiving this scholarship will be extremely helpful as I work through my final year in the Doctor of Pharmacy Program, and will allow me to focus more of my attention to becoming the best pharmacist I can be through my clinical rotations. Again, thank you so much for your consideration!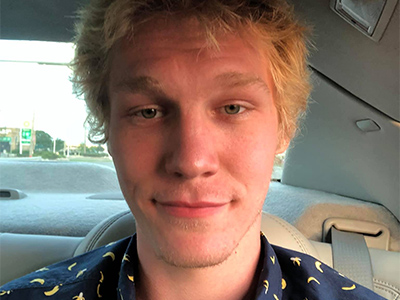 William L. Tresso
 am grateful for the opportunity that you have given me to finish my Bachelor's in Computer Science and Engineering Technology. I cannot express how grateful I am. Thank you to the staff of the Professional Staff Association!