Professional Staff Association Scholarship
CRITERIA AND SELECTION
The University of Toledo Professional Staff Association Scholarship fund is sponsored by the Professional Staff Association (PSA), a group comprised of classified-exempt and unclassified administrative and professional employees who do not belong to a collective bargaining unit.
Applicants must be UToledo students enrolled for a minimum of 6 credit hours with at least sophomore standing (30 earned hours). A minimum GPA of 2.7 on a 4.0 scale is required, and financial need will be considered.
The scholarship is non-college specific and can be used to fund tuition, fees, books, and other educational expenses. It is not automatically renewable – applicants must apply each year – and it is refundable. The total amount of scholarships awarded will be based on yearly funds available. 
HOW TO APPLY 
To apply, students must submit a completed online application form, 500-word essay, and have a completed FAFSA on file. The scholarship also requires a recommendation from a current PSA member, which will be automatically requested with the application submission.
The PSA Scholarship Committee will evaluate the submitted materials and final candidates after the close of the application in March. Award recipients are announced at the PSA Annual Meeting in May.
THE PSA SCHOLARSHIP IS NOW ACCEPTING APPLICATIONS THROUGH MARCH 15, 2021. 
PSA SCHOLARSHIP AWARD RECIPIENTS
2020 AWARDS
Congratulations to the winners of the 2020-21 PSA Scholarship! We had 37 highly qualified candidates and awarded $1,700 in book scholarships to four deserving students: Azedean Abdel-Khaliq, Ethan Jessing, Ryan Strausbaugh, and a student wishing to remain anonymous.
Below we have included photos and messages from the scholarship recipients: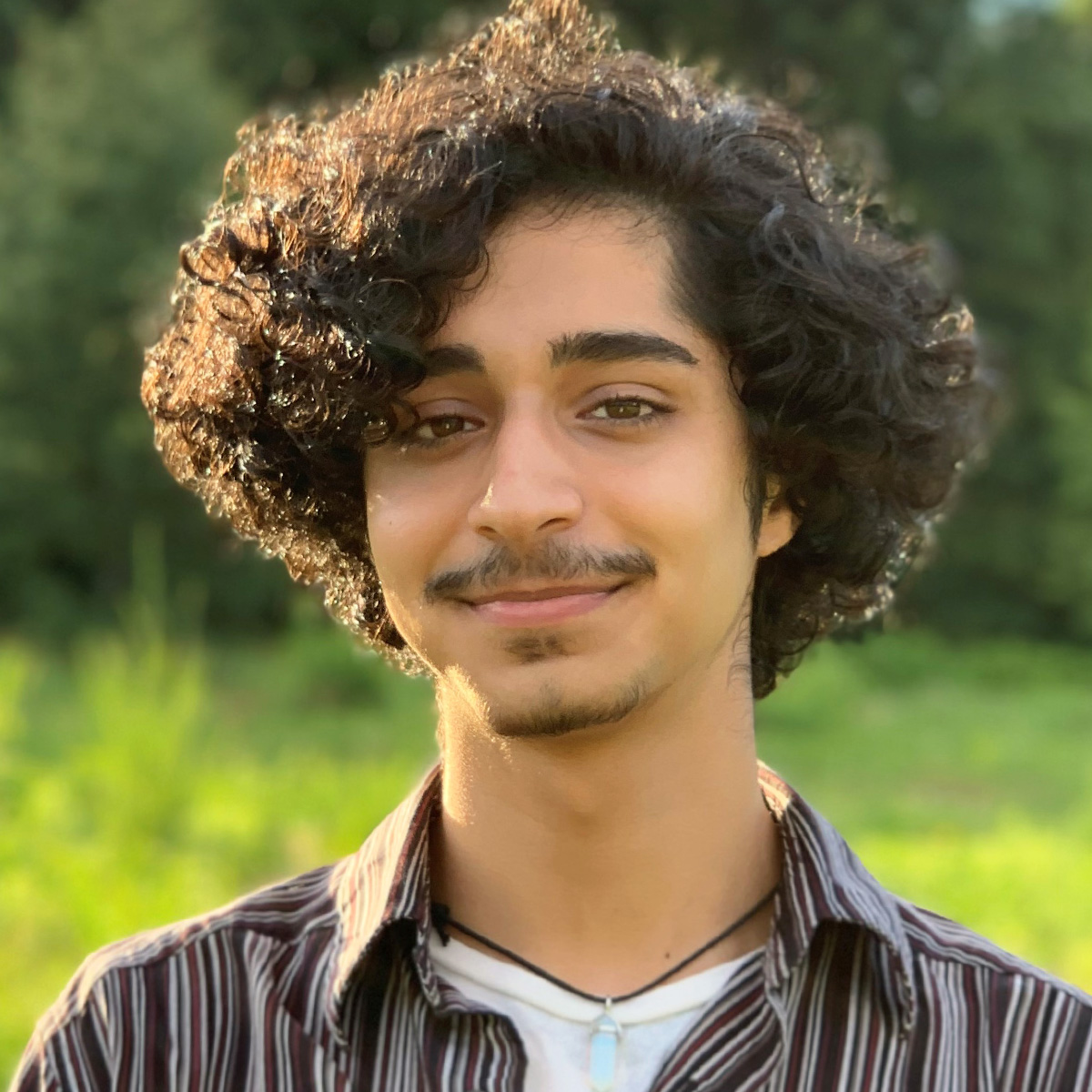 Azedean Abdel-Khaliq
Thank you so much for believing in me and my studies. I am very excited to continue school with diligence, confidence, and with a high achieving attitude. I am so grateful for this scholarship because I can continue another semester of furthering my studies and one day being able to do what I love most. This scholarship also gives me the opportunity to have more time to focus on my schoolwork, so I am forever grateful. Thank you for choosing me, and I know I will use this wisely and make you guys proud!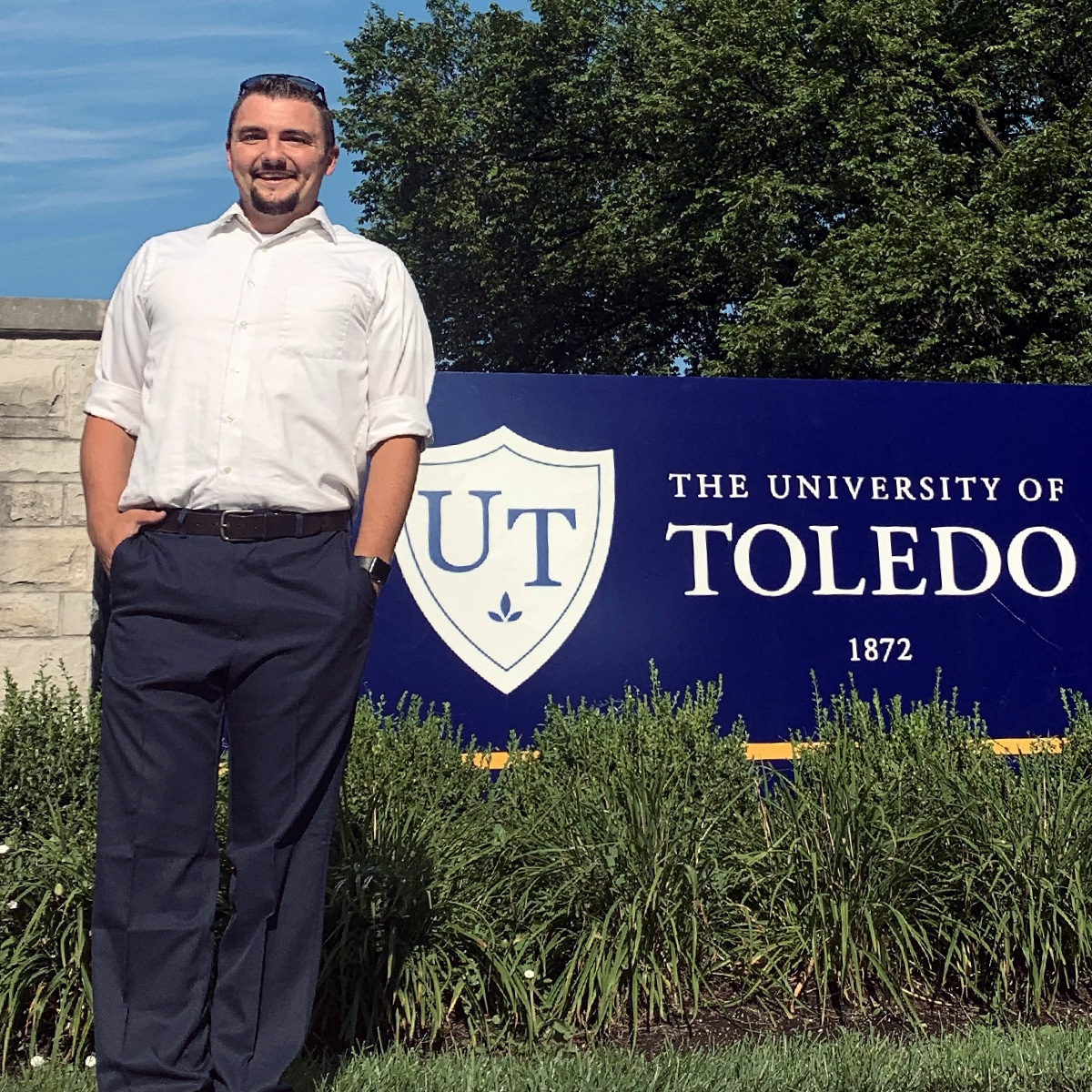 Ethan Jessing
Your commitment to student success is appreciated more than you may truly understand. As a senior in my final year here at the university, I am incredibly grateful for your organization that continues to provide opportunities and push students, like myself, further. Thank you for supporting our academic career goals and making higher education a reality for people like me.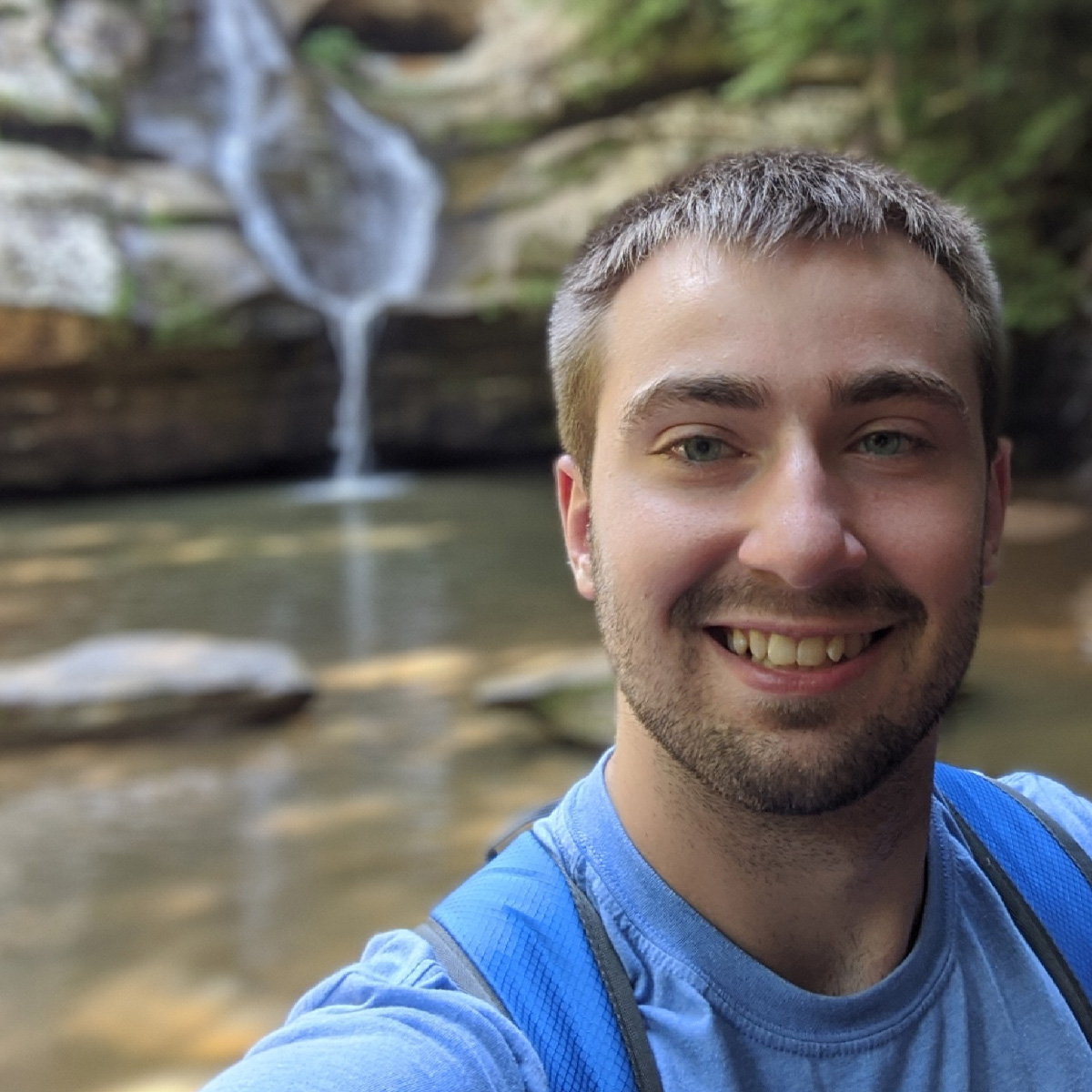 Ryan Strausbaugh
Thank you so much for selecting me as a recipient Scholarship. The contribution that you have made toward my professional education will make a tremendous difference in my ability to focus on my education and worry less about the financial stresses of college. This is especially true now, with so much uncertain regarding university tuition and the format of course delivery during the pandemic. Receiving this scholarship has greatly reduced my financial burden as I head into my third year in the Pharm. D. program, and I cannot thank you enough for your generosity.