Professional Staff Association Scholarship
Application now open!
The University of Toledo Professional Staff Association Scholarship fund is sponsored by the Professional Staff Association (PSA), a group comprised of classified-exempt and unclassified administrative and professional employees who do not belong to a collective bargaining unit.
CRITERIA AND SELECTION
Applicants must be UToledo students (undergraduate or graduate) have a minimum GPA of 2.7 on a 4.0 scale. A 400-word essay is required, which may include statements of financial hardship, overcoming adversity, degree goals, plans for funds if selected for the scholarship, and/or current or planned service to the community.
The scholarship is non-college specific and can be used to fund tuition, fees, books, and other educational expenses. It is not automatically renewable – applicants must apply each year – and it is refundable. The total amount of scholarships awarded will be based on yearly funds available. 
HOW TO APPLY 
To apply, students must submit a completed online application form and the 400-word essay. The scholarship also requires submitting the name of a current PSA member, who may be contacted if needed.
The PSA Scholarship Committee will evaluate the submitted materials and final candidates after the close of the application in March. Award recipients are announced around May.
Application opens anually in October
Deadline to apply is March 1, 2023 at 5:00 p.m.
PSA SCHOLARSHIP AWARD RECIPIENTS
2022 AWARDS
Congratulations to the students selected for 2022-23 PSA Scholarships! 

Below we have included photos and messages from the scholarship recipients: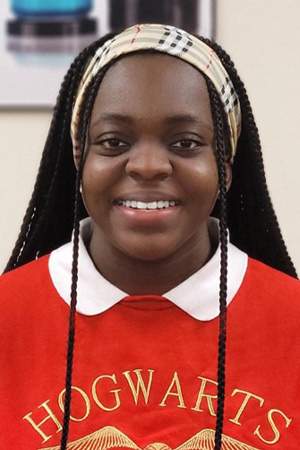 Tracy Hervies
I was very happy to learn that I was a recipient for a Professional Staff Association Scholarship. Having this award will greatly help me with concentrating on my academics in my last year at UToledo, and I could not be more grateful!
Thank you.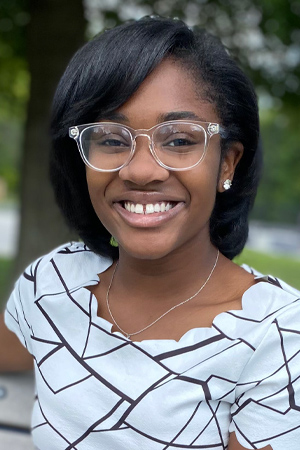 Ayanna Jordan
I am beyond overjoyed and appreciative to learn that I was selected as the recipient of your scholarship. I am a social work major with a minor concentration in criminal justice, in preparation to become a Forensic Social Worker within the state of Ohio upon graduating from The University of Toledo in May of 2024. Thanks to you, I am one step closer to that goal.
You have lightened my financial burden, allowing me to focus more on the most important aspect of school - learning. Your generosity has inspired me to continue my journey of higher education as a first generation student from a lower-single parent income because my stress is eliminated and my joy is restored. So once again, I thank you from the bottom of my heart for this generous donation!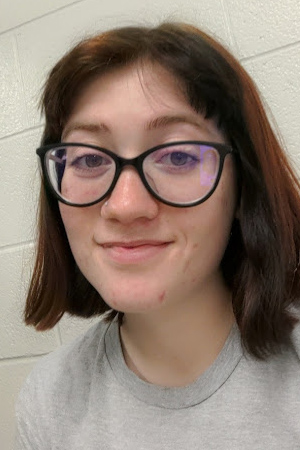 Kenzie McClellan
Thank you so much for this scholarship, and for providing me with the opportunity to continue my education so that I can help others in the future!
I will work hard to ensure that this scholarship doesn't go to waste!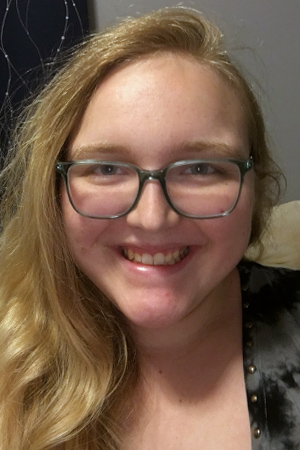 Lelana Scott
Thank you for giving me this scholarship. It was an honor to even be considered for it. This will help me further achieve my dream career to become a SANE (Sexual Assault Nurse Examiner) nurse and to help the world become a better place, especially for those who have gone through these terrible experiences.
I will continue working my hardest and making The University of Toledo and its staff proud. It has been a pleasure meeting all the staff and I have learned so much from the experience. I can't wait to meet more throughout the rest of my time at The University of Toledo!