Virtual COSMETIC SCIENCE AND FORMULATION DESIGN SUMMER CAMP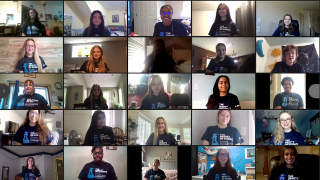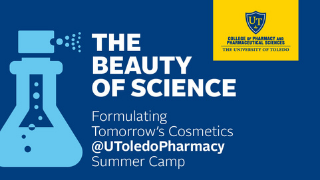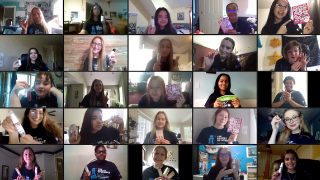 Did you know that The University of Toledo College of Pharmacy and Pharmaceutical Sciences has the nation's only bachelor's degree program in cosmetic science and formulation design? If you're interested in learning about the process of creating makeup and personal care products, join us for our second annual Virtual Cosmetic Science and Formulation Design Summer Camp taking place Wednesday, June 22, 2022 through Friday, June 24, 2022. Participants will receive a camp kit including a t-shirt, DIY activities, games, and more! Challenges will be incorporated throughout the live camp and give attendees the opportunity to win prizes!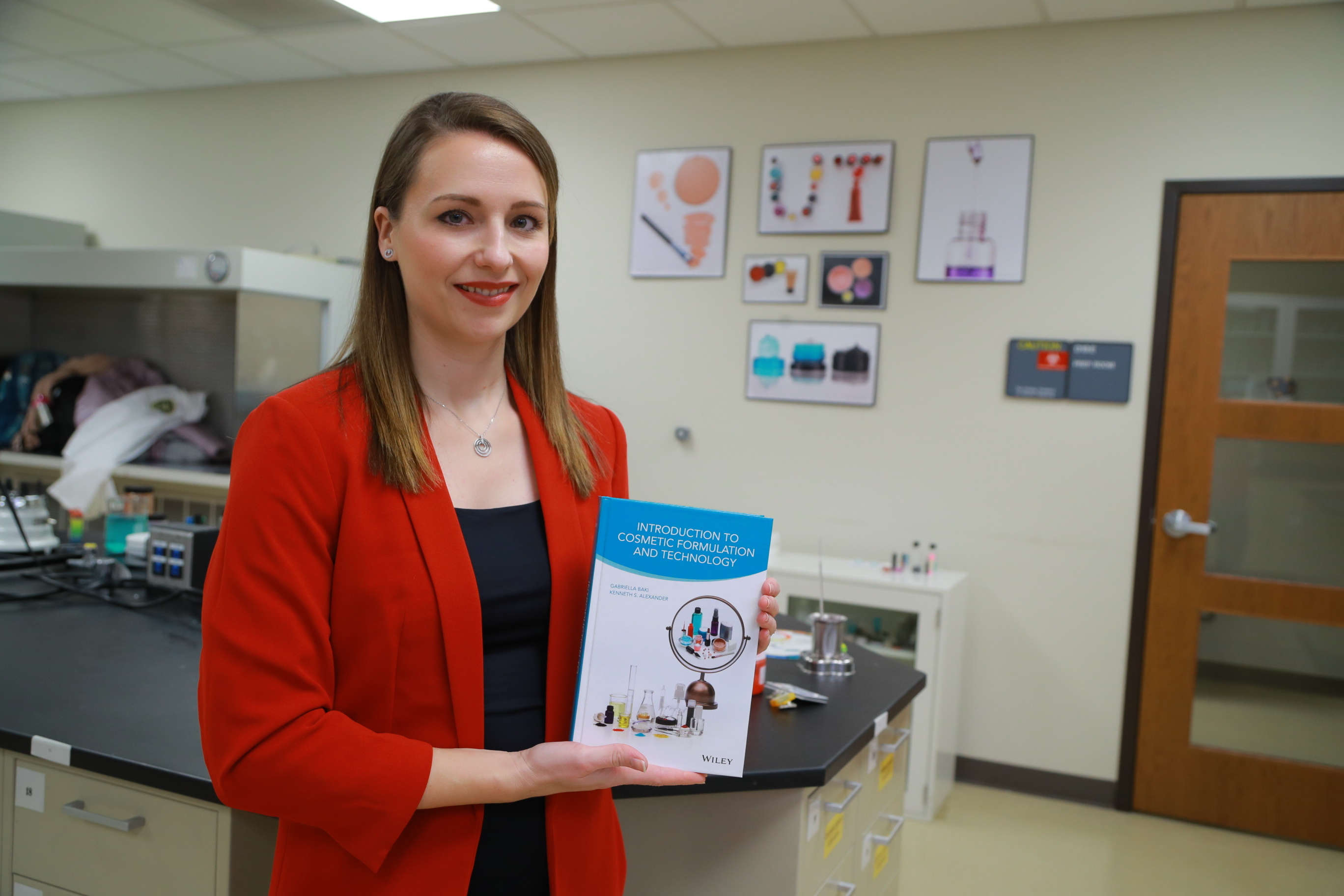 The Virtual Cosmetic Science and Formulation Design Summer Camp was created and is led by Dr. Gabriella Baki, Director of the BSPS Cosmetic Science and Formulation Design Program and Associate Professor of Pharmaceutics in the Division of Pharmaceutical and Policy Sciences. 
Agenda
Day 1 - Wednesday, June 22
11:00 a.m. - 4:00 p.m.
Day 2 - Thursday, June 23
11:00 a.m. - 4:30 p.m.
Day 3 - Friday, June 24
11:00 a.m. - 4:00 p.m.
---
Registration
This camp is reserved for students actively enrolled in high school going into their 10th through 12th grade year in Fall 2022 who live in the U.S.A. or Canada. Other international students may attend, but they will not receive a camp kit. 
Cost is $150.00 per student. 
Limited financial assistance scholarships available, apply here. 
---
Sponsorship
Presenting Sponsors
UTCoSciCamp Presenting Sponsors will be presenting on different topics and providing a variety of interactive activities for participants to do during the camp!
Presenting Sponsors are offered the spot on an invite only basis.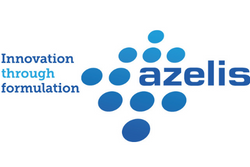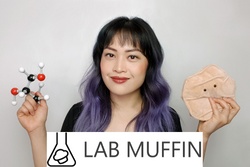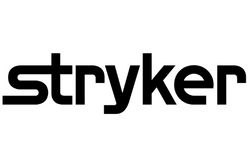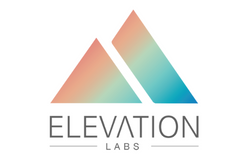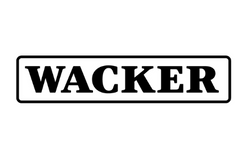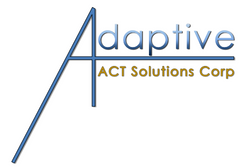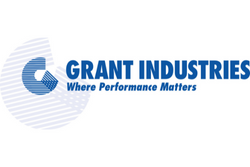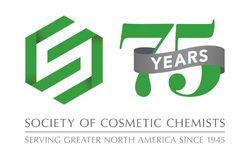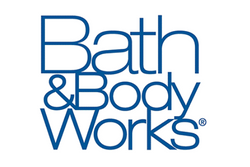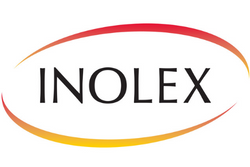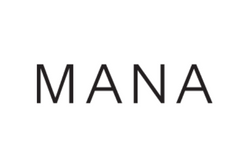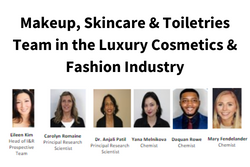 Donating Sponsors
UTCoSciCamp Donating Sponsors provide giveaways and prizes for participants in the camp.
Nascent Technologies Corp
Sensient Cosmetic Technologies
Edgewell Personal Care
Beach House Day Spa
Giella
EverCare
Teledyne Hanson
L'Or

é

al
Learn how to become a Donating Sponsor here.
Supporting Sponsors
UTCoSciCamp Supporting Sponsors sponsor a student or students who need financial assistance to be able to attend the camp.
Elevation Labs
Inolex
Grant Industries
Wacker
Simply Ingredients
Sensient Cosmetic Technologies
Michael Starch
Bell International Laboratories
EverCare
Stryker
Bath & Body Works
Azelis
ACT Solutions Corp.
Sarah Britz
Gattefosse Corporation
ChemSpec Cosmetic by Salfic-Alcan
Special Recognition
Thank you to Edgewell Personal Care and L'Oréal for their generous donations for the 2022 summer camp program!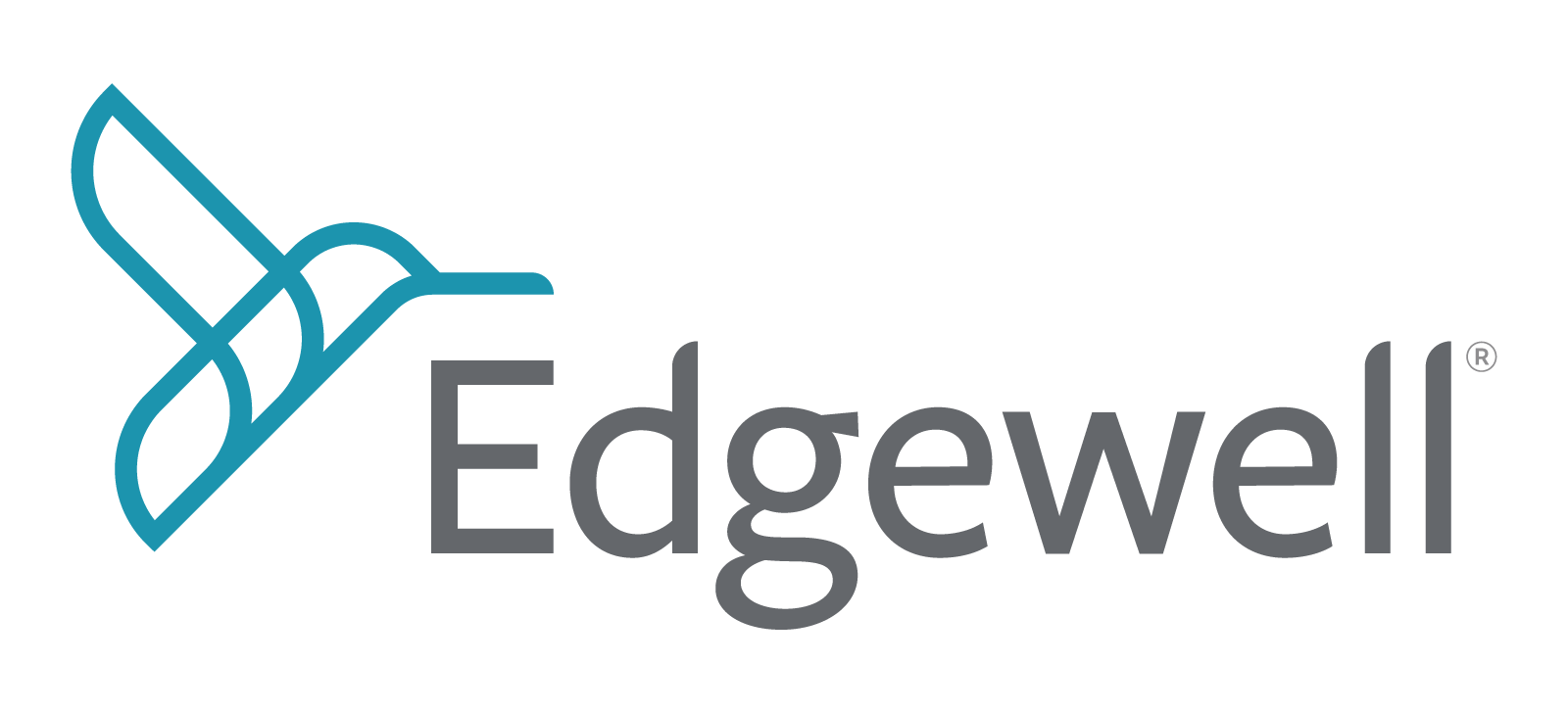 What attendees had to say
"I really enjoyed the experience and getting to know new people and all the possible jobs I could get in this field!"
"I liked learning about the quality control aspect and how fragrances are formulated!"
"It was really cool to hear from the alumni about what they did with their degrees!"
"My favorite part was making the hair serum!"
"I enjoyed the detailed descriptions about the processes and how they all contribute to the release of products!"
"I liked learning about greenwashing and recycling!"
"It was so cool to learn about how colors for makeup and foundations are mixed!"
---
Contact Us 
For questions about participating, presenting, or donating to #UTCoSciCamp programs, contact us.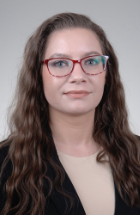 Kristen Gartland
Marketing and Communications Specialist
Phone: 419.383.5809 
Email: kristen.gartland@utoledo.edu