Virtual COSMETIC SCIENCE AND FORMULATION DESIGN SUMMER CAMP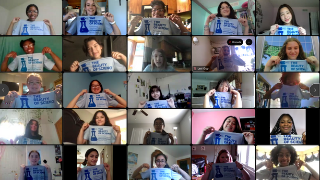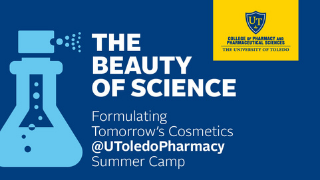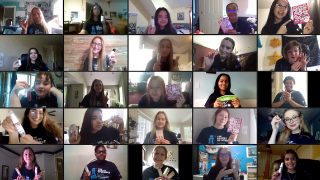 Did you know that The University of Toledo College of Pharmacy and Pharmaceutical Sciences has the nation's only bachelor's degree program in cosmetic science and formulation design? If you're interested in learning about the process of creating makeup and personal care products, join us for our third annual Virtual Cosmetic Science and Formulation Design Summer Camp taking place Wednesday, June 21, 2023 through Friday, June 23, 2023. Campers will receive a camp kit including a t-shirt, DIY activities, games and more. Challenges will be incorporated throughout the live camp and give attendees the opportunity to win prizes.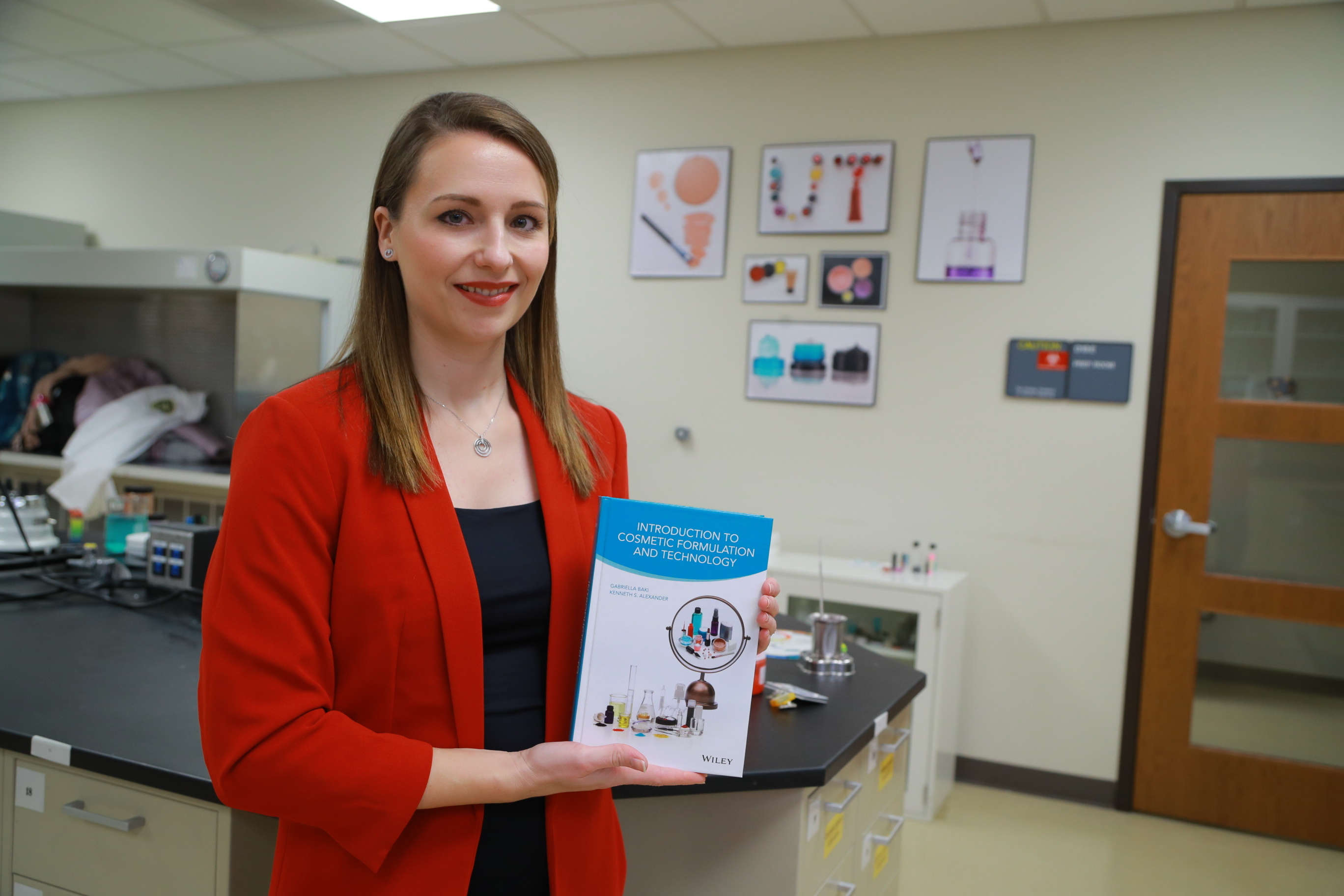 The Beauty of Science Virtual Cosmetic Science and Formulation Design Summer Camp was created and is led by Dr. Gabriella Baki, Director of the Bachelor of Science in Pharmaceutical Sciences (B.S.P.S.) Cosmetic Science and Formulation Design Program and Associate Professor of Pharmaceutics in the Division of Pharmaceutical and Policy Sciences. 
Camp kits
Each camper receives a camp kit including gifts from the presenters they will hear from and hands-on science experiments to do live at the camp! 2023 camp kits are in progress, but you can view the camp kits from previous years below!
2021 Camp Kit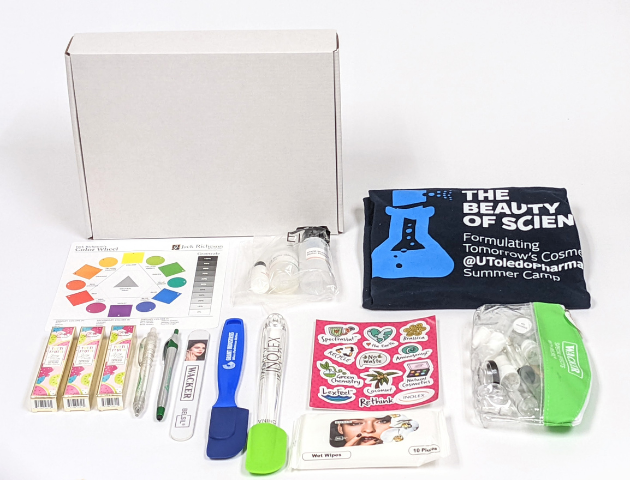 2022 Camp Kit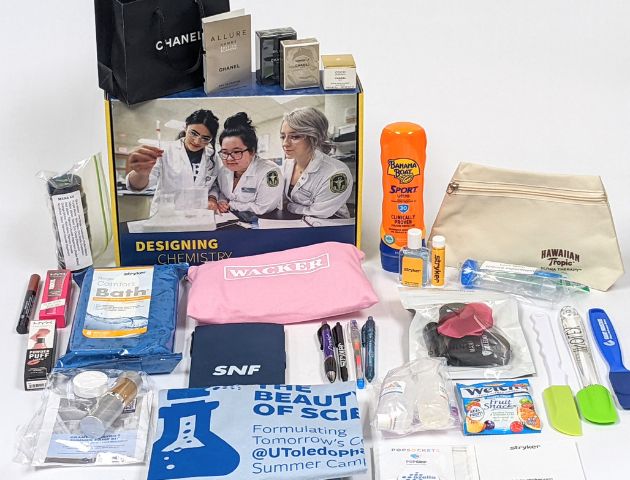 ---
Registration
Registration for the 2023 camp opens in January.
---
Sponsorship
Presenting Sponsors
Presenting Sponsors will be presenting on different topics and providing a variety of interactive activities for participants to do during the camp!
Presenting Sponsors are offered the spot on an invite only basis.
Donating Sponsors
Donating Sponsors provide giveaways and prizes for participants in the camp.
Supporting Sponsors
Supporting Sponsors sponsor a student or students who need financial assistance to be able to attend the camp.
---
What campers had to say
"I loved learning about the differences between Cosmetic Science and Cosmetology."
"I liked learning about the quality control aspect and how fragrances are formulated!"
"It was really cool to hear from the alumni about what they did with their degrees!"
"My favorite part was making the hair serum!"
"The most exciting piece of information was how sunscreen protects the skin and the differences in mineral and chemical sunscreens."
"I liked learning about greenwashing and recycling!"
"It was cool to learn that silicones are not bad for the skin and can even be beneficial for scars."
---
Contact Us 
For questions about participating, presenting, or donating to #UTCoSciCamp programs, contact us.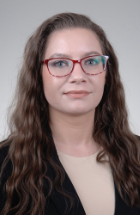 Kristen Gartland
Camp Director
Phone: 419.383.5809 
Email: kristen.gartland@utoledo.edu