COSMETIC SCIENCE AND FORMULATION DESIGN VIRTUAL SUMMER CAMP
Did you know that The University of Toledo College of Pharmacy and Pharmaceutical Sciences has the nation's only bachelor's degree program in cosmetic science and formulation design? 
If you are a 10th-12th grade student interested in learning about how your makeup and personal care products are made, join us for our 2021 Cosmetic Science and Formulation Design Virtual Summer Camp! You'll discover the science behind your cosmetic products, take part in some hands-on fun, and maybe decide you want to be a future Cosmetic Chemist!
Registrants will receive a package with supplies and samples needed for the hands-on portion as well as a t-shirt to commemorate your camp experience! Due to the short time frame of shipping, this camp is limited to USA participants only.
Dates:
Wednesday, June 23: 11:00 a.m. - 5:00 p.m. EST
Thursday, June 24: 11:00 a.m. - 5:00 p.m. EST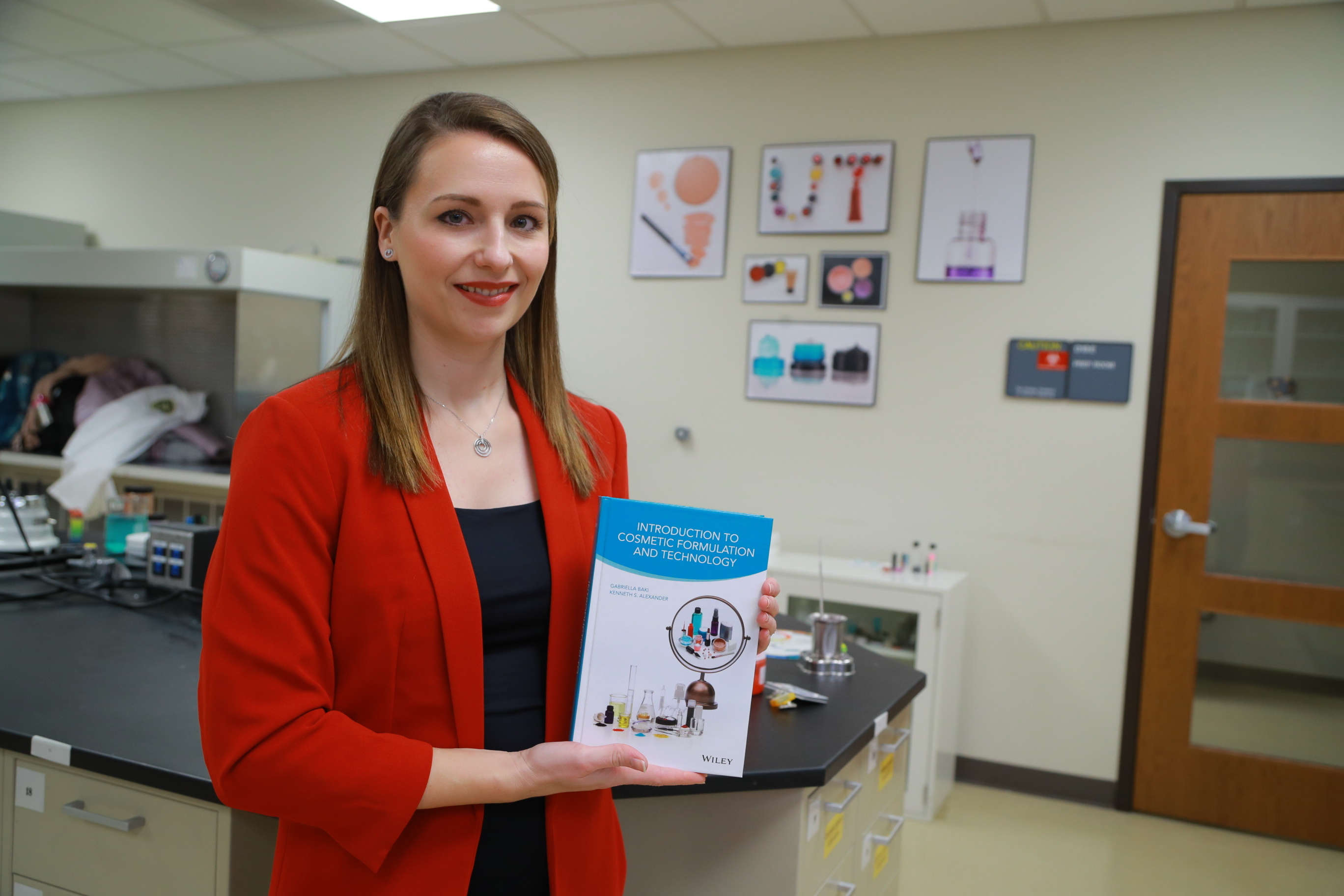 The program will be lead by Dr. Gabriella Baki, Director of the BSPS Cosmetic Science and Formulation Design Program and Associate Professor of Pharmaceutics in the Division of Pharmaceutical and Policy Sciences. 
We'll also have alumni of our Cosmetic Science and Formulation Design Program there to answer all your questions!
---
Companies
Organizations providing sessions:

Organizations/individuals donating raffle items:
Wacker
Grant Industries
Edgewell Personal Care
Giella/Beach House Day Spa
Cosmetics and Toiletries
Nascent Technologies Corporation
John Paul Mitchell Systems
Inolex Beauty
Stryker
Estee Lauder
Bath and Body Works
Elevation Labs
Henkel
Orchidia
The University of Toledo
---
REGISTRATION
Registration closed on Tuesday, June 8.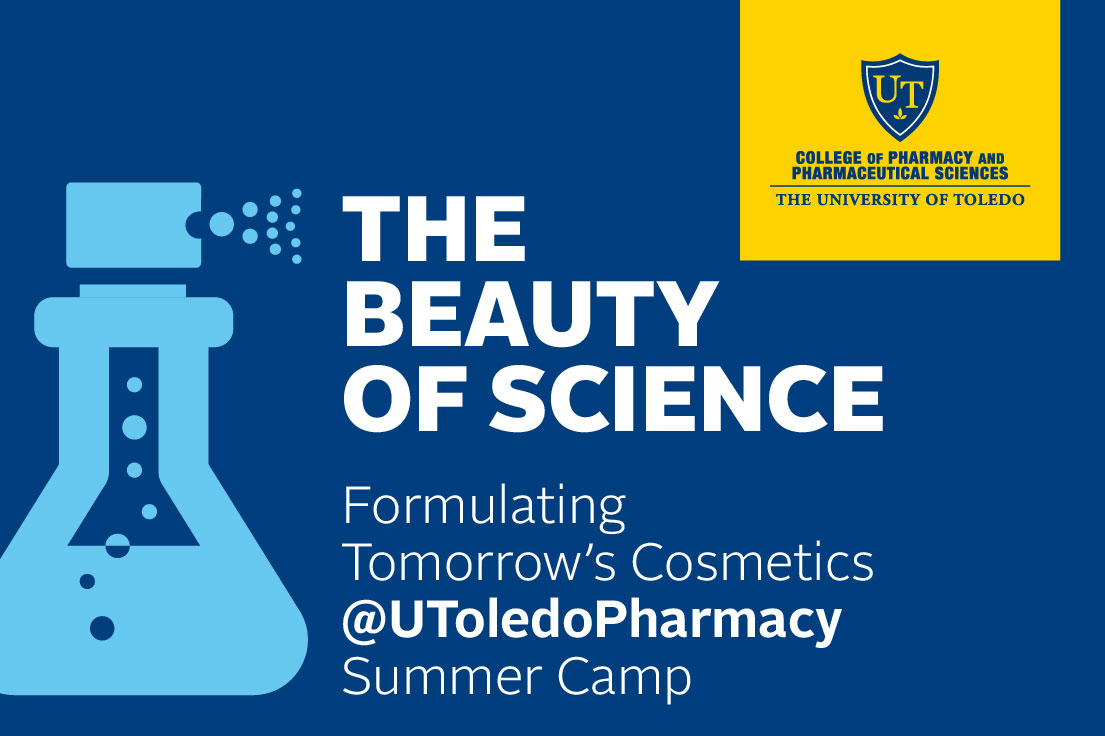 ---
 Agenda
DAY 1 – Wednesday, June 23, 2021
10:45 – 11:00 a.m. EST: Check-In 
11:00 – 11:50 a.m. EST: Opening Session
12:00 – 1:00 p.m. EST: ACT Solutions Corp
1:10 – 2:10 p.m. EST: Inolex
2:10 – 2:20 p.m. EST: Break 
2:30 – 3:30 p.m. EST: Wacker 
3:40 – 4:40 p.m. EST: Bath and Body Works 
4:45 – 5:00 p.m. EST: Closing Session
DAY 2 - Thursday, June 24, 2021
10:45 – 11:00 a.m. EST: Check-In 
11:00 – 12:00 p.m. EST: Estee Lauder 
12:10 – 1:10 p.m. EST: Elevation Labs 
1:10 – 1:30 p.m. EST: Break 
1:40 – 2:10 p.m. EST: Program Overview with Dr. Baki 
2:20 – 2:50 p.m. EST: Society of Cosmetic Chemists 
3:00 – 4:00 p.m. EST: Alumni Panel ft. Laura Lam-Phaure (SOS Beauty), Hillary Phillis (Barnet Products), Sarah Britz (Pfizer)
4:10 – 5:00 p.m. EST: Closing Session