Master of Science in Pharmaceutical Sciences, Pharmacology/Toxicology
About the Program
The Master of Science in Pharmaceutical Sciences degree is designed to prepare an individual for responsibilities in professional practice, the pharmaceutical industry and scientific research beyond those possible with a baccalaureate.
The M.S. in Pharmaceutical Sciences option in Pharmacology/Toxicology provides training for careers in research and development within the pharmaceutical and chemical industries, in governmental regulatory agencies and environmental toxicology. Training in the pharmaceutical sciences also serves as a gateway for entry into doctoral programs.
Ten students are currently enrolled in the Pharmacology/Toxicology option. Over 100 students graduated from the program between 1976 and 2015. Many graduates hold jobs within the pharmaceutical industry or academia. Several have sought training in doctoral programs at other universities, and the college's new Ph.D. in Experimental Therapeutics degree offers an additional option for doctoral study.
Learning Outcomes
Interpret and critically evaluate literature in the respective discipline and identify gaps in current knowledge
Design, implement, and analyze the results of an independent research project in the respective discipline
Communicate effectively and defend research findings orally and in writing
Describe and comply with standards of ethical conduct of research
Work effectively in a team of colleagues within the discipline
About the Curriculum
A minimum of 36 semester hours of courses plus a minimum of 6 thesis credit hours are required for the degree. Download the Graduate Catalog.
Funding
Funding for graduate students is limited, and when available, it is offered to applicants based on strengths and competitiveness of their credentials compared with the others in the same pool of applications. It is accomplished in one of the following ways:
Research Assistantships are offered through research grants. To date this category of funding has not been available to master's students.
Tuition waiver only
Contact Us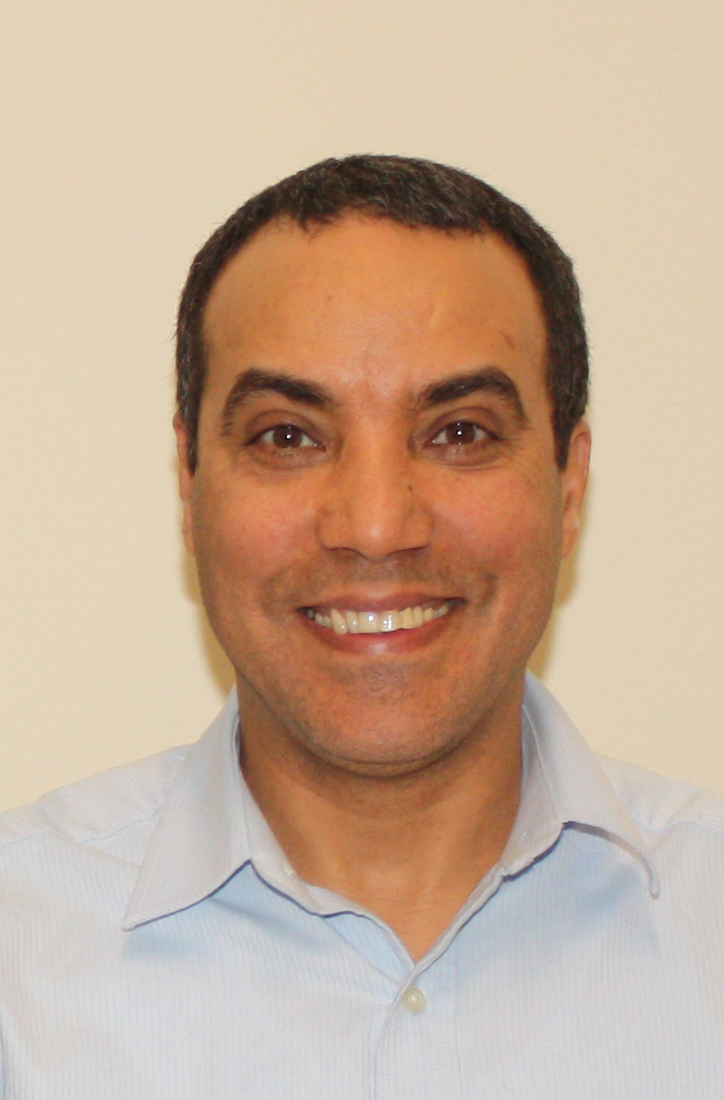 Youssef Sari, Ph.D.
  Vice Chair & Director of Graduate Admissions
  Phone: 419.383.1910  
  E-mail: youssef.sari@utoledo.edu