Employer Resources 
Welcome to Employer Relations at the University of Toledo where we are Fueling Tomorrows. Recruiting at UToledo offers a diverse talent pool from across 300 majors.  Career Services works with campus partners to provide a range of recruiting opportunities such as job fairs, on-campus tables, event sponsorship, on-campus interviews, workshops, and our Virtual Career Center.  
Federal Work-Study Experiment
The University of Toledo will be expanding the Federal Work-Study (FWS) program to include off-campus employment in the form of internships. ! Learn more.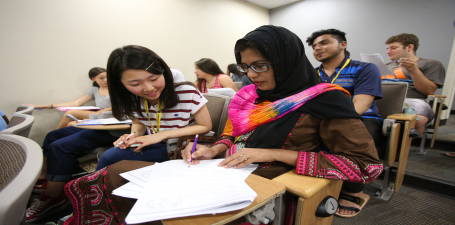 Hiring International Students
Looking to hire an international student, but not sure where to start? Learn more.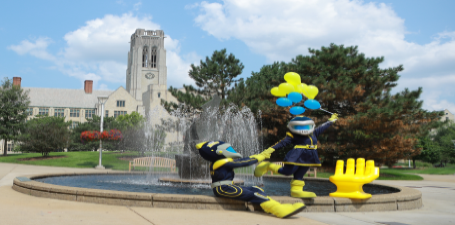 Post A Job On Handshake 
Post full-time, part-time, and internship opportunities on Handshake! Learn more.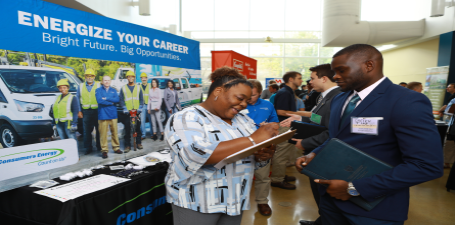 Recruiting Policies
Policies connected to recruiting at UToledo.  Learn more.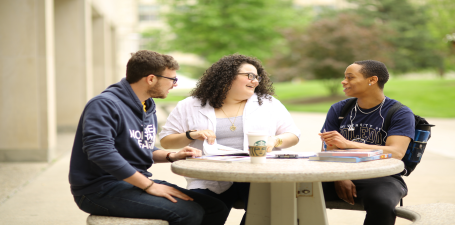 Ways To Engage Rockets 
Stay connected with UToledo Rockets! Learn more.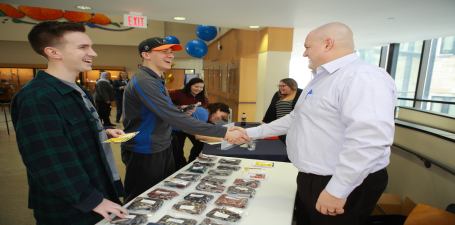 On-Campus Employers
Are you an on-campus employer? Learn more
Questions about Employer Resources?

Contact Us
Kayleen Kalb
419.530.2992 | Kayleen.Kalb@utoledo.edu
E