Employer Resources 
Welcome to Employer Relations at the University of Toledo where we are Fueling Tomorrows. Recruiting at UToledo offers a diverse talent pool from across 300 majors.  Career Services works with campus partners to provide a range of recruiting opportunities such as job fairs, on-campus tables, event sponsorship, on-campus interviews, workshops, and our Virtual Career Center.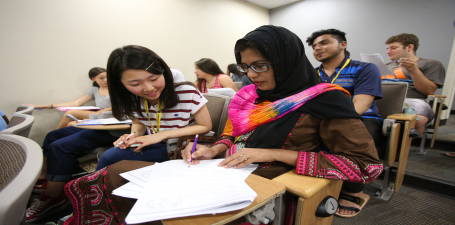 Hiring International Students
Looking to hire an international student, but not sure where to start? Learn more.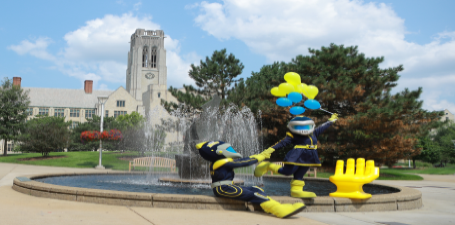 Post A Job On Handshake 
Post full-time, part-time, and internship opportunities on Handshake! Learn more.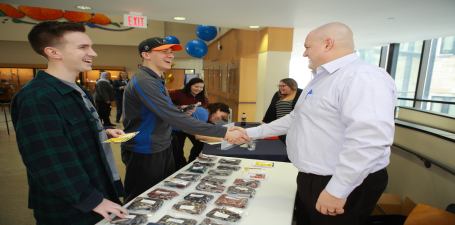 On-Campus Employers
Are you an on-campus employer? Learn more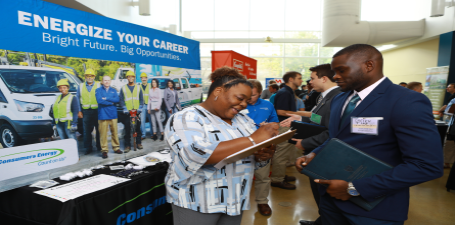 Recruiting Policies
Policies connected to recruiting at UToledo.  Learn more.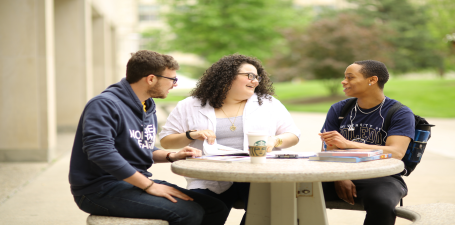 Ways To Engage Rockets 
Stay connected with UToledo Rockets! Learn more. 
Looking to get connected? 
University Career Services (all majors) 

Shelly Drouillard 
Director, Career Services
Shelly.Drouillard@utoledo.edu
419-530-7800


Alyssa Waisner (Norden)
Events Coordinator
Alyssa.Norden@utoledo.edu
419-530-4456
Business Career Programs (Neff College of Business)
MEET THE TEAM

Dr. Terribeth Gordon-Moore
Sr. Associate Dean for Undergraduate
Programs and Administration
Terribeth.gordon@utoledo.edu
419-530-4376


Craig A Turner, M.Ed.
Career Advisor & Employer Relations
(UG Programs)
Craig.turner@utoledo.edu
419-530-5344
Engineering Career Development (College of Engineering) 
Meet the Team
Shah Center for Engineering Career Development
Main Campus
Nitschke Hall, MS 311
Room 1040
Phone: 419.530.8050
Fax: 419.530.8056
GPS address: 1610 N. Westwood Avenue, Toledo, OH 43606
 CO-OP DIRECTORS BY PROGRAM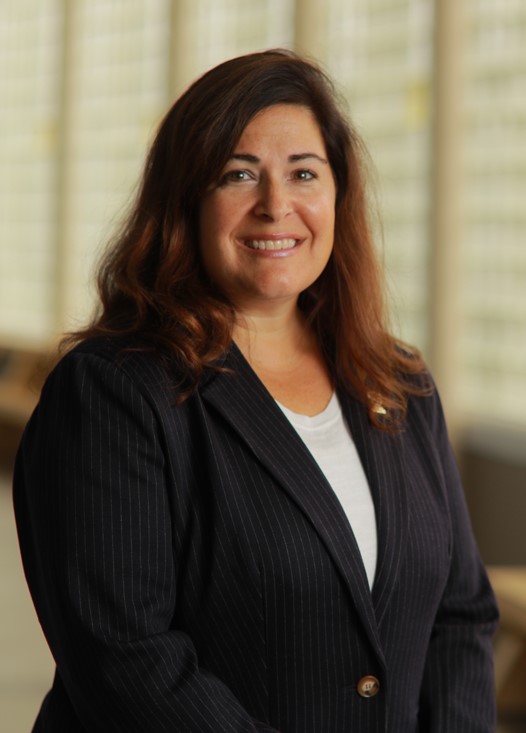 Bioengineering
Civil Engineering
Construction Engineering Technology
Rhonda Moore
Associate Director, Shah Center for Engineering Career Development
Office: NI 1040-H
rhonda.moore@utoledo.edu
419.530.8075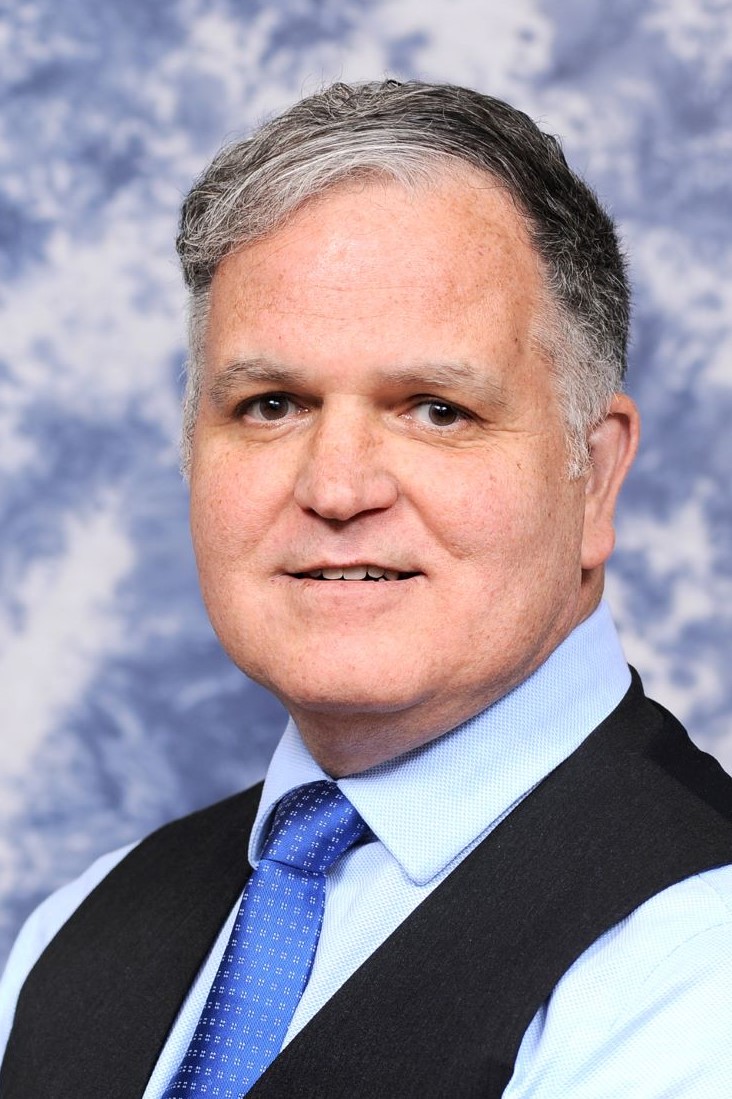 Chemical Engineering
Environmental Engineering
Mechanical, Industrial & Manufacturing Engineering (Last Name S-Z)
Geoffrey Humphrys
Associate Director, Shah Center for Engineering Career Development
Office: NI 1040-D
geoffrey.humphrys@utoledo.edu
419.530.6027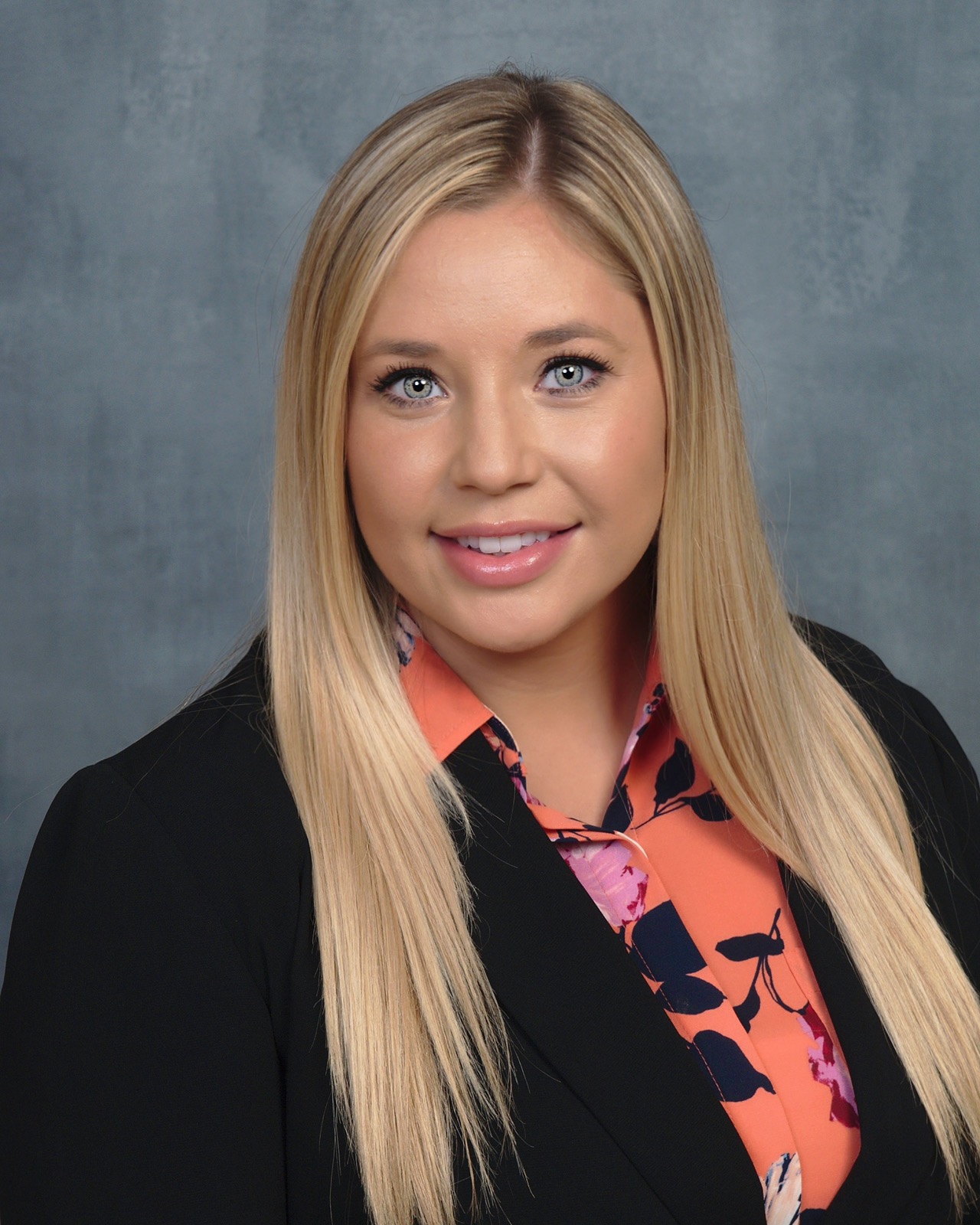 Computer Science
Computer Science And Engineering Technology
Information Technology
Jordan Woody
Assistant Director, Shah Center for Engineering Career Development
Office: NI 1040-G
jordan.woody@utoledo.edu
419.530.8066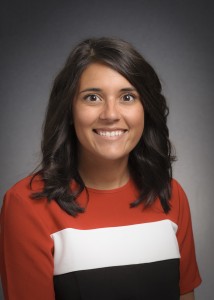 Electrical Engineering
Electrical Engineering Technology
Mechanical, Industrial Manufacturing Engineering (Last Name A-R)
Mechanical Engineering Technology
Kalen DeCant
Associate Director, Shah Center for Engineering Career Development
Office: NI 1040-F
kalen.decant@utoledo.edu
419.530.8064
EVENTS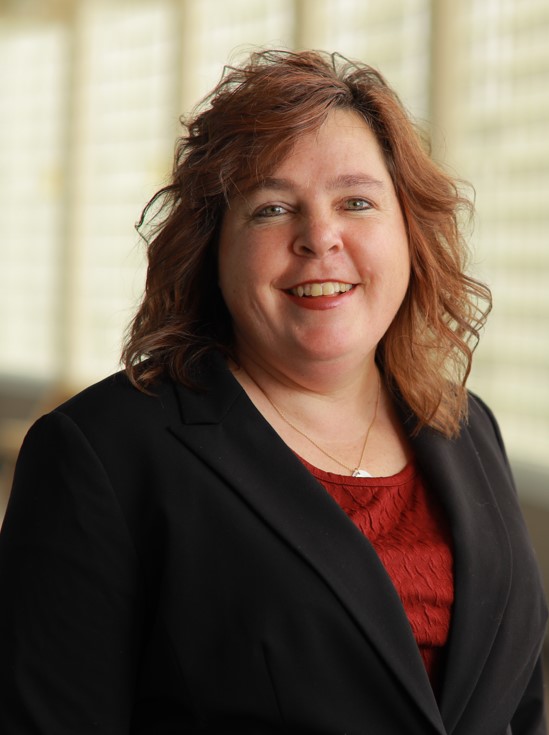 Michelle Demski
Event Coordinator, Shah Center for Engineering Career Development
Office: NI 1040-C
michelle.demski@utoledo.edu
419.530.8050
E