Employer Resources 
Welcome to Employer Relations at the University of Toledo where we are Fueling Tomorrows. Recruiting at UToledo offers a diverse talent pool from across 300 majors.  Career Services works with campus partners to provide a range of recruiting opportunities such as job fairs, on-campus tables, event sponsorship, on-campus interviews, workshops, and our Virtual Career Center.  
NEW FEDERAL WORK STUDY EXPERIMENT PROGRAM 
Starting fall 2022 the University of Toledo will be expanding the Federal Work-Study (FWS) program to include off-campus employment in the form of internships. This new expansion is known as the FWS Experiment. The FWS Experiment seeks to expand the number of private-sector and off-campus job opportunities available to FWS recipients. The Experiment hopes to provide financial resources to enhance experiential and work-based learning for low-income students.
Employer Advisory Board
Join our Employer Advisory Board to stay engaged with students and alumni! Learn more.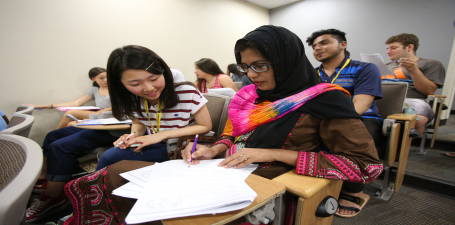 Hiring International Students
Looking to hire an international student, but not sure where to start? Learn more.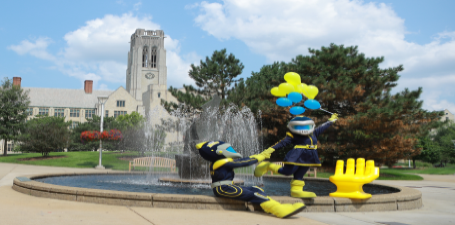 Post A Job On Handshake 
Post full-time, part-time, and internship opportunities on Handshake! Learn more.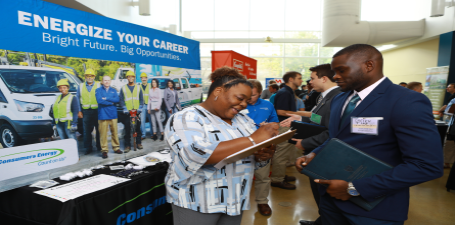 Recruiting Policies
Policies connected to recruiting at UToledo.  Learn more.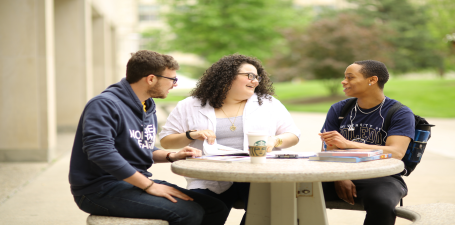 Ways To Engage Rockets 
Stay connected with UToledo Rockets! Learn more.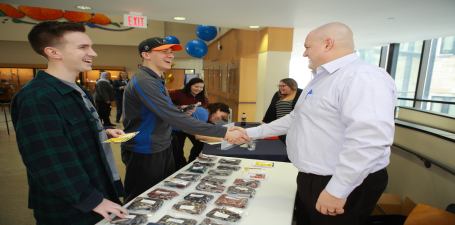 On-Campus Employers
Are you an on-campus employer? Learn more
Questions about Employer Resources?

Contact Shannon Niedzwicki | Assistant Director of Internships and Employment Development
Shannon.Niedzwicki@utoledo.edu
419.530.2992
E