Virtual Appointments and Resources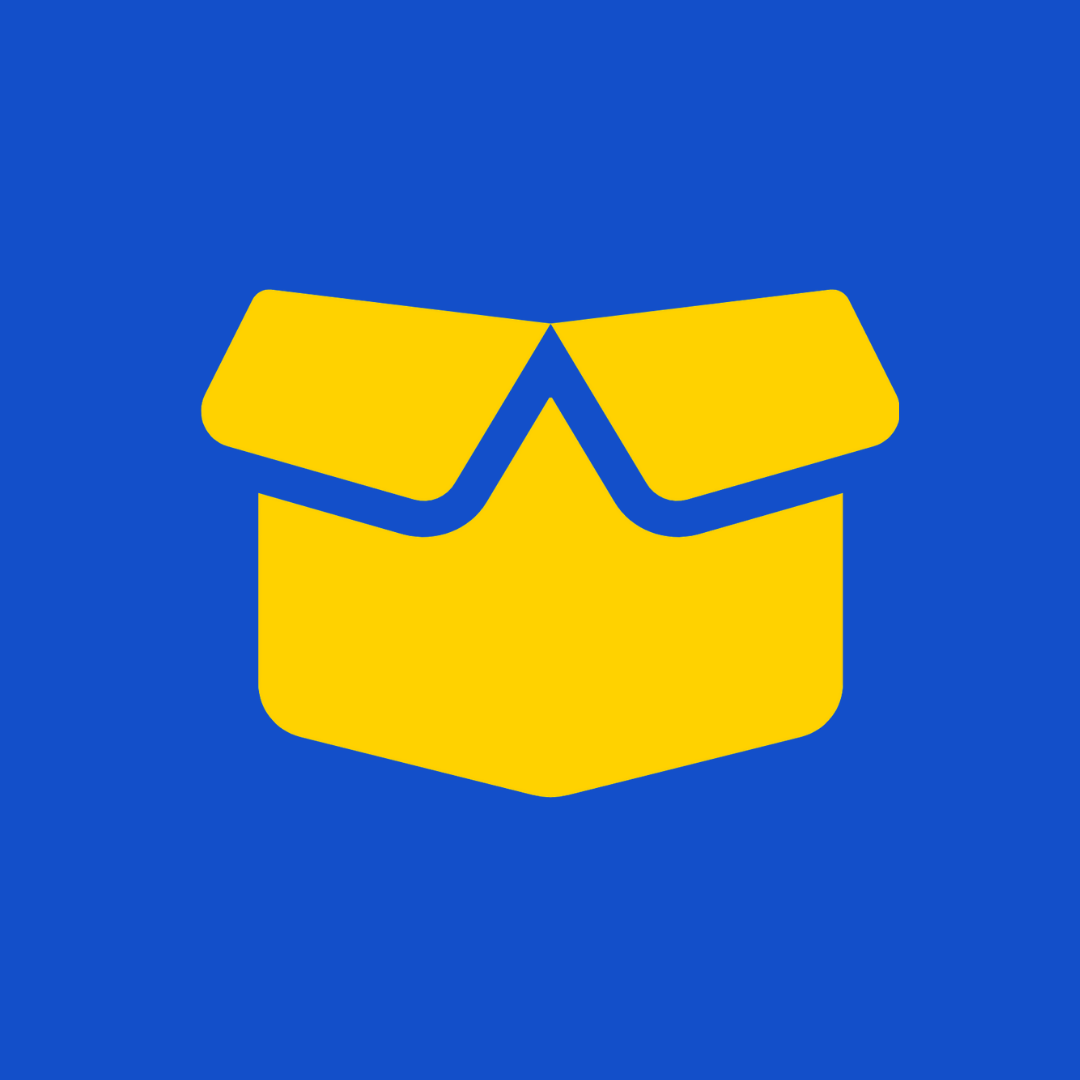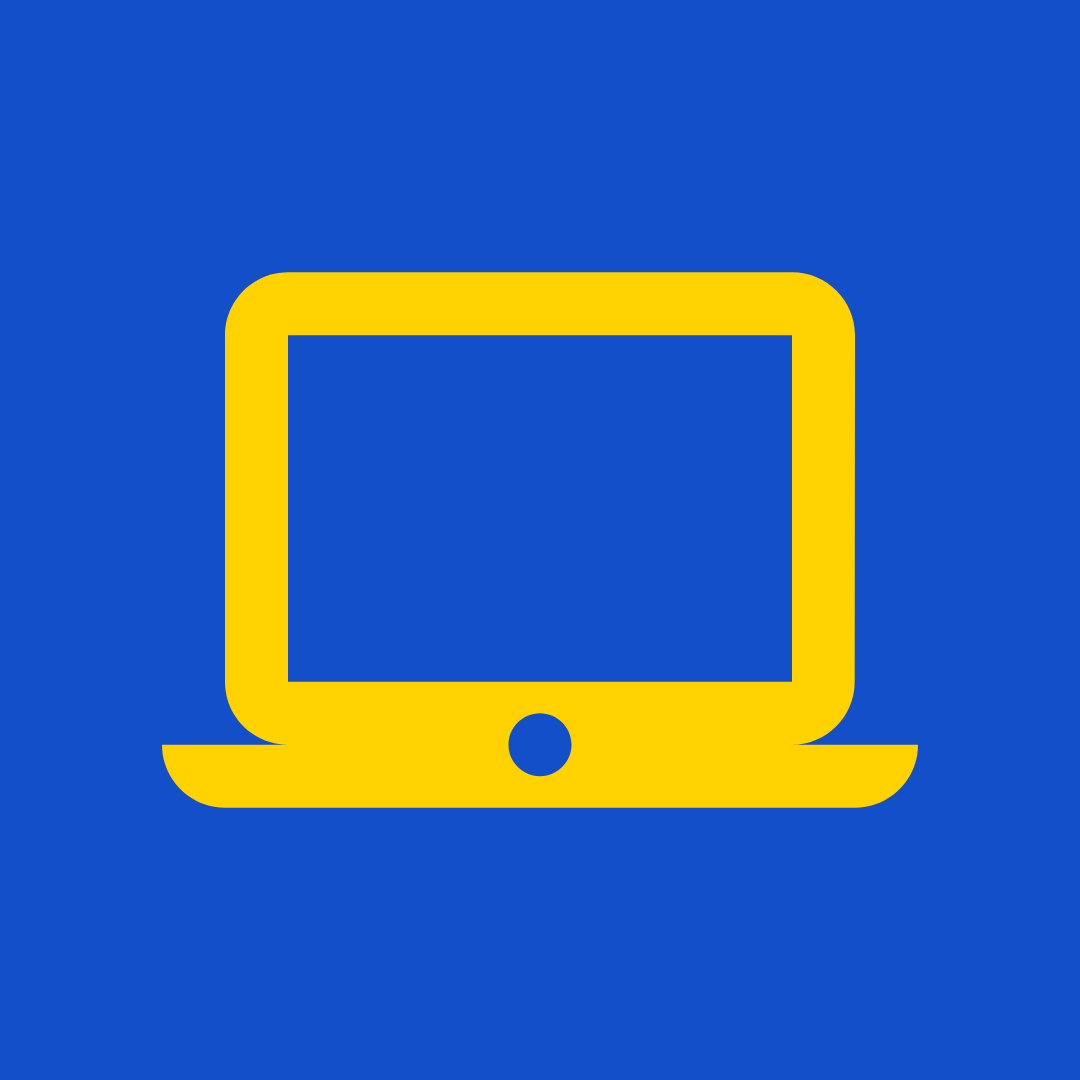 ---
 VIRTUAL CAREER CENTER RESOURCES 
Career Services offers a wide range of online tools to help you build your career from self-assessments for exploring career and education possibilities, to strengthening your interview skills.  We also offer online tools for exploring job opportunities around the globe and connecting with alumni and businesses across the country.
How do I access these resources?
Log in to the myUT portal, scroll down to the University Career Services section, and click the links.
Please call us at 419.530.4341 if you need assistance with these resources.
---
FOCUS 2 is a self-paced, online career and education planning tool for college students that is designed to help you make decisions about future career goals and education plans.  FOCUS 2 provides five self-assessments to help you identify your top work interests, values, skills, personality type, and leisure time interests and explore occupations and major areas of study compatible with your personal attributes.  Students use FOCUS 2 to help  choose or change their major and also to verify their choice of a career field.
To get started on FOCUS 2:             
First time users: Create a new account.  Use the following ACCESS CODE when prompted: Rockets :  Returning usersLog on (using the account you have already created)
---

Big Interview is a tool that will enhance your job interviewing skills and develop an edge over the competition. Through this interactive tool, you can video record your responses to practice interview questions and review them or share them with others. There are tips, sample interview questions, and answers spanning more than 140 industries.  In addition, there are other resources to help you prepare for that big interview. Get both expert training and unlimited interview practice.

---

GoinGlobal helps new and experienced job seekers find opportunities both at home and abroad. GoinGlobal Career and Employment Resources include worldwide job and internship listings, industry profiles, and country-specific career information. More than 30,000 pages of constantly updated content are included on topics such as work permit/visa regulations, resume writing guidelines and examples, employment trends, salary ranges, networking groups, cultural/interviewing advice, corporate profiles, worldwide job listings, and more. 
---

Handshake is an online interactive database where you can find jobs on and off-campus. You can post your resume and research job and internship openings.
---

Are you seeking to gain hands-on experience in a professional environment during your college career?  The kind of experience will set you apart from other candidates?  Try a micro-INTERNSHIP via Parker Dewey!
Micro-internship projects on Parker Dewey come from a variety of industries and disciplines. From working directly with an entrepreneur to supporting a large enterprise, you'll have the opportunity to explore different roles and company cultures. You'll find assignments for marketing like copywriting and working in social media, sales projects like lead generation, operations tasks like building reports, and more.
---

What Can I Do With This Major is an online resource designed to help you connect your major to different careers. You will have access to view typical career areas, types of employers that hire within each major, as well as strategies to increase marketability. The website offers search features, majors by category, and links to related professional associations, occupational outlook information, and employment opportunities for more than 90 majors and career fields.
---

CandidCareer is the premier provider of thousands of searchable informational video interviews featuring industry professionals talking about their jobs and offering career tips for students. You will also have access to UToledo alumni videos showcasing how their time at UToledo impacted their careers.