Sponsors
The Center exists in part because of our amazing sponsors, many of which have been with the Center for over 10 years! We sincerely appreciate their generous financial and intellectual contributions. They are vital to the continuation for impactful and relevant education for family and privately-held businesses.

Eastman & Smith Ltd.
- Client satisfaction, reliability. innovation and creative problem-solving are cornerstone values at Eastman & Smith. Its 75+ dedicated attorneys are based in four offices -- Columbus, Detroit, Findlay and Toledo -- and practice law in nearly 20 areas of practice. Founded in 1844, the Firm counsels clients in business succession planning, estate planning, tax, corporate, real estate, environmental, labor, litigation, and immigration.
Best Lawyers®, Corporate Counsel, Fortune, Martindale-Hubbell, and U.S. News and World Report all rank Eastman & Smith highly in their publications. While awards and recognition are gratifying, it is the positive feedback we get from our clients, peers, and friends that keeps us motivated.
For more information, contact David Krock at 419-247-1679 or visit www.eastmansmith.com
---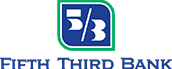 Fifth Third Bank
- Northwestern Ohio is part of Fifth Third Bancorp and has 42 locations and more than 500 team members in the Toledo Region. For more information, contact Alex Gerken, Senior Commercial Banker at 419-259-6936.
Fifth Third Bancorp is a diversified financial services company headquartered in Cincinnati, Ohio. The Company has $141 billion in assets and operates 1,254 full-service Banking Centers, including 95 Bank Mart® locations, most open seven days a week, inside select grocery stores and 2,593 ATMs in Ohio, Kentucky, Indiana, Michigan, Illinois, Florida, Tennessee, West Virginia, Pennsylvania, Missouri, Georgia and North Carolina. Fifth Third operates four main businesses: Commercial Banking, Branch Banking, Consumer Lending, and Investment Advisors. Fifth Third also has an 18.3% interest in Vantiv Holding, LLC. Fifth Third is among the largest money managers in the Midwest and, as of December 31, 2015, had $297 billion in assets under care, of which it managed $26 billion for individuals, corporations and not-for-profit organizations. Investor information and press releases can be viewed at www.53.com. Fifth Third's common stock is traded on the NASDAQ® Global Select Market under the symbol "FITB." Fifth Third Bank was established in 1858. Member FDIC 
---

Huntington
- is a full-service banking provider primarily operating within a six-state banking franchise of Ohio, Michigan, Pennsylvania, Indiana, West Virginia, and Kentucky. Our "Welcome" philosophy centers around deep relationship-building capabilities to best meet each customer's specific needs, available through a banking network of more than 750 traditional, in-store and retirement center branches, and through digital, telephone and ATM banking, including almost 1,500 ATM locations.
Toledo, Ohio is the headquarters of Huntington's Northwest Ohio region. Huntington Bank has a long and distinguished history of supporting programs throughout Northwest Ohio that are designed to enrich the community and create an environment where our children can grow and thrive.  Huntington provides support in a variety of areas including economic development, health care, housing, education, and the arts.
For more information, contact Angela S. Thomas at 419-249-3334 or visit www.Huntington.com.
---

Shumaker, Loop & Kendrick
-is a full-service law firm with more than 265 lawyers practicing in Toledo and Columbus, Ohio; Tampa and Sarasota, Florida, Charlotte, North Carolina; Charleston, South Carolina; and Bloomfield Hills, Michigan.  Our attorneys represent a broad spectrum of domestic and international business clients, as well as governmental and individual clients. Established in 1925 in Toledo, we are the largest law firm in Northwest Ohio.
For more information about the firm, contact Scott Newsom, at 419-321-1438. www.shumaker.com
---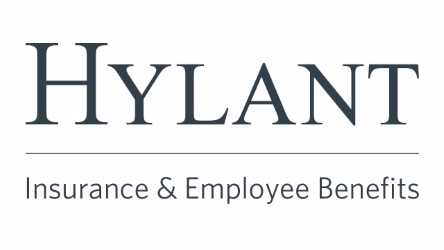 Hylant
- is a full-service insurance brokerage with 16 offices in Ohio, Michigan, Illinois, Indiana, Florida, Georgia, and Tennessee. When this family-owned business was founded in 1935, we made a promise to strengthen and protect the business, employees and communities of our client family by embracing them as our own. Hylant offers a full spectrum of business insurance, employee benefits and personal insurance, and is a founding member of the Worldwide Broker Network.
For more information, contact Julie Diener, at 419-259-2713 or visit www.hylant.com
---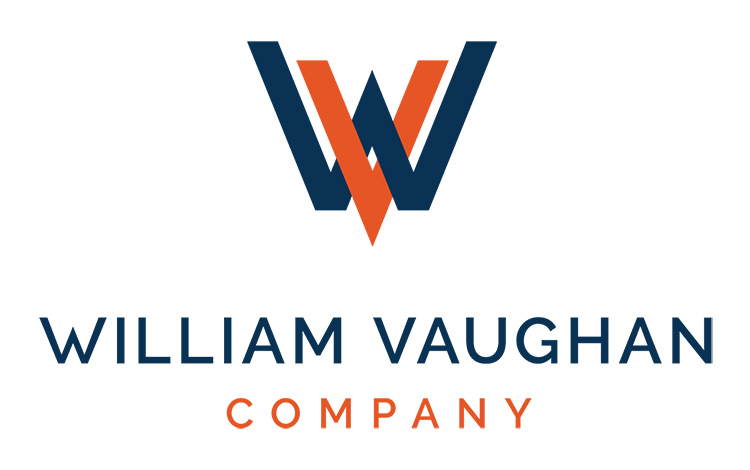 William Vaughan Company
- William Vaughan Company, a full-service accounting and advisory firm, has been providing clients the boutique feel of a small firm with the far-reaching business experience and financial depth of a national practice. With offices in Maumee and Napoleon, Ohio, and a team of more than 80 professionals, including 13 partners, William Vaughan Company stands out as one of the largest locally owned CPA firms in Northwestern Ohio. As an independent member of the BDO Alliance USA, we have access to the resources of BDO USA, LLP as well as the global BDO network, the 5th largest accounting and consulting network in the world.
For more information, contact Jessica McClellan at 419.891.1040 or visit www.wvco.com
---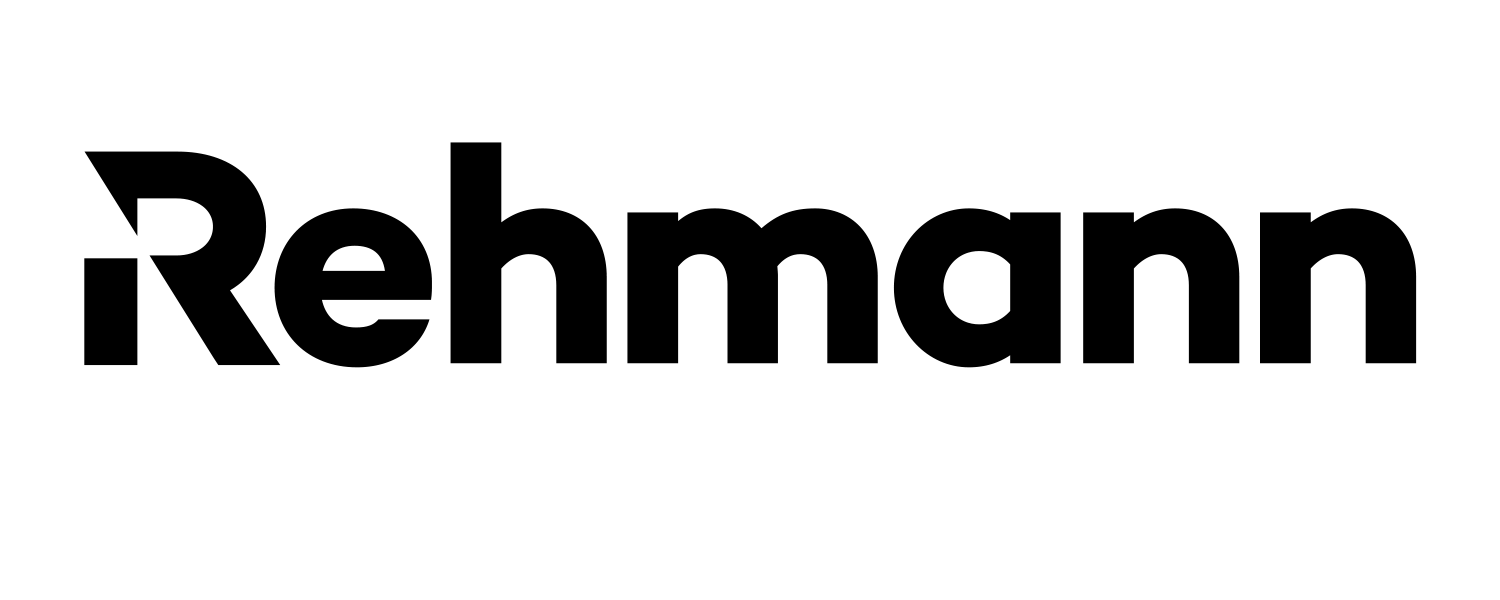 Rehmann
- provides one-on-one financial services to small businesses and middle-market companies throughout Michigan and beyond. Rehmann offers services in areas of tax, accounting, assurance, business consulting, wealth management, and corporate investigative services. They have grown to become one of the largest CPA, business consulting, and financial services firms in the Midwest with 800 associates in 17 offices located in Michigan, Ohio, and Florida.
For more information, contact Garry Roberts, at 419-842-2473 or visit www.rehmann.com 
---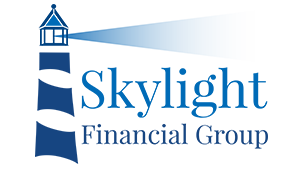 Skylight financial group
-Skylight Financial Group's history can be traced back to when Massachusetts Mutual Life Insurance Company (MassMutual) founded an office in Cleveland in 1886. Over the years, many MassMutual agencies were established throughout the state of Ohio. It wasn't until 2017 when each one of those agencies came together under Skylight Financial Group and created the organization as it stands today.
Now, one of the largest locally-owned financial planning firms, with over 200 financial professionals and $8.4 billion in assets serviced, Skylight is considered by clients, colleagues, and communities as one of the leading financial planning firms. Skylight serves a large pool of individuals, families, and business owners, with the ultimate goal of putting their clients at the center of everything they do.
Skylight's comprehensive and personalized financial planning process is designed to determine where you are now, where you want to be in the future, and provide strategies on how you are going to get there.
Skylight is committed to three pillars: collaboration, community, and connection, and carries this out by forming genuine relationships internally with each other, and externally with their clients and the communities they serve.
Since 2017, Skylight remains independently owned and operated by managing partners Paul Fox and Mike Connole.
For more information, visit www.skylightfinancialgroup.com