Family Business Certificate Programs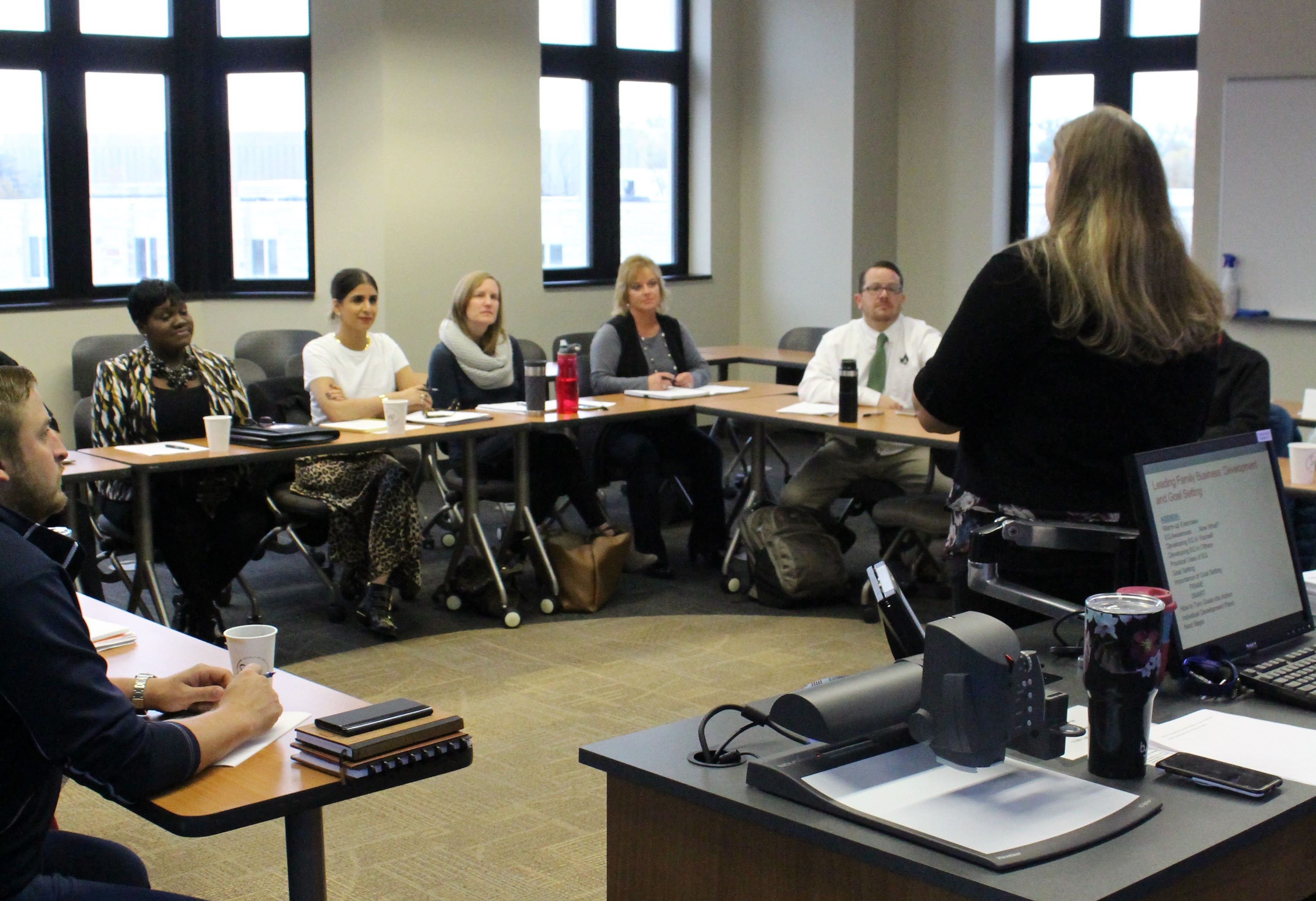 Our certificate programs provide needed, applicable content in an environment where participants in small cohorts learn from experts as well as peers. Our programs are custom developed for the unique needs and dynamics of a family business. Continuing education units (CEU's) can be awarded if needed. Additionally, some of our programs qualify for Ohio TechCred.
These programs are a great development and retention tool for your employees!

Current Programs:
February 2024
Excel for Beginners Certificate Program
AI for Marketers Certificate Program
ChatGPT Certificate Program
April 2024
Digital Marketing Certificate Program
Microsoft Excel Data Analysis Certificate Program
May 2024
Agile Project Management Certificate Program
Past Programs:
If you have a specific content need, please reach out to Angie Jones at Angie.Jones@utoledo.edu to share your ideas!