Spin off Companies
Research and development efforts by University Professors and their assembled team led to the establishment of numerous start up companies.
Months of preparation, entrepreneurial assistance from the UT's Business Incubator Center, grant assistance from ODSA, Third Frontier Research and Development Program and the University of Toledo has culminated in the opening of three companies. The facilities are housed within the Business Incubator Center and include manufacturing and lab spaces, a custom clean room, and a controlled inventory storage space.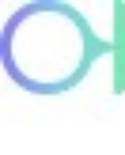 Dr. Anand Agarwal; University Research Professor, Bioenigineering; Dr. Sarit Bhaduri, University Professor, MIME, and Dr. Vijay Goel, the University's McMaster-Gardner Endowed Chair of Orthopedic Bioengineering established OsteoNous. OsteoNovus celebrated its grand opening in July 2015.
OsteoNovus, Inc. is a biomaterials company set on helping people heal faster. Their breakthrough bone regeneration biomaterial called NovoGro™ grows bone in six weeks. The product will be available in putty and injectable forms for the treatment of bone voids, fractures, and other spinal disorders. Visit 
www.osteonovus.com/for further details.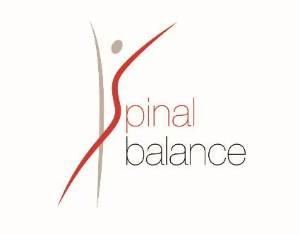 Spinal Balance, Inc. was launched by both Dr. Anand Agarwal and Dr. Vijay Goel. Spinal Balance is a biotechnology company with advanced spinal hardware and the mechanical implements necessary for spinal surgery. Their three products in development include the Libra Pedicle Screw System™, a facet screw system, and interbody cages, all which are necessary for the treatment of degenerative disease and deformity of the spine, They aim to enhance surgeon experience, improve patient outcomes, and reduce procedural costs. Spinal Balance, Inc. received FDA approval of their Libra Pedicle Screw System™ in November of 2015. They celebrated the company public launch in May of 2016. Visit www.spinalbalance.us for further details.

Dr. Anand Agarwal an Vijay Goel have also teamed up to create a company called IntelliSenze and recently received $150,000 in state funds to help commercialize microprocessor chips under development that can detect the presence of bacteria and viruses.