Undergraduate Research Opportunities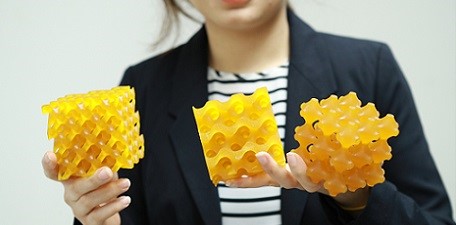 MIME Faculty are active in research and have frequent opportunities for undergraduate students to gain experience.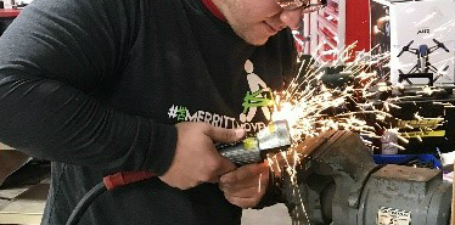 Interested in research but don't know where to get started? The College of Engineering Office of Research or Office of Undergraduate Research (OUR) can help.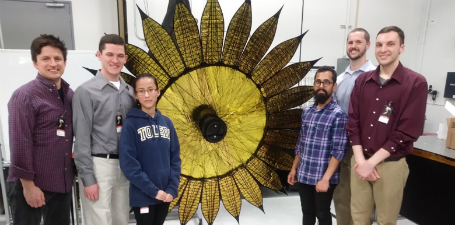 Faculty may have grant funds to hire students as part-time student workers or as a co-op position. In addition, the Office of Undergraduate Research offers summer research grants.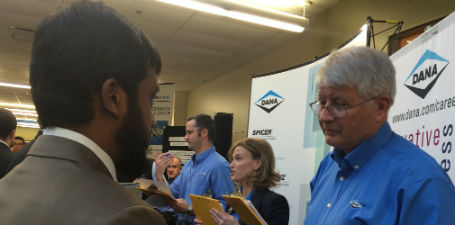 Talk to your research mentor and the MIME Advising team to ask how your research project can be counted as a Technical Elective or for Co-Op credit.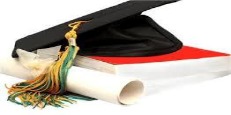 Does all of your research experience inspire you to get an advanced degree? Get a head start on your Master's degree with the Early Admission BS/MS program.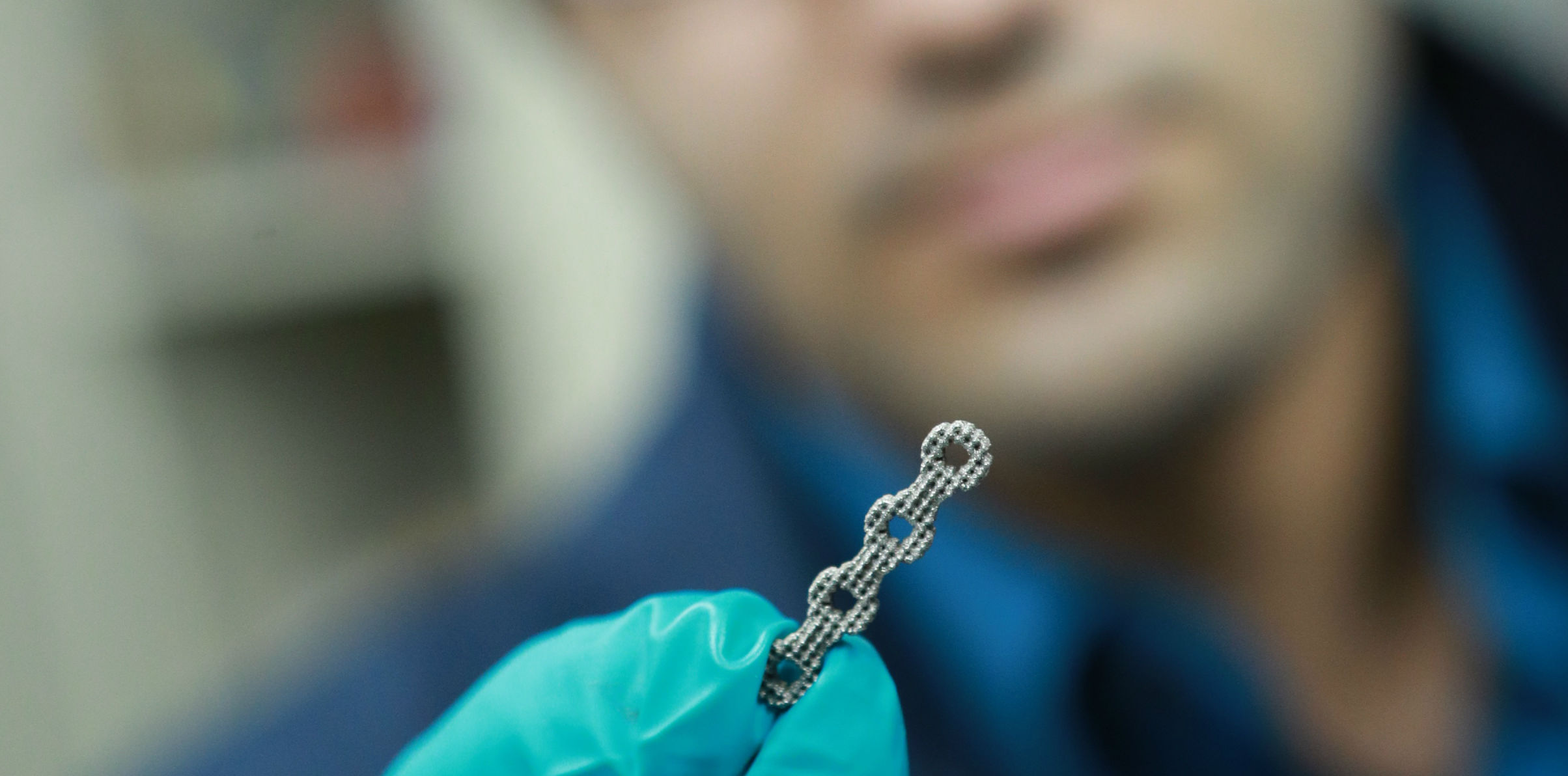 Get paid to learn. Graduate assistantships, tuition scholarships, and other sources of funding are available to exceptional graduate students from the Department, from the College and from the University.