Faculty
The SLP faculty and staff are certified by the American Speech-Language and Hearing Association.
Dr. Emily Diehm, Ph.D., CCC-SLP
Assistant Professor
B.S. University of Iowa
M.S. and Ph.D. Florida State University

Dr. Diehm's clinical and research interests include investigating the underlying cognitive, linguistic, and metalinguistic factors that contribute to oral language and literacy performance in preschool and early elementary-school students, predictors of future difficulty in literacy, and the development and and academic outcomes of children known to be at-risk for literacy difficulties, specifically children with comorbid speech and language disorders and those from low socioeconomic status backgrounds.
419-530-4065
Office: HH2028
emily.diehm@utoledo.edu
Oral and Written Language (OWL) Website: http://toledoowll.weebly.com 

Mr. Michael Dillon, M.A., CCC-SLP
Lecturer, Clinic Coordinator
B.S. Central Michigan University
M.A. University of Toledo
Mr. Dillon is a lecturer in the Speech-Language Pathology Program, as well as serving as the Coordinator of the Speech-Language-Hearing Clinic.  He has been with The University of Toledo since 2015.  Mr. Dillon has practiced in a variety of settings, including early intervention programs, schools, adult and pediatric home health, and adult and pediatric inpatient/outpatient settings, in both Ohio and North Carolina.  His teaching experience includes articulation and phonological disorders as well as augmentative and alternative communication.

419-530-2582
Office: HH1240C
michael.dillon@utoledo.edu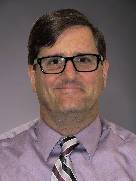 Dr. Rodney Gabel, Ph.D., CCC-SLP, BCS-F
Professor
BS and MS Bowling Green State University
Ph.D. The Pennsylvania State University
Teaching interests are centered around the nature and treatment of stuttering and fluency disorders. Research interests are treatment outcomes of intensive therapy programs for stuttering and the psycho-social impact of stuttering. 
419-530-6682
Office: HH2024
rodney.gabel@utoledo.edu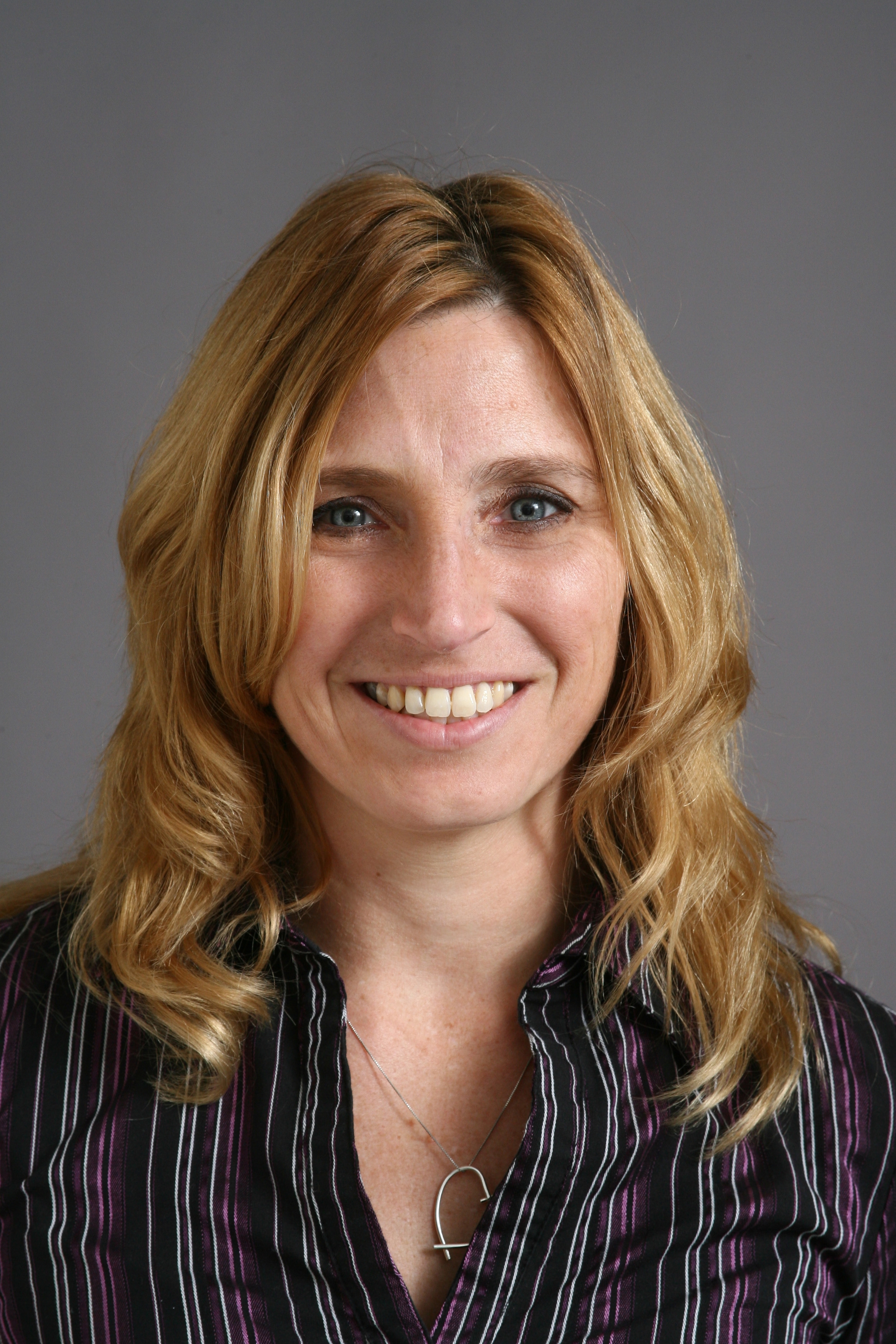 Dr. Jennifer Glassman, PhD, CCC-SLP, CHES
Assistant Professor
B.A, M.A. and PhD University of Toledo
Jennifer Glassman has been with The University of Toledo since 2007. Her research interests include the relationship between communication disorders and health as well as the training of professionals working with adults and children with hearing loss. 
419-530-6683
Office:  HH2032
jennifer.glassman@utoledo.edu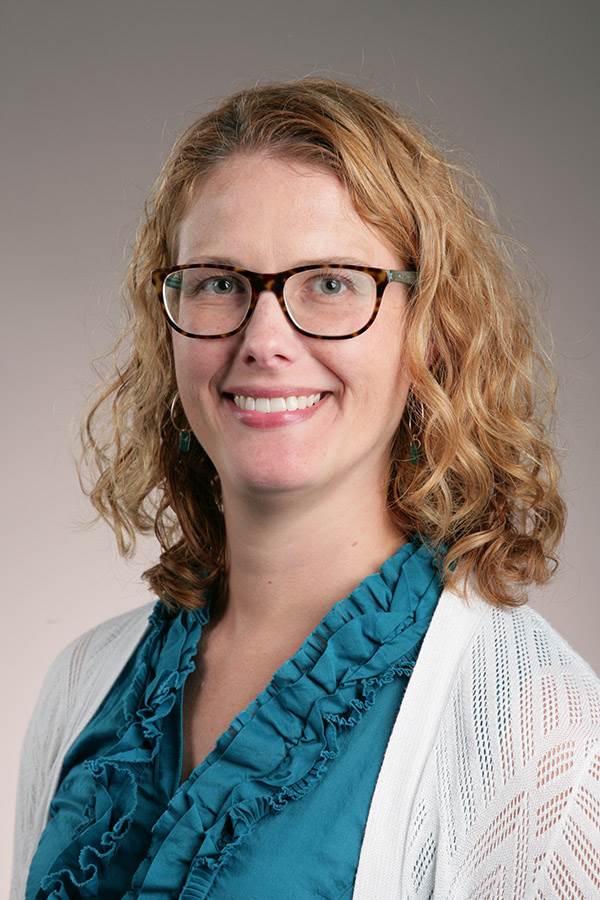 Mrs. Adrienne Lange, M.S., CCC-SLP
Clinical Program Supervisor
B.S. and M.S. Bowling Green State University
Mrs. Lange supervises off-campus practicum sites at SunBridge schools. She also supervises the DaZy Aphasia Center, which meets in the UToledo Speech-Language-Hearing Clinic. In addition, she supervises diagnostic teams as well as clinicians treating individual clients in the clinic. Mrs. Lange has practiced in a variety of settings in and around northwest Ohio and southeast Michigan, including preschools, K-12 schools, nursing homes, adult home health, an outpatient clinic, and a residential facility for adults with MR/DD.

419-530-5160
Office: HH1240E
adrienne.lange@utoledo.edu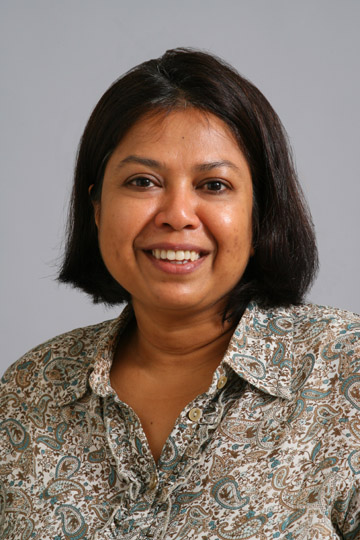 Dr. Caroline Menezes, Ph.D., CCC-SLP
Associate Professor
Program Director
B.S. and M.S. University of Madras, India
M.A. Ohio University
Ph.D. Ohio State University
Assistant professor with research interest in articulation of prosodic units in human speech. Her research includes the use of the  3-D ElectroMagnetoArticulograph system that records fine kinematic data of speech articulators including structures within the oral cavity like the tongue and lower jaw. Dr. Menezes' research also looks at the phonetic correlates of emotion in speech including laughter, suspicion, sadness, happiness, and love.

419-530-4443
Office: HH2026
caroline.menezes@utoledo.edu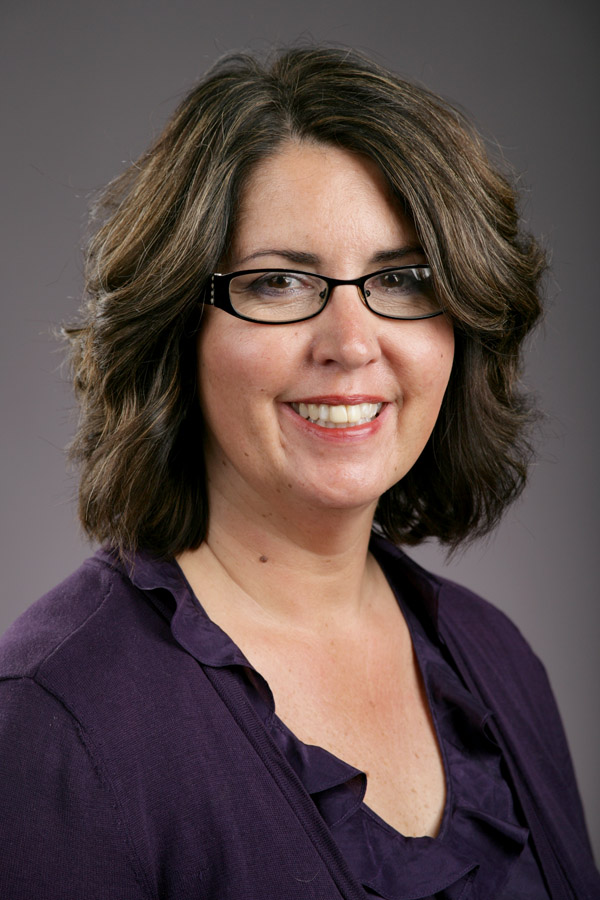 Dr. Lori Pakulski, Ph.D., CCC-A
Professor
B.S. Michigan State University
M.A., PhD. Bowling Green University

Dr. Pakulski is a pediatric audiologist with expertise in listening, spoken language development, and academic achievement of children with hearing loss. She has also studied the impact of noise on hearing and learning. Currently, she is directing a personnel preparation grant that focuses on training speech-language pathologists to work with children with hearing loss.

419-530-2573
Office: HH2022
lori.pakulski@utoledo.edu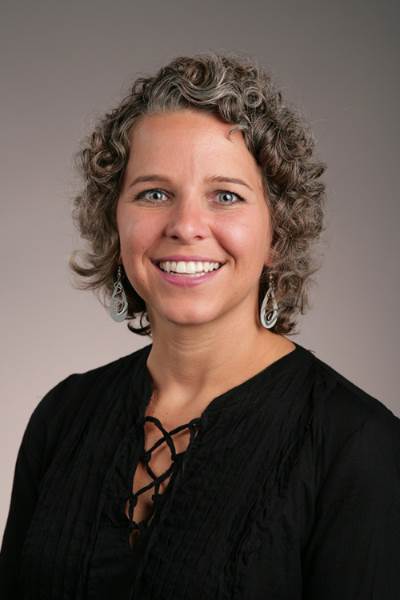 Mrs. Amy Remer, M.A., CCC-SLP
Lecturer
B.A., M.A. University of Toledo
Amy Remer  is a lecturer in the Speech-Language Pathology Program in the School of Intervention and Wellness. She is also a Clinical Supervisor for the Graduate Studies Consortium for Listening and Spoken Language. Mrs. Remer attended The University of Toledo, earning her Bachelors and Masters of Arts in Speech-Language Pathology.  She specializes in areas of hearing loss and voice disorders.

419-530-2595
Office: HH1240D
amy.remer@utoledo.edu
Administrative Assistants:

School of Intervention and Wellness:  Sue Martin        419-530-2718   suzanne.martin@utoledo.edu
Speech-Language-Hearing Clinic:     Ann Sheidler     419-530-4339   annette.sheidler@utoledo.edu
Mailing address:

The University of Toledo
School of Intervention and Wellness
2801 W. Bancroft/MS119
Toledo, Ohio 43606