why UT Honors College?
Alumni
Follow us: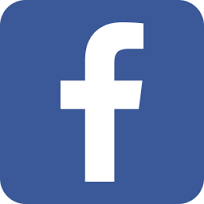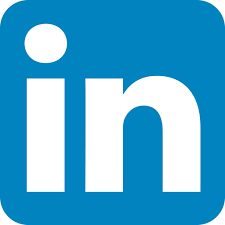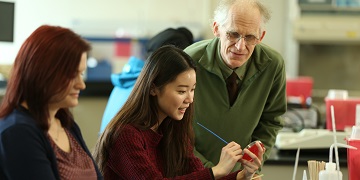 PROSPECTIVE STUDENTS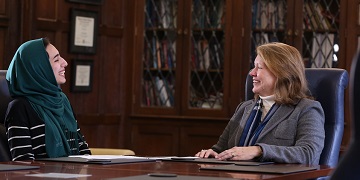 CURRENT STUDENTS
UT and White House Alumna Discusses American Policy


02/01/2018
UT alumna Shamila Chaudhary returns to campus to deliver JSHC Distinguished Lecture to campus audience.

Honors Dean Among Researchers Elected AAAS Fellows
11/20/2017
Heidi Appel and two other UT researchers elected Fellows for American Association for the Advancement of Science.

Leading Native-American Singer-Songwriter Performs
11/07/2017
Joanne Shenandoah, a composer and vocalist from the Iroquois Confederacy and Oneida Nation, visited UT to perform a free, public concert co-hosted by the JSHC.

Poetry Reading Supports UT's First LGBT Scholarship
10/06/2017
The JSHC co-sponsored Rane Arroyo Poetry Read-In celebrated a poet virtuoso and supported LGBT students.

Honors College Co-sponsors Banned Books Vigil
09/26/2017
UT celebrated its 20th annual Banned Books Vigil to celebrate the right to read and think freely without censor.

ABC News Veteran Shares Inspiring Story at JSHC Lecture
09/18/2017


John Quiñones, ABC News veteran and TV anchor, delivered a stirring message of hope and perseverance.


Click here for previous "Honors in the News" stories!
Tweets by @UTHonors