Virtual Law Commencement Ceremony Celebrates Class of 2020
May 15, 2020
The University of Toledo College of Law held a virtual commencement celebration on Sunday, May 10, 2020, where 101 law candidates were recognized. The virtual ceremony featured video remarks from Dean D. Benjamin Barros, as well as a statement by the class valedictorian. The virtual commencement site will remain available to watch on-demand.
---
Student Awards
Valedictorian Award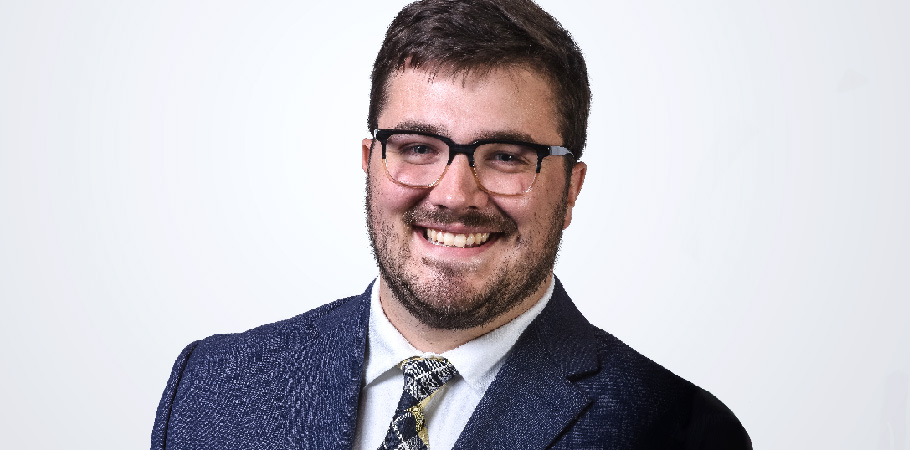 Eli Boldt received the Valedictorian Award. Boldt is from Graytown, Ohio. He earned his bachelor's degree in public policy and management with a minor in criminal justice at Ohio State University. He is the executive editor of Law Review Board 51 and the immediate past president of the Student Bar Association (SBA). At the University level, Boldt served on the Board of Governors and the Board of Student Legal Services. Throughout his time in law school, he participated in several SBA leadership roles, including as treasurer and first-year and second-year class representative. He also served as a teaching assistant to Dean D. Benjamin Barros and Professors Lesa Byrnes and Jessica Knouse. After graduation, Boldt will work as an associate at the Toledo law firm of Marshall & Melhorn, following completion of the Ohio Bar Exam.
"While Eli worked diligently throughout law school to maintain high academic achievement, he was not singularly focused on his accomplishments," remarked Kelly Tomlinson, assistant dean for student affairs. "He also worked tirelessly to better the law school experience of his fellow law students through his leadership in the Student Bar Association and other organizations. Because of his drive to help others, I expect that we will continue to see him engaged as a leader in the legal community throughout his career."
Boldt comes from a long line of Toledo Law graduates, including his grandparents Richard W. Boldt '51 and George Bowland '49, uncle Daniel Boldt '85, both parents David R. and Denise M. Boldt '85, and only sibling Sarah K. Boldt '18.
"To me, the practice of law has been a family business that I have been fortunate to grow up around," said Boldt. "While following in their footsteps seemed natural, when I was older and got to watch my parents help individuals and effect positive change on people's lives, I knew that this degree and this profession came with great privilege. Watching and learning from them is what inspired me to pursue a career in law.
"Toledo Law has not only provided me a place to grow intellectually but has provided me some of the greatest friends and an alumni network that is always willing to help. The professors here are also more than educators, but true mentors. So many of the individuals at UToledo can speak to the fact that our faculty and staff will take a personal interest in students, and I found this to be true. We have always been told of the 'Toledo Way,' and because Toledo Law has had such an impact on me, I cannot wait to give back to this wonderful legal community."
Dean's Award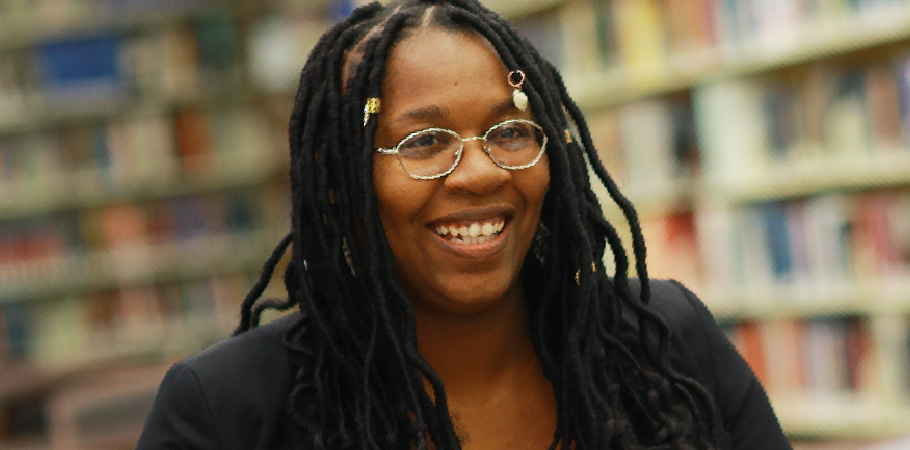 Raina Dawson received the Dean's Award, which honors the graduating student who has made the most significant contribution to the college while maintaining high academic performance. Dawson is from Toledo. She is graduating this year with her J.D./M.B.A. joint degree. She earned her bachelor's degree in paralegal studies from The University of Toledo and her master's degree in organizational leadership from Liberty University. Her research interests are in criminal law and more broadly in community development.
"Raina is a wonderful person," noted Dean D. Benjamin Barros. "She is always positive and is a joy to be around. She has been a great leader at the College of Law and in our community. I know that she will achieve great things."
Dawson was actively involved in various capacities on campus. This past academic year, she served as vice president of the UToledo Graduate Student Association and co-chair of the SBA Diversity Committee. Her focus on leadership and service extends into the local community with participation in the City of Toledo's Engage Toledo Ambassador Academy and the Toledo Regional Chamber of Commerce's Institute for Leadership & Advocacy. She also served as former chair of the Human Relations Commission for the City of Toledo. Dawson is currently working as a law clerk at Groth & Associates in Toledo. She plans to practice law in the surrounding area.
"Attending Toledo Law completely changed my life," said Dawson. "As a first-generation law student, I had absolutely no idea what to expect as I began my law journey. Though law school was difficult, the faculty, staff, and alumni were very encouraging and willing to help. As a Toledo Law graduate, I feel like I am a part of an amazing family — the Toledo legal community."
---
Faculty Awards
Faculty members were also honored at the virtual commencement ceremony for their contributions to teaching and scholarship.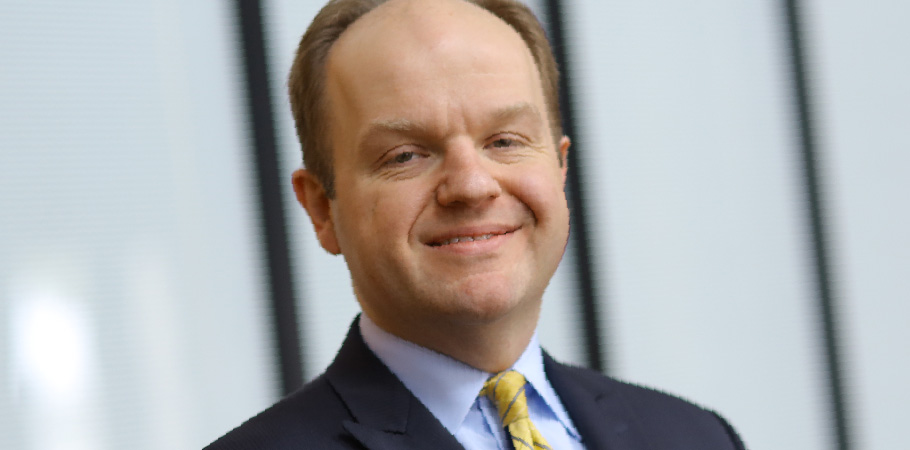 Outstanding Professor Award for Dedication to Legal Education
Graduating students selected Professor Eric Chaffee as the recipient of the Outstanding Professor Award for Dedication to Legal Education.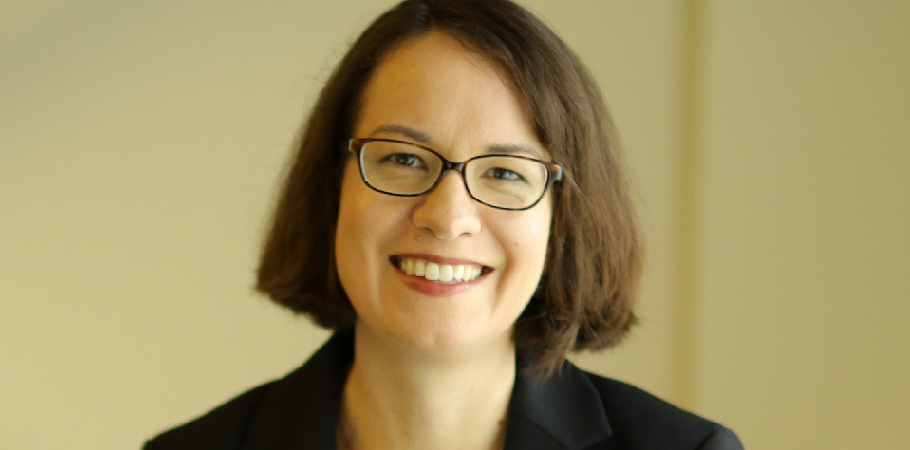 Beth Eisler First Year Teaching Award
Professor Kara Bruce won the Beth Eisler First Year Teaching Award, which is selected by the first-year class.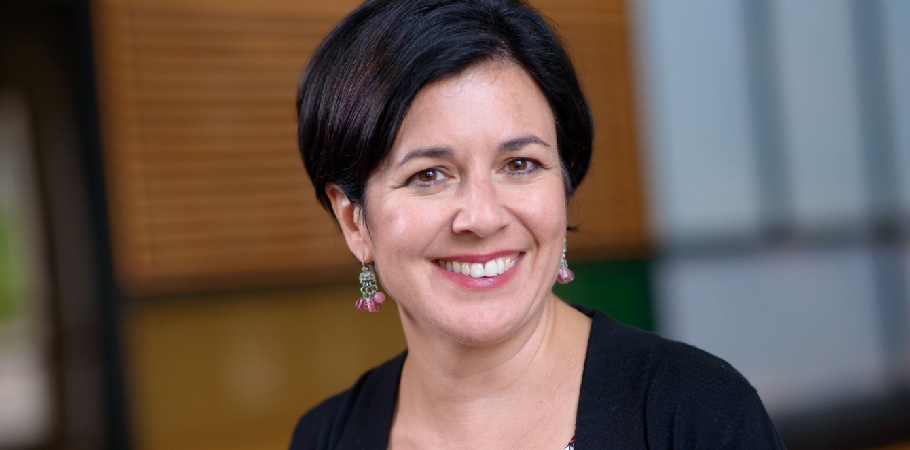 Faculty Scholarship Award
Professor Nicole Buonocore Porter received the Faculty Scholarship Award for her article, "Cumulative Hardship," published in the George Mason Law Review. The award recognizes the best piece of scholarship published by a Toledo Law faculty member.