Program
Fellowship training is offered by the Division of Nephrology for individuals with an M.D. degree. The Nephrology Fellowship Program is a two-year training program, which provides training in both the clinical and basic sciences. This is designed to meet the requirements for certification of the American Board of Internal Medicine. Fellows intent on an academic career will be encouraged to spend an additional third year for research training.
The UToledo Division of Nephrology offers two training paths.
The first is a traditional two-year Nephrology fellowship.
The second option is a three-year combined Nephrology/Critical Care fellowship that includes two years of Nephrology training followed by one year of Critical Care training.
---
Procedural Training
Fellows graduating from this program will have a full competence in the range of inpatient dialysis techniques including CAPD, IPD, hemodialysis, continuous renal replacement therapies and other home therapies. Furthermore, they will be proficient at the technique of needle biopsy of the kidney, peritoneal catheter insertion and temporary access procedures for hemodialysis. The clinical exposure for each fellow will encompass a wide range of consultative nephrology including acid-base electrolyte disorders, glomerulonephritis, hypertension, acute and chronic renal failure, and management of kidney transplant patients.   
Nephrology Faculty Clinical and Research Facilities Available
---
Fellows
Muhammad Usman Ali, M.D.

Chief Fellow 2nd Year Nephrology/
Critical Care Fellow

Residency: Crozer-Chester
Medical Center Program
for Internal Medicine

Muhammad Omar, m.D.

1st Year Nephrology/
Critical Care Fellow

Residency: The University
of South Dakota School of
Internal Medicine

Jan-Paul Sambataro, M.D.

1st Year Nephrology/
Critical Care Fellow

Residency: HCA West Florida
Consortium/Brandon
Regional Hospital Program of Internal Medicine
---
Meet our Team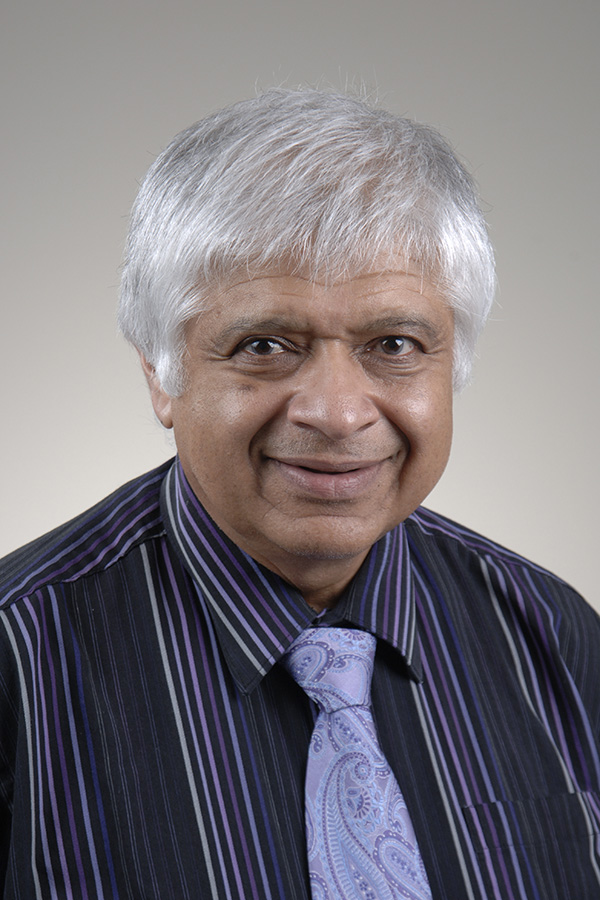 Deepak Malhotra, M.D.
Program Director, Nephrology Fellowship Program
Department of Medicine, University of Toledo
NephFellowship@UToledo.edu
Ruppert Health Center
3000 Arlington Ave
Toledo, OH 43614-5809
Phone: 419.383.4489
Fax: 419.383.3102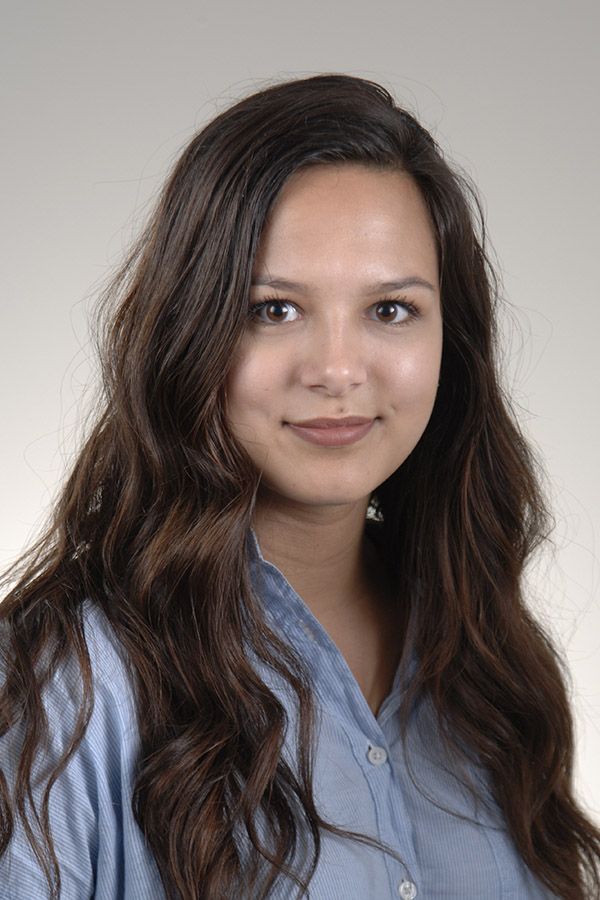 Giselle mooi
Fellowship Program Coordinator, Nephrology Fellowship Program
Giselle.Mooi@utoledo.edu
Phone: 567.420.1643