Message from the chair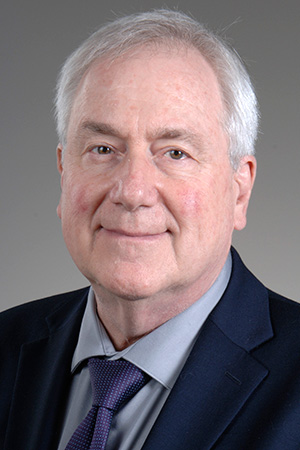 Thank you for visiting the website of the Department of Medicine of The University of Toledo College of Medicine and Life Sciences. These are challenging but also exciting times in the Department of Medicine at UToledo. As elsewhere, SARS-CoV-2 is significantly impacting our community, our local health care systems and our medical school. I am extremely proud of our faculty, trainees, and staff who have faced the pandemic with courage, dedication, and sensitivity, producing the best possible outcomes for our patients while protecting our health care team and providing a safe and nurturing educational environment and experiences for our learners. UToledo has been a regional leader in addressing the needs of our community, by providing first line, state-of-the-art care for patients in multiple hospitals, setting up the first, most reliable, and fastest regional testing center, and launching and participating in cutting edge clinical and laboratory research projects to investigate the pathogenesis and treatment of this novel disease.
This is the fifth year of the 50-year academic affiliation between the UToledo College of Medicine & ProMedica, a large not-for-profit health care system based in Toledo. A major goal of the academic affiliation is to transform ProMedica Toledo Hospital from a busy urban hospital into a high performing regional academic medical center and UToledo's major teaching hospital. Important components of this evolution are: 1) recruiting a new full-time faculty in virtually every division in the Department of Medicine, 2) incorporating into our teaching services over 100 new clinical faculty from the physicians who practice at Toledo Hospital, 3) creating new inpatient and outpatient teaching services on the Toledo Hospital campus, 4) adding a Primary Care Track within the Internal Medicine Residency, (the first class will complete training in 2021), 5) expanding fellowship programs in several divisions and 7) moving into a brand new adult medicine hospital (the Generations Tower) on the Toledo Hospital Campus.
The University of Toledo Medical Center (UTMC) is also evolving as an institution, focusing on primary care, consultative care, and behavioral health. UTMC remains an active, secondary training site for students and house staff, and a practice site for our faculty.
Research in the Department is also expanding rapidly, both in the laboratories on the University of Toledo Health Science Campus, and at both Toledo Hospital and UTMC. Important areas of focus in medicine include cancer biology and therapeutics, novel drug development; human genetics and precision medicine; cardiovascular and renal disease; and SARS-CoV-2.
Whether you are a student, resident, fellow, physician, scientist, or educator, I welcome your interest in our Department. I invite you to explore the opportunities available at every level in Medicine at the University of Toledo and to consider joining us as we work collaboratively to provide outstanding care to our patients, advance medical knowledge, and train the next generations of physicians for our region and the world. There could not be more opportunity or a better time than now to train at UToledo.
Lance Dworkin, M.D.
Mercy Professor of Education & Chair
Academic Chief of Medicine, ProMedica
---
Administration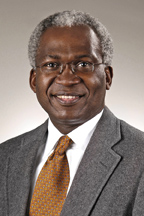 Administrative Vice Chair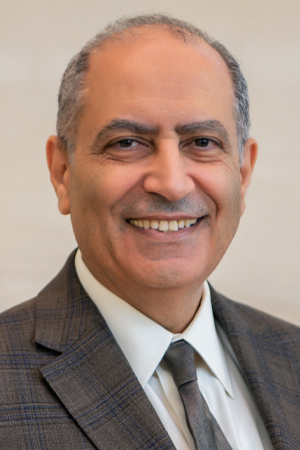 Vice Chair, Clinical Affairs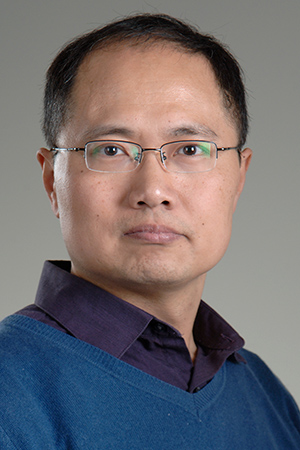 Vice Chair, Research
---
---
Contact Information
Department of Medicine
Ruppert Health Center, Room 0012
3000 Arlington Ave
Toledo, OH 43614
Phone: 419.383.3685
Fax: 419.383.6244