Message from the chair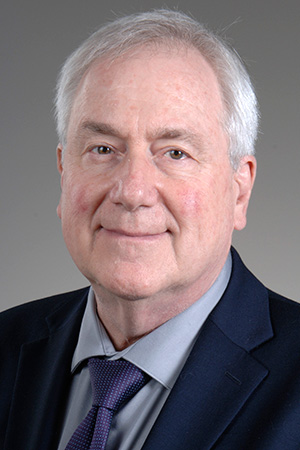 Welcome to the Department of Medicine at the University of Toledo College of Medicine and Life Sciences. These are exciting times as we continue to advance our three-part mission of providing outstanding, cutting-edge clinical care to our patients, innovative and nurturing educational programs for our trainees, and conducting groundbreaking research to advance medical therapeutics and train the next generation of investigators.
Clinically, Department of Medicine faculty provide a number of unique services that otherwise would not be available in Northwest Ohio. These include advanced GI and Pulmonary endoscopic procedures that significantly improve diagnostics and reduce the need for more invasive surgical procedures. In collaboration with the Departments of Urology and Surgery, the Kidney Division operates one of the largest and most successful kidney transplant programs in Ohio, creating much shorter wait times for many individuals, which translates directly to increased survival for patients with end-stage renal disease.
Educationally, Department of Medicine faculty teach at every level in the University, including mentoring undergraduate and graduate students in research, providing preclinical and clinical education to medical students, physician assistants, and pharmacy trainees. The Department of Medicine trains over 60 medicine residents in its primary care and categorical tracks and provides fellowships in every subspecialty of Internal Medicine. This year, the Department was awarded a new NIH training grant targeted explicitly at recruiting and training graduate students from underrepresented minorities for productive careers as investigators.
Research in the Department also continues to grow. Significant areas of focus in Medicine include mechanisms of cardiovascular and renal injury; cancer biology, diagnosis and therapeutics, and novel drug development; human genetics and precision medicine; water quality and the toxic effects of algal blooms; and innovative approaches to diabetes management.
Whether you are a student, resident, fellow, physician, scientist, or educator, I welcome your interest in our Department. There could not be a better time than now to train or work at the University of Toledo. I invite you to explore the opportunities available at every level in the Department of Medicine and to consider joining us.
Lance Dworkin, M.D.
Mercy Professor of Education & Chair
Academic Chief of Medicine, ProMedica
---
Administration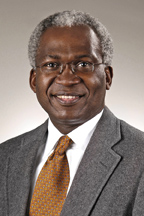 Administrative Vice Chair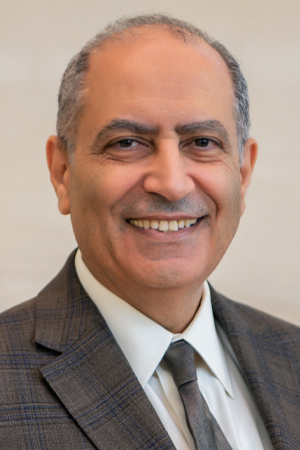 Vice Chair, Clinical Affairs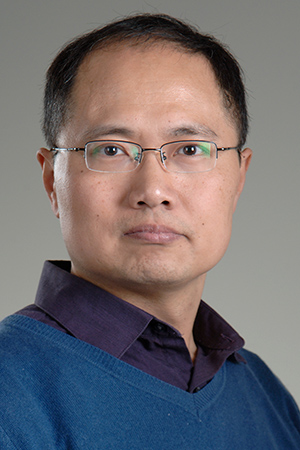 Vice Chair, Research
---
---
Contact Information
Department of Medicine
Ruppert Health Center, Room 0012
3000 Arlington Ave
Toledo, OH 43614
Phone: 419.383.3685
Fax: 419.383.6244