Molecular Medicine News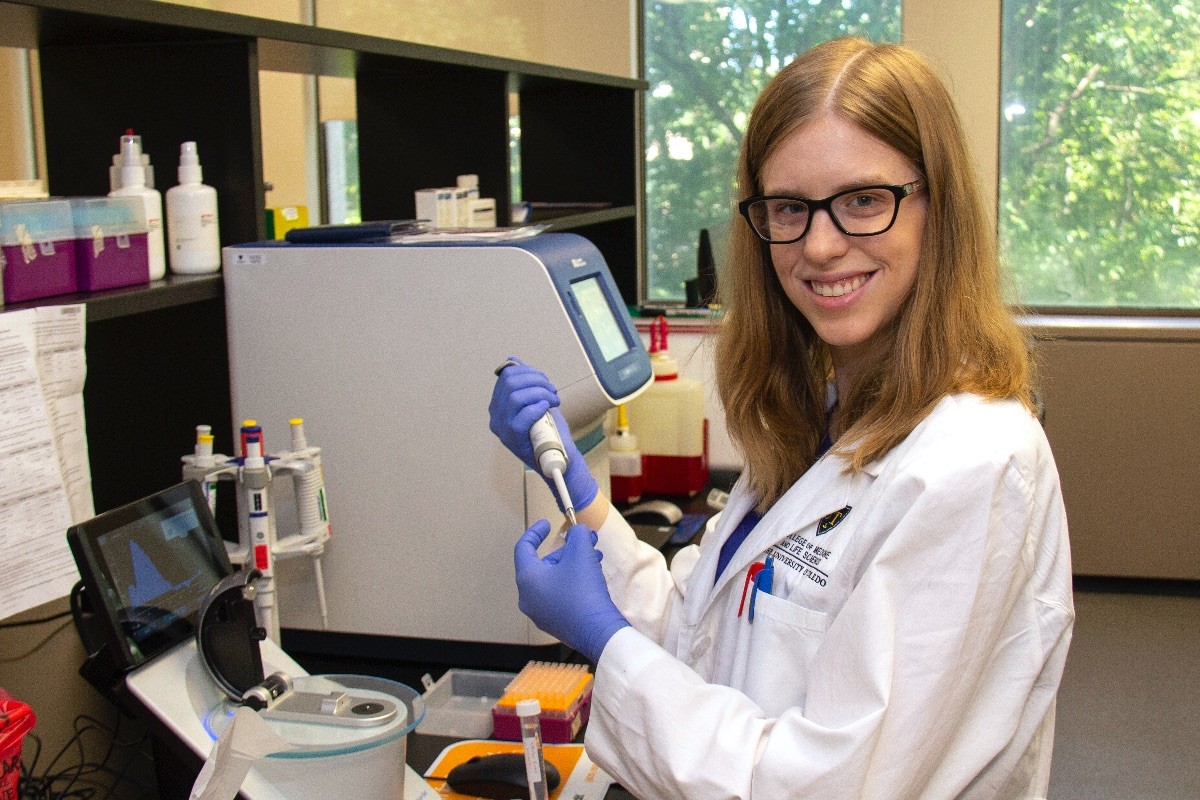 Congratulations to MOME Track PhD student - Rachel Golonka (Dr. Vijay Kumar's Lab)! Her research was highlighted in The Blade. See the article below.  Click here for full article
---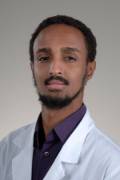 Congratulations to MOME Track Phd student, Ahmed Abokor, also a trainee of Dr. Matam Vijay-Kumar, whose grant application was recommended for funding! He applied for a Diversity Supplement, which is part of the Continuing Umbrella of Research Experiences (CURE) program.
---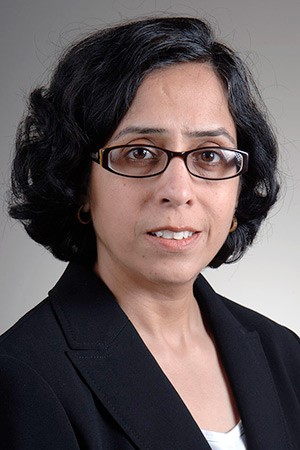 We are pleased to announce that Dr. Ritu Chakravarti has replaced Dr. Andrew Beavis as the new MOME Track Director; her term began August 1, 2020.  Welcome!
---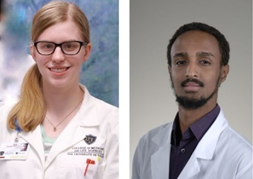 MOME Track PhD students Rachel Golonka and Ahmed Abokor (Kumar Lab) had a book chapter published recently.

Textbook: Lipid Signaling and Metabolism (1st Eds), Chapter
Title: Gut Microbiota in Host Lipid Metabolism  
Citation: Golonka RM, Abokor A, Vijay-Kumar M. 2020. Gut Microbiota  Interaction in Host Lipid Metabolism. Ntambi JM (1st Eds), Lipid Signaling and Metabolism. Elsevier Publications. ISBN: 9780128194041
---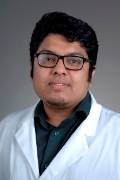 Congrats to Saroj Chakravarti, trainee of Dr. Bina Joe, his manuscript has been selected for publication in Hypertension!  

Title: A  single  nucleotide  polymorphism  of Secreted  phosphoprotein  2  confers  sex-specific effects on blood pressure and bone health

Authors: Saroj Chakraborty, Blair Mell, Ying Nie, Xi Cheng, Sarah Galla, Piotr Czernik2, Beata Lecka-Czernik and Bina Joe




---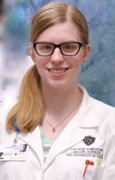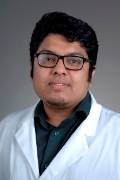 PhD MOME Track students Rachel Golonka (Kumar Lab) and Saroj Chakraborty (Joe Lab) are authors on a new work preprint published on bioRxiv, "Reconstitution of the host holobiont acutely increases bone growth of the gnotobiotic rat". 
Authors: PJ Czernik, RM Golonka, S Chakraborty, BS Yeoh, P Saha, B Mell, Y Tian, AD Patterson, B Joe, M Vijay-Kumar, B Lecka-Czernik



---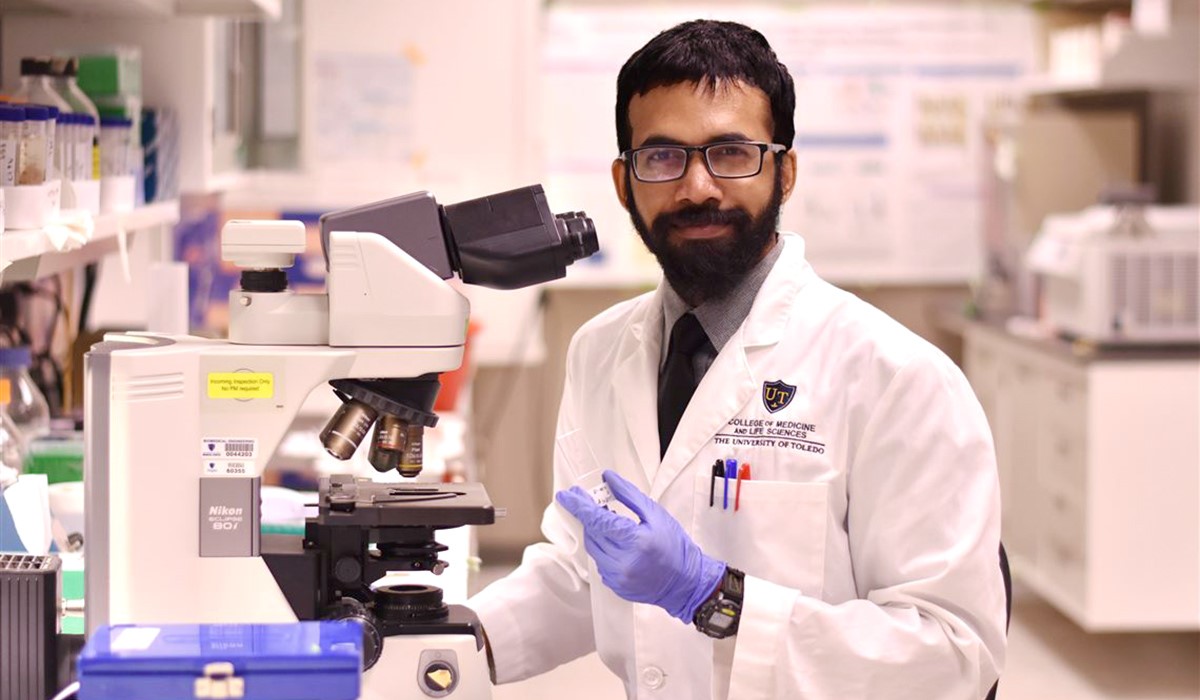 Sudipta Baroi, a Ph.D. student in the Molecular Medicine track, wrote a column in the Toledo Blade about researching bone regulation and remodeling. He is doing his research in the laboratory of Dr. Beata Lecka-Czernik in the Department of Orthopaedic Surgery. 




---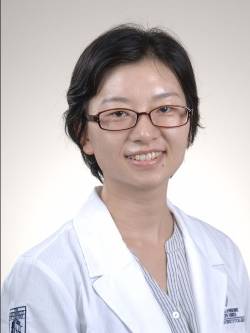 Congratulations to MOME Track PhD student, Xue Mei (Joe Lab), for receiving the HTN New Investigator Travel Award for the 2020 AHA Council on Hypertension Conference. Since the meeting is virtual this year, she will receive complimentary registration, be listed on the conference website and receive an award certificate.
---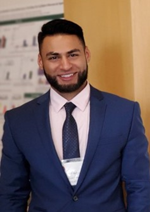 Congratulations to Dr. Usman Ashraf (Kumarasamy Lab) on his successful dissertation defense on May 29, 2020! Title: "Novel Regulators of Kidney Homeostasis and Blood Pressure Regulation". 


---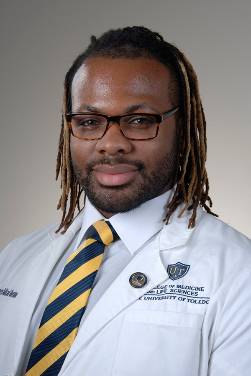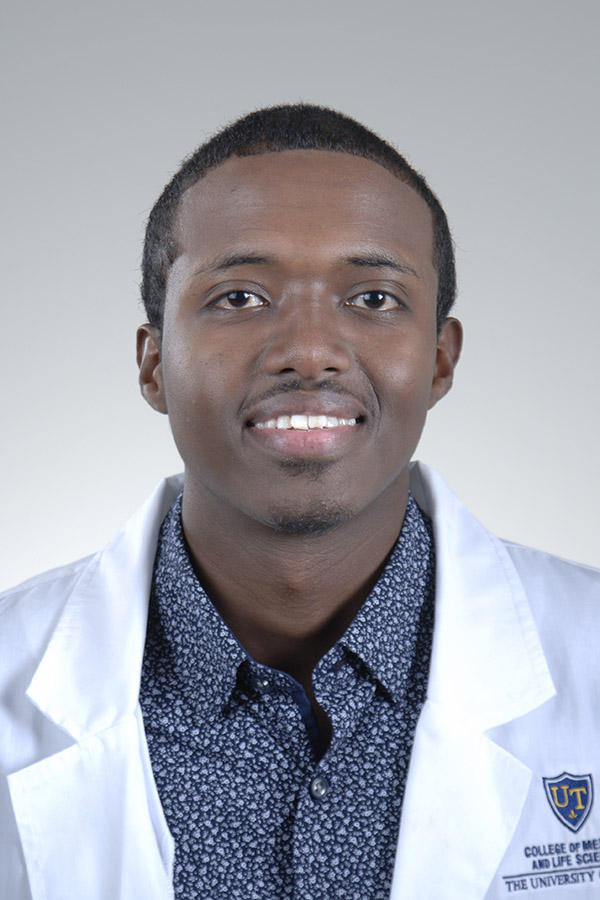 Dr. Darren Gordon (Hinds Lab) is a recent graduate of our MOME Track program and first author on this recent publication. Abdul-Rizaq Ali Hamoud (McCullumsmith Lab) is a current PhD MOME Track student.  (click below to view full article)

Bilirubin remodels murine white adipose tissue by reshaping mitochondrial activity and the coregulator profile of peroxisome proliferator-activated receptor α



---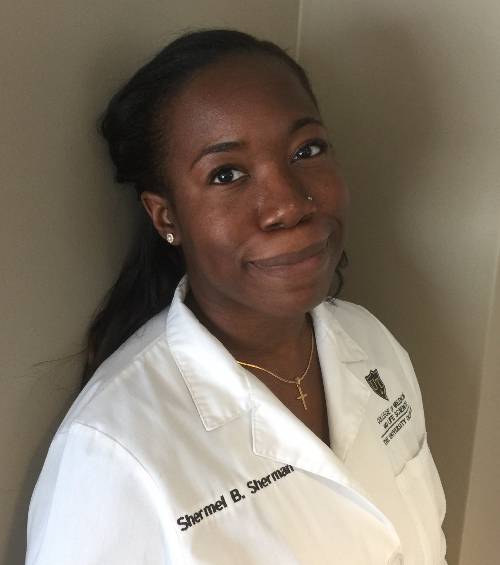 Ph.D. MOME Track student, Shermel Sherman (Hill Lab), was highlighted in the Toledo Blade for her article entitled, "UT researchers explore the possibilities of spexin". 


---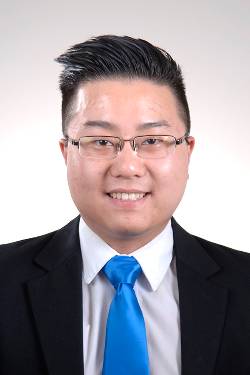 Congratulations to Dr. Robin Su (Major Advisors - Steven Haller, Ph.D. and David Kennedy, Ph.D.) who successfully defended his dissertation defense titled "Microcystin-LR (MC-LR) Toxicity in the GutLiver Signaling Axis" on March 27th.
---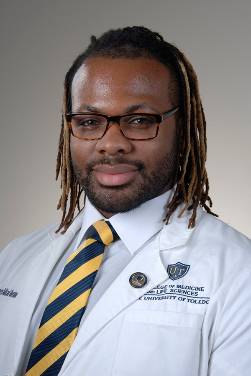 Congratulations to Dr. Darren Gordon (Major Advisor - Terry Hinds, Ph.D.) who successfully presented his dissertation defense titled "Bilirubin is a Metabolic Hormone that Improves Lipid Metabolism" on March 26th.




---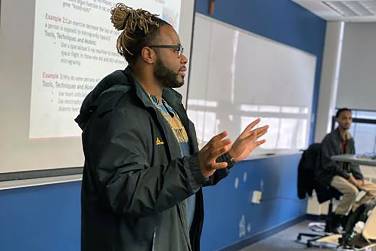 MOME Track M.D./Ph.D. student Darren Gordon (Hinds Lab) and MOME Track Ph.D. student Ahmed Abokor (Kumar Lab) recently visited students at the University of Detroit Mercy.
The students were part of the ReBUILDetroit (Building Infrastructure Leading to Diversity) program which is an NIH-funded undergraduate program that aims to increase the number of underrepresented students in the field of science.
Darren and Ahmed, natives of the city, were invited to give a talk about their varied paths into becoming a medical scientist and physiologist respectively.
---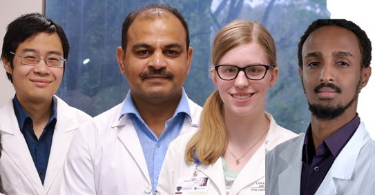 Congratulations to MOME Track Ph.D. students Ahmed & Rachel (Kumar Lab) for their role in the manuscript entitled, "Vancomycin prevents fermentable fiber-induced liver cancer in mice with dysbiotic gut microbiota", which was accepted for publication in Gut Microbes.  Authors: Vishal Singh#, Beng San Yeoh#, Ahmed A. Abokor, Rachel M. Golonka, Yuan Tian, Andrew D. Patterson, Bina Joe, Mathias Heikenwalder & Matam Vijay-Kumar #authors contributed equally


---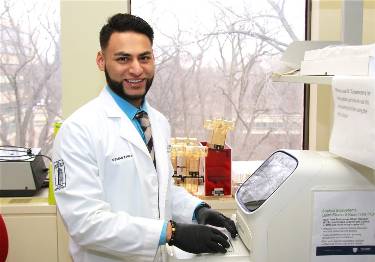 Congratulations to MOME Track Ph.D. student Usman Ashraf (Kumarasamy Lab)!  His article was published in the Toledo Blade on February 3, 2020.  The article is about salt sensitivity and blood pressure.  Click here for full article.

---