Certificate in Bioinformatics & Biomarkers
The Bioinformatics and Biomarkers Certificate Program introduces students to the newly evolving fields of bioinformatics, proteomics and genomics, and provides a core knowledge of analytical approaches used in these fields. 
The curriculum is designed to complement coursework and research of students enrolled in the University of Toledo Ph.D. in Biomedical Sciences Program, but also is open to other qualified students. 
Students can take one or two courses per term, earning the Certificate in one or two years.
Currently enrolled UT PhD in Biomedical Sciences or MSBS students may take individual BPG courses as electives, with permission of the instructor. To receive a Certificate in Bioformatics and Biomarkers, an online application must be submitted.
The Program is a joint effort of the University of Toledo Main and Health Science Campuses, and Bowling Green State University.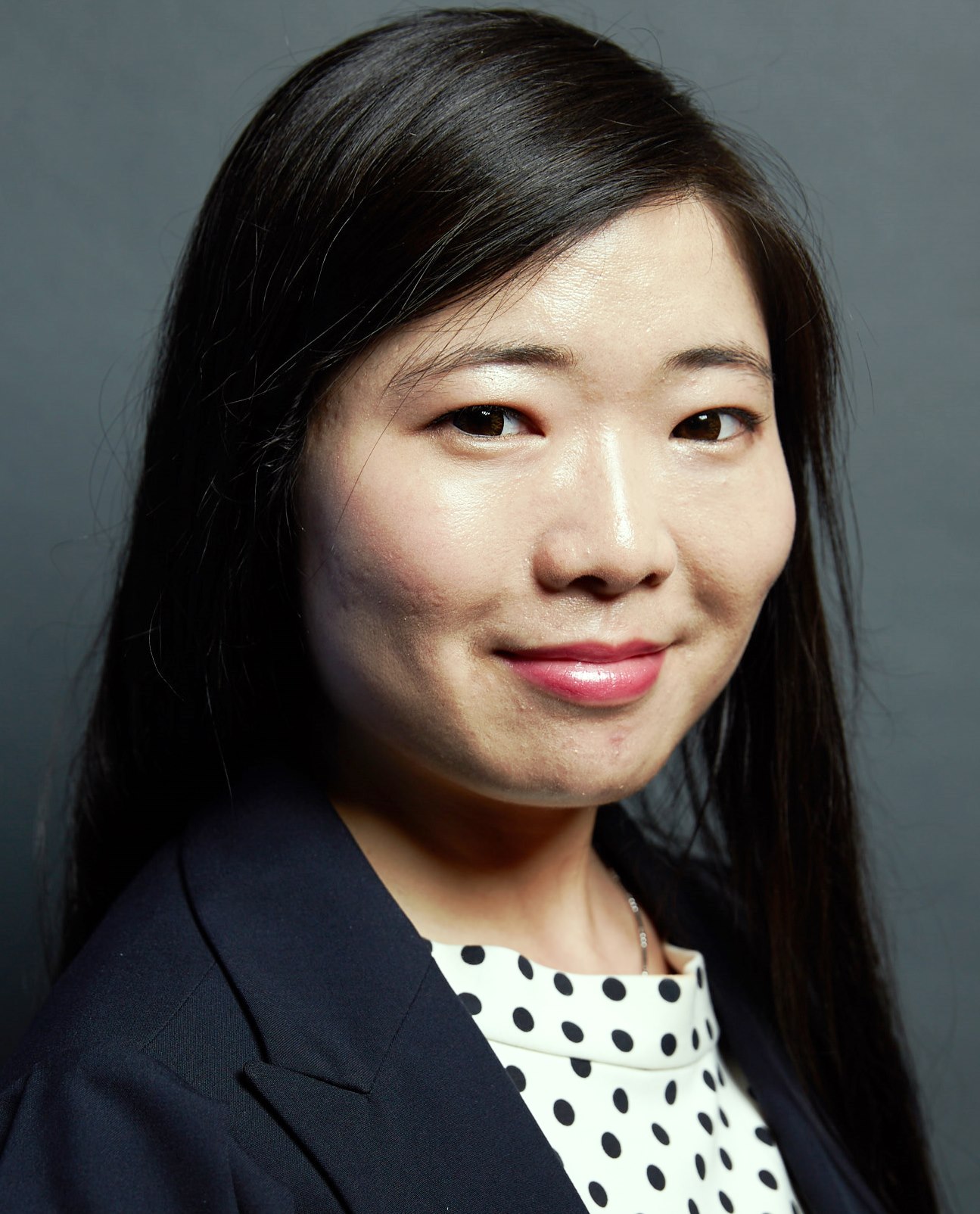 Xiaolu Zhang, PhD
Received Certificate 2016
Currently a Postdoctoral Fellow, Dr. Daphne W. Bell's Lab
National Human Genome Research Institute
National Institutes of Health (NIH)
"Since the first human genome was sequenced in 2003 the escalating amount of data from the genome projects has necessitated the demand of the evolving science of bioinformatics. Bioinformatics training provided by the certificate in Bioinformtics and Biomarkers at UT has helped me in my PhD training in Cancer Biology & Biochemistry to inquiry in silico analyses for my experimental research and raw and/or interpreted genomic data from publications in related fields. I have taken advantage of bio programming and web-based analysis tools learned from this program in my current research that focuses on decoding human cancer genomics."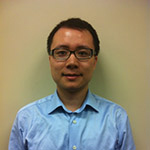 Shuhao Qiu, MD, PhD
Received Certificate 2013
Currently a resident in the UT 
College of Medicine and Life Sciences
"Getting a Bioinformatics Certificate is one of the wisest decision I made in my life.  The courses include nearly every aspect regarding the field of Bioinformatics, including, but not limited to, sequencing techniques, computational skills, statistical methods, etc. After spending one year in the coursework, now all this knowledge has become a foundation for my current research related to next-generation sequencing. Working with the most updated and advanced technology that applies to the bioinformatics field, you need a vast basic knowledge and that is exactly what the Bioinformatics & Biomarkers Certificate can bring to you." [Currently a medical resident in the Dept. of Medicine at UT]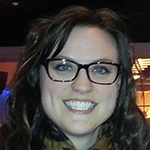 Meghan Wyse, PhD 
Received Certificate 2013
Currently at UCSD School of Medicine
Moores Cancer Center
"I obtained my Ph.D. in Cancer Biology and Biochemistry at UT, as well as the certificate in Bioinformatics and Biomarkers. In the fall of 2014 I began postdoctoral research in the lab of Richard Klemke at the University of California San Diego. My current research focuses on the mechanisms of human breast and pancreatic cancer progression, as well as models of amoeboid cell motility. The lab has its own proteomics facility and I frequently use my knowledge of bioinformatics and statistics in my day to day research. The certificate program gave me a more in-depth knowledge of the ever-expanding field that I will continue to use throughout my career." [Currently a postdoctoral fellow at University of California San Diego]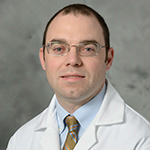 Benjamin "Randy" Hart, MD, PhD
Received Certificate 2008
Currently an Internal Medicine Resident
Henry Ford Hospital, Detroit, MI
"The bioinformatics training has helped me with several ongoing research projects as well as helping to connect sequencing results to the clinical picture in rare genetic disorders.  I have worked on projects with the Allergy and Immunology program at Detroit Medical Center to help provide plausible mechanisms for previously undocumented mutations, linking them to clinical syndromes using tools sets learned through the bioinformatics program."  [Currently a medical resident at DMC]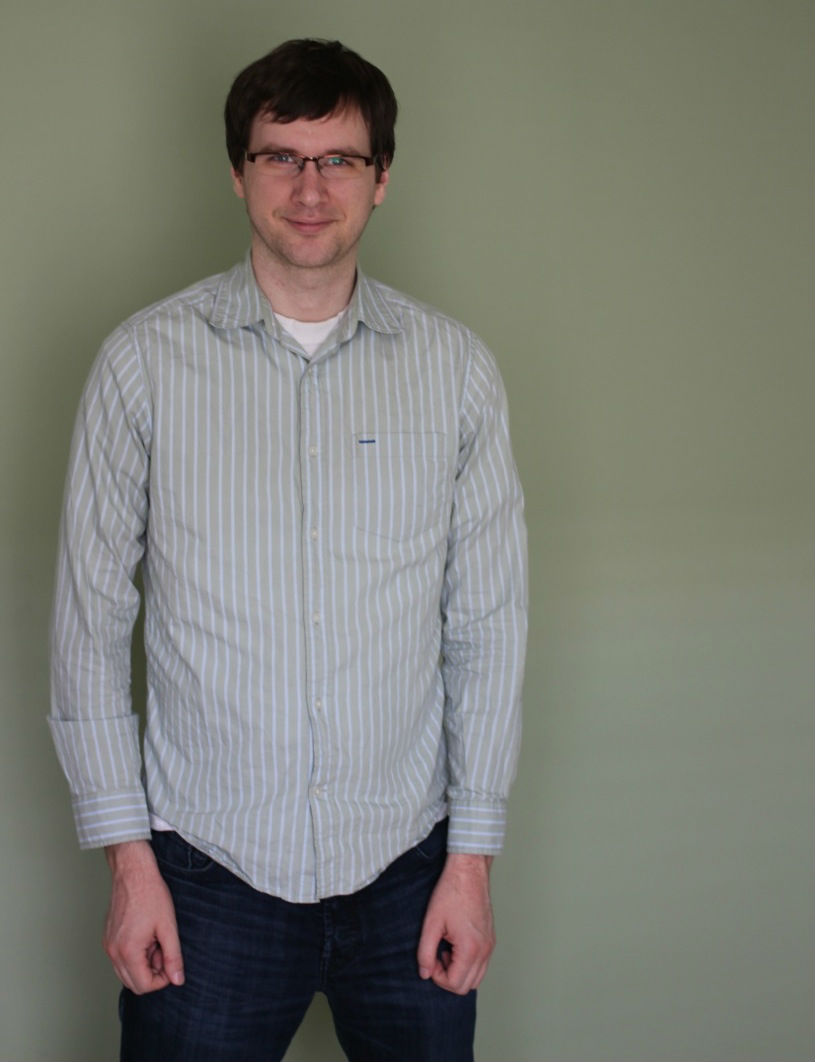 Samuel Shepard, PhD
Received Certificate 2007
Currently Computational Biologist, Ceners for Disease Control/Prevention, Atlanta, GA
"My doctorate in Biomedical Sciences and Certificate program in Bioinformatics at the University of Toledo has provided me experiences, training, & expertise that I use to this very day as a public health scientist (informatics). The coursework at UT is strong, relying on subject matter experts and balancing theory with practical experience. Opportunities for collaborations in supercomputing, wet lab rotations, journal clubs, responsive faculty, and inter-university lectures have given me a broader perspective above and beyond what a run-of-the-mill degree track could provide. In particular, my former advisor, Alexei Fedorov, is a stellar PI & mentor, who routinely publishes papers with bioinformatics capstone students aside from his own progressive lab group. I came to UT as a computer scientist while others I knew came in from biology and medicine, but in all cases, the programs at UT gave us the resources to flourish & grow. I'm truly grateful, and dare I say it, truly proud to have been trained at the University of Toledo, Health Science campus."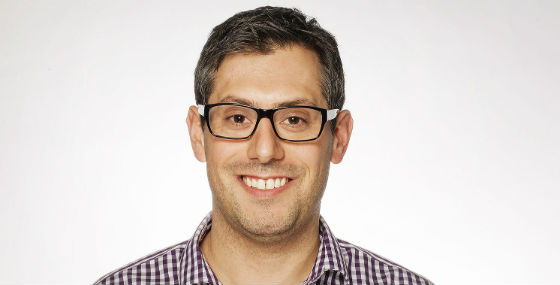 Michael Harr, PhD
Received Certificate 2006
Currently Copywriter, AgencyLx, LLC, New York City
I am a copywriter and creative professional at a healthcare communications agency in New York City. I work with pharmaceutical and biotech companies to communicate disease awareness—with an emphasis in Hematology—and to help promote approved products once they receive marketing authorization. I found the BPG program to be a wonderful experience. It helped me get a competitive post-doc and think about science from a unique perspective. The BPG program is especially suited for students interested in pursuing careers in industry, as most companies (large and small) are now using computational approaches in all areas of drug development and scientific communications. 
 
STUDENT LEARNING OBJECTIVES (SLO's) for Certificate Program here.
REQUIRED COURSES

APPLYING

Current UT graduate students: 
1. Completed online application
2. Statement of Purpose
3. One letter of recommendation. A letter which was submitted when you applied to your current graduate program may be used.
Applicants who are not UT graduate students:

1. Completed online application.
2. Official transcripts.  Minimum 3.0 undergraduate GPA; degree in process will be considered.
3. Earned baccalaureate and GRE, or earned graduate degree from an accredited college or university.
4. Three (3) letters of recommendation, signed, and on official letterhead.
FOR ACCEPTED CERTIFICATE STUDENTS
After being accepted into the Certificate Program, a Plan of Study form must be filled out and submitted. A mostly complete form can be found here. 

FOR CURRENT UT PhD STUDENTS

If you are currently in a graduate student in a PhD program at UT, and you have taken the four required courses for the Certificate, you do not have to apply online.  Simply complete the Request to Add a Graduate Certificate form found here, and return it to the Graduate School.
Financial details can be found at the UT Treasurer's Office here.