Discover your future in Toledo
Congratulations on being accepted into the College of Medicine and Life Sciences! We look forward to having you on campus during Second Look. In the meantime, share your journey to medical school with us using #UToledoMed and #UToledoMedAccepted.
**IMPORTANT UPDATE**
Due to proactive measures being taken by our University, Second Look Saturday will be canceled. We are very disappointed that we will not be able to welcome you and your guests to campus, but we want to make sure we are protecting the health and safety of you, your family and friends, and the public. Please stay tuned for more information about special virtual experiences we are planning!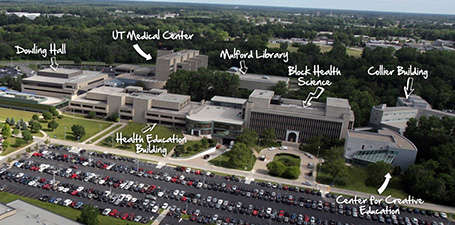 Directions
Get directions to the Health Science Campus, home of the College of Medicine and Life Sciences.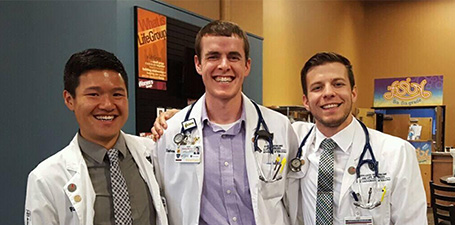 Schedule
See the schedule for Second Look Saturday and all of the opportunities to learn about our College and city.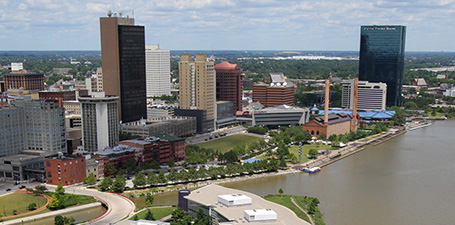 About Toledo
Learn more about Toledo, where you will love to spend the next four years and beyond.
---
Social Media
Follow the College of Medicine and Life Sciences on social media: Facebook, Twitter and Instagram.
---
Videos: Learn more about the University of Toledo