UNDERGRADUATE PROGRAMS in The Department of Biological Sciences
Almost everyone has an interest in how life works. Whether your focus is human physiology and the mechanisms of disease or basic research in topics such as cell biology, virology or genomics, our undergraduate programs provide students with a broad spectrum of knowledge in biology that stimulates curiosity and prepares students for rewarding careers in the life sciences.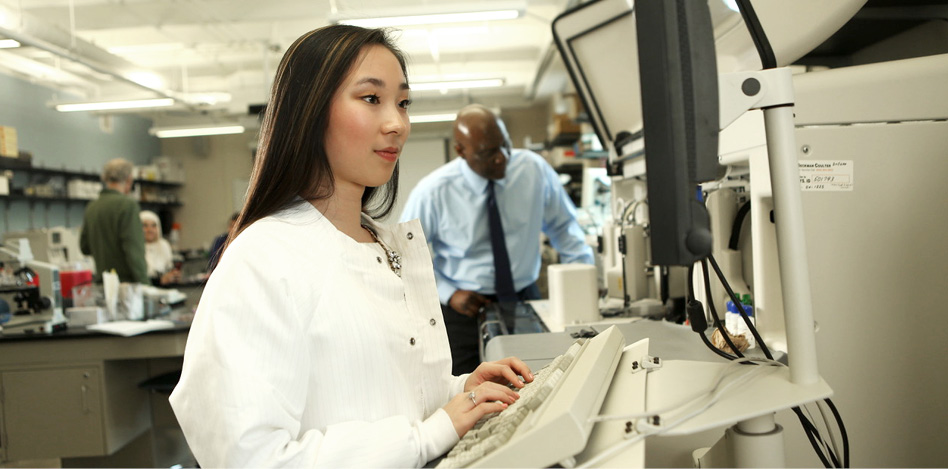 degree PROGRAMS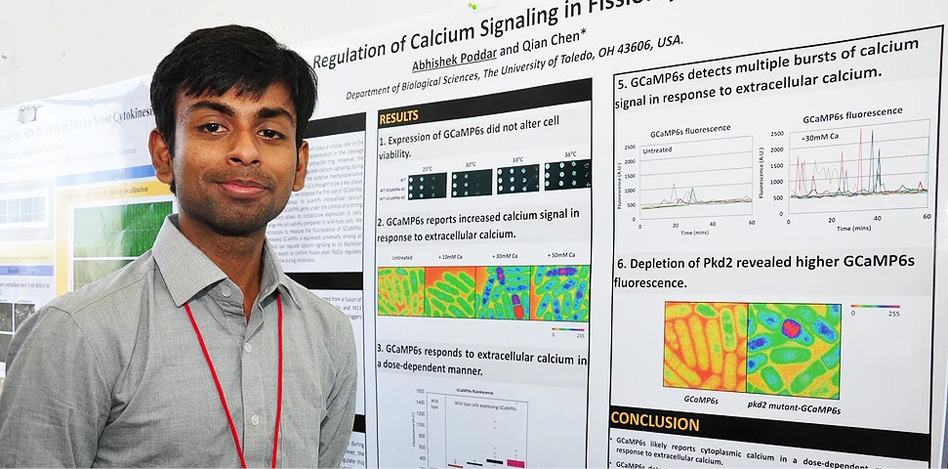 Students in the UToledo Biological Sciences programs benefit from the extensive research expertise of our faculty and state-of-the-art laboratory equipment. You will have the opportunity, as early as your first year, to gain research experience while working one-on-one with our outstanding faculty.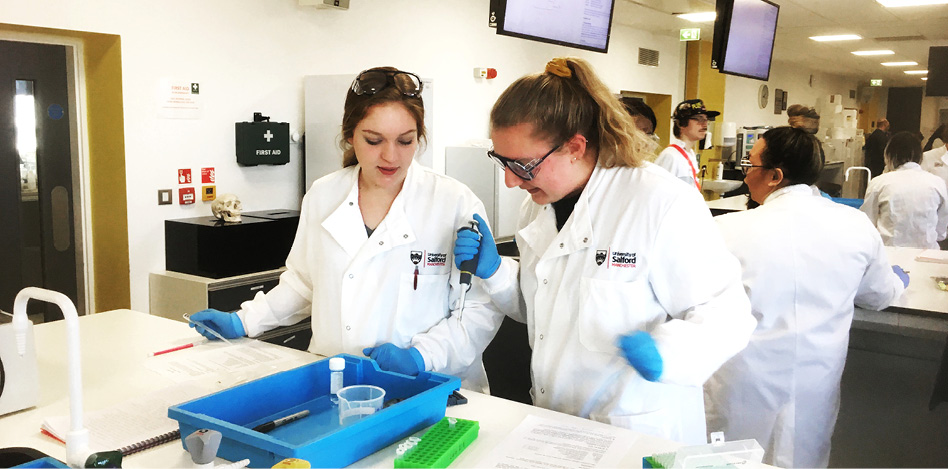 Since 1984, The University of Toledo has participated in an exchange program with The University of Salford, Manchester, England. Selected UToledo students have the opportunity to spend their junior year at Salford!
Admission Requirements
for Direct-From-High-School and First-Time Freshman
To visit the Department of Biological Sciences,

schedule a visit here

!

For ADDITIONAL information or advising questions, call:

419.530.2065