Student Prescription Benefits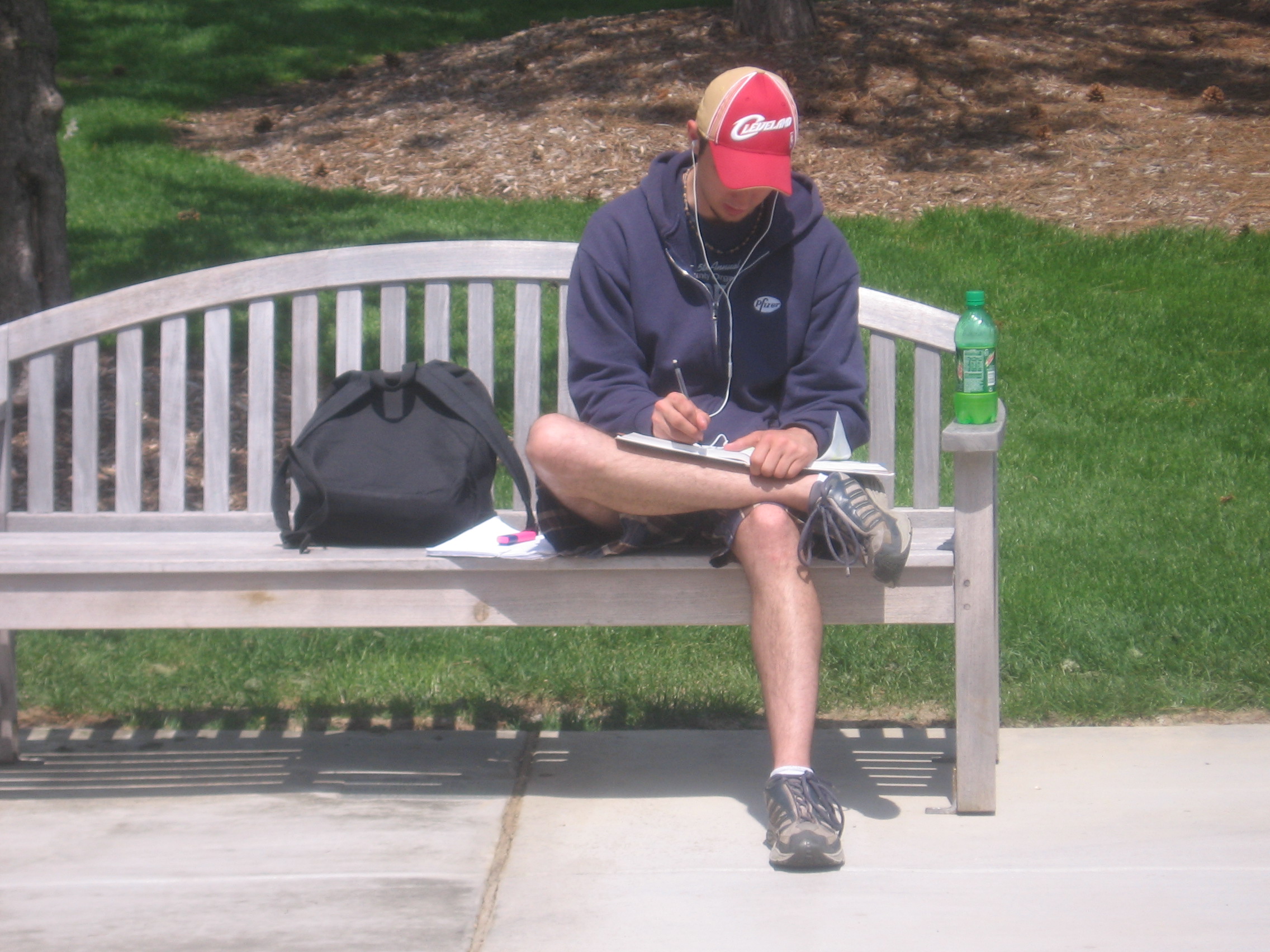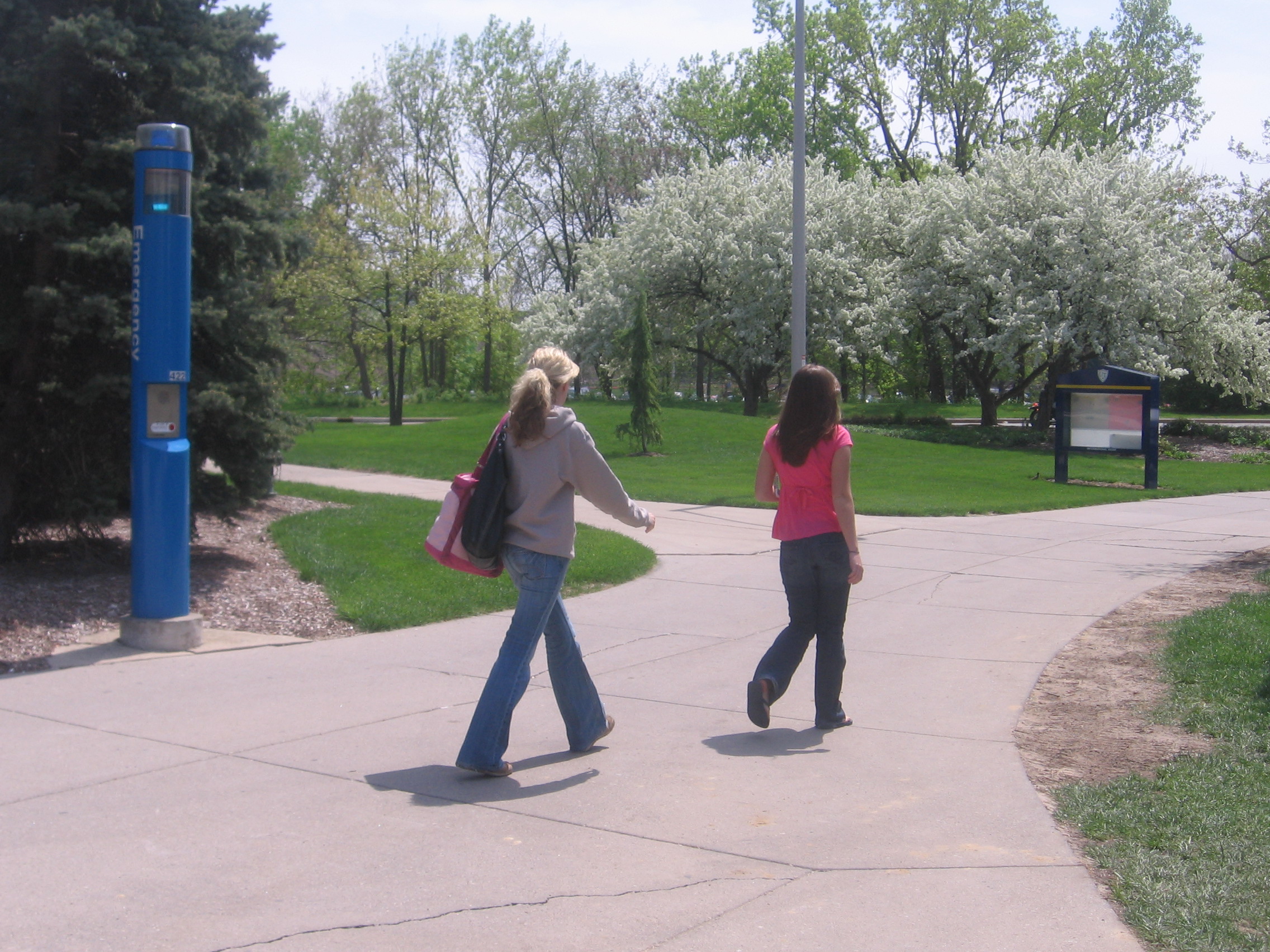 The University of Toledo offers a variety of plans and services for our students. Focusing on student health care is the premier mission of our pharmacies. The UT Outpatient Pharmacies are able to bill multiple insurance plans to assist students throughout their academic career at UT. 
For questions about student health insurance, please visit the Student Health Insurance webpage or contact LeAnna Glick at 419-530-3474.
Please let us know how else we can help you. If you have any questions about what to bring to your first visit or how to get a prescription filled, either check out our FAQs or give either of our locations a call: 419-530-3471 for the Main Campus Pharmacy or 419-383-3750 for the Health Science Campus Pharmacy.
We look forward to assisting you!