Competitive Sports

Our Competitive Sports program area offers you the opportunity to compete with and/or against fellow UT students. 
We are always looking for Intramural Staff! Apply on Handshake today!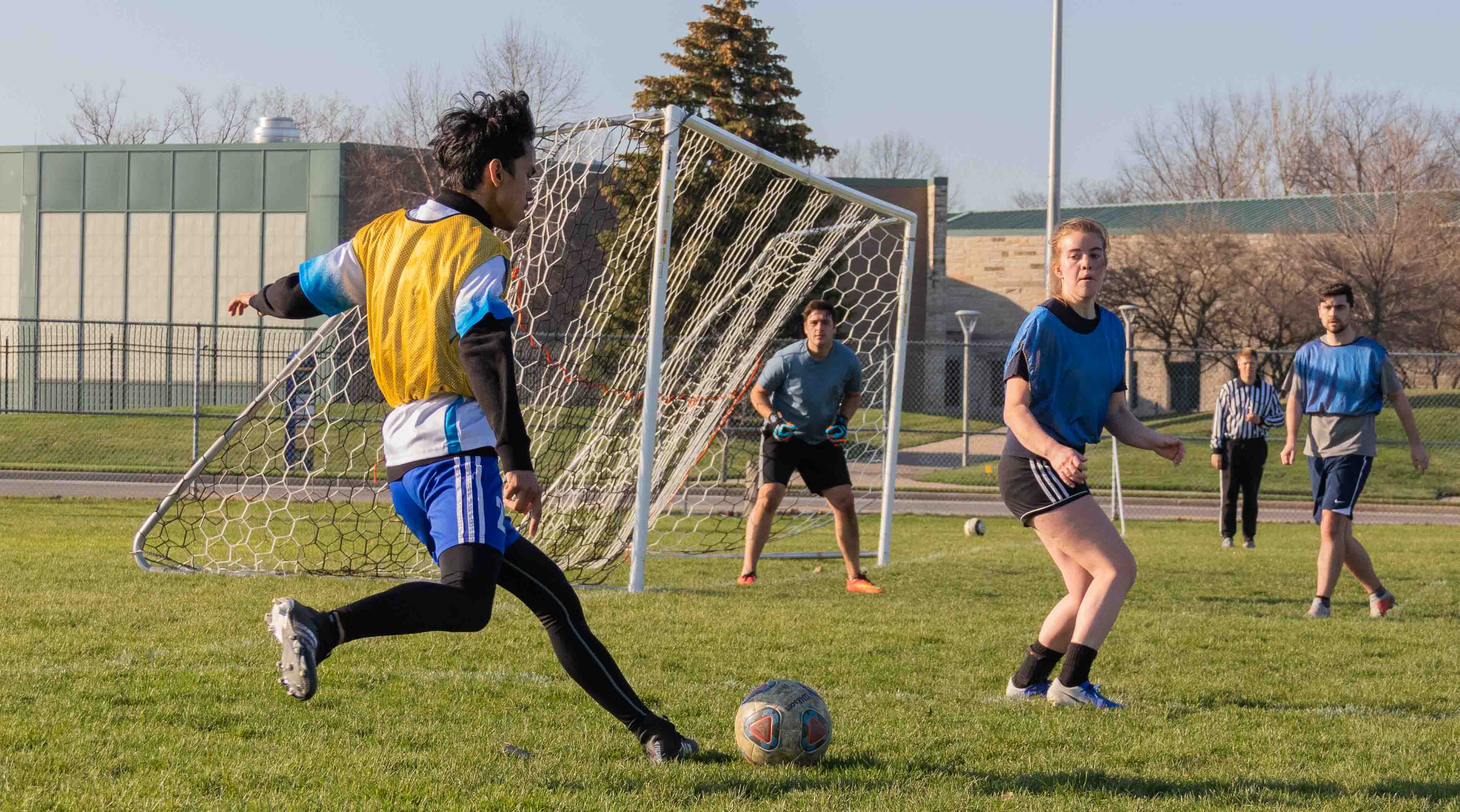 Intramural Sports are games or activities between other UT students. Games are usually played just once or twice a week and you can create your own team or sign up as a free agent.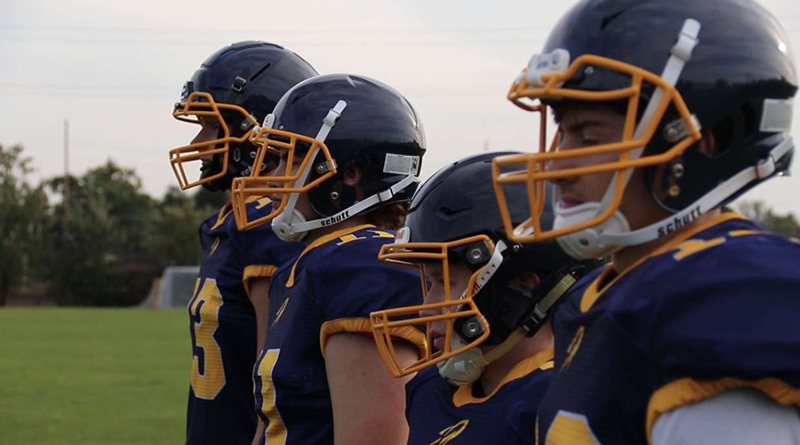 Club Sports are student run organizations that engage in competition at the extramural, regional, and national level.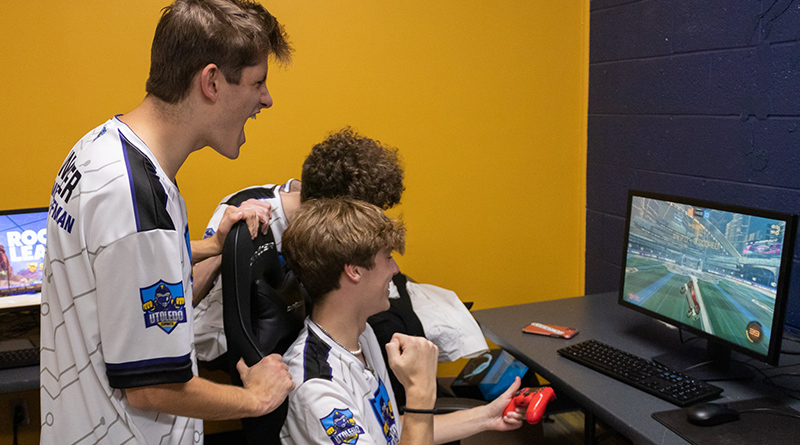 Esports is a form of competition using video games.  Esports takes the form of organized, multiplayer video game competitions, particularly between professional players.