Our Challenge Program area includes our Climb Wall, High Ropes Course, Team Building, and Crate Stacking.  We provide many opportunities to challenge yourself out of your comfort zone with programs, special events or you can even be employed on our Challenge Staff!
Open Ropes and Climb Clinic Schedule
Open kayaking
Kayak in the Student Recreation Center main pool! Instructors will be on hand to help and run games to encourage skill practicing. A great way to learn how to kayak before getting into the open water this spring! Disability adaptations are available as needed.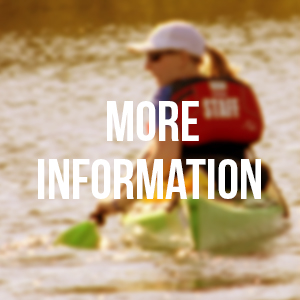 INSTRUCTIONS ON HOW TO REGISTER
Climb Wall
So you're interested in climbing, but you may find yourself asking...now what? The climb wall is a great way to meet new people, have fun, get a good workout and learn something new and challenging! So next time your're at the Rec, give it a try! The climb wall is built by Elderado Climbing Walls and offers climbers a variety of climbing options.
High Ropes Course
The course was built by Alpine Towers and was specifically configured to offer a unique opportunity to enhance the learning and enjoyment of the participant! The course is made up of eight different obstacles and can hold up to 20 people at a time! Due to the nature of the obstacles, participants must be 14 years of age or in the 9th grade and be at least 4'10."
Team Building
Team building is a great way to create strong relationships inside of organizations! The games and activities we provide build confidence, trust, and problem solving skills both individually as well as holistically. We have many different types of activities that can be specific to whatever your organization is looking for. You can reserve a time to come in anytime, but we ask that it is at least two weeks in advance. If you could fill out the need assessment form above and be very specific when doing so because that is what we use to make our individualized plans for each event. 
Crate stacking
Crate stacking is a game. The objective is to stack as many upside-down plastic milk crates as possible and stand on top. Stackers rest their feet in the handle holes of the milk crates and the challenge is to place the next crate and transfer footing without losing balance!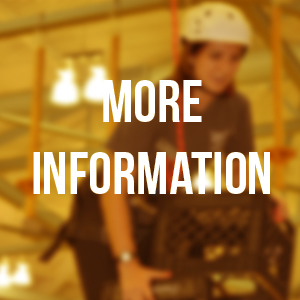 CONTACT US