Insurance
Health Insurance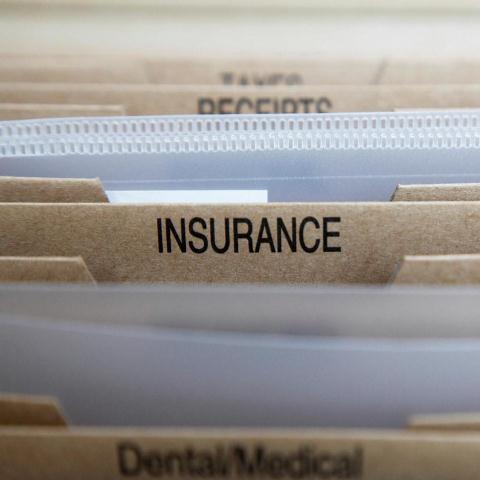 To ensure you have proper medical coverage while you are abroad be sure to:
Check with your parent's health insurance provider to see what your coverage is while abroad.
University health insurance will cover repatriation and health concerns due to injury or accident.
Travel Insurance
Student Travel Insurance Review/Tutorial
From Travel Insurance Review: Whether studying in your own country or abroad, students need to protect themselves from the unexpected – accidents, illnesses, and theft can occur anywhere. Students traveling abroad need international student health insurance to pay for medical bills and other expenses that can occur. Having a good international student insurance plan can provide a student with the protection they need to avoid large financial losses.
Program Insurance: Check with your program director to see what their health insurance coverage is for participants.
From HTH Worldwide (HTH): HTH applies its dynamic Internet expertise to bring innovative online healthcare services and insurance to international travel, study and commerce. Our programs combine comprehensive, competitively priced insurance products with critical travel health information, known as CityHealthProfiles, and online medical assistance services. Members enjoy access to their community of pre-selected, contracted physicians in over 180 countries, and our interactive translation guides for brand name pharmaceuticals and common medical terms and phrases.
Through its HTH Worldwide subsidiary, HTH administers its insurance products, provides customer services via a dedicated toll-free, multi-lingual call center, and delivers medical assistance services to its members who are traveling outside of their home country.
Visit them online for more information: http://www.hthstudents.com/
UT's Department of Risk Management and Workers' Compensation
Foreign Travel Insurance and Assistance Services