Managing Emergencies - Safety First!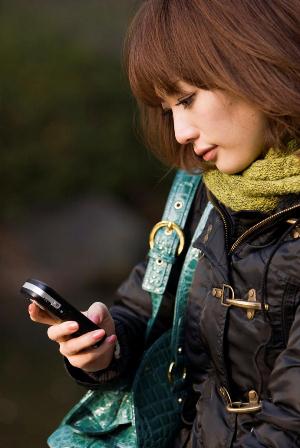 Plan for Emergencies:
In an unfamiliar environment with potential communication and cultural barriers, a minor crisis may be more difficult to handle. So be prepared for emergencies.
Print out and complete these Emergency Planning Worksheet. We suggest you print out your Emergency Action Plan and keep a copy with you at all times.
To increase your comfort level, be prepared and have a plan on what you would do in case of an emergency.
Better to have a plan and not use it, than to have something happen and not know who to call or where to go for help.
Gather these documents and information together before you leave:
copy of Passport and Visa (where applicable)
copy of insurance card/information
copy of home drivers licenses
emergency assistance information
area maps
list of special medical needs and treatment Information
power of attorney
Complete this worksheet to assist you with creating your personalized Emergency Action Plan